Beyond Meat: Made without 'Synthetically Produced Ingredients'?
TINA.org investigates ingredients in company's flagship product, the Beyond Burger.
|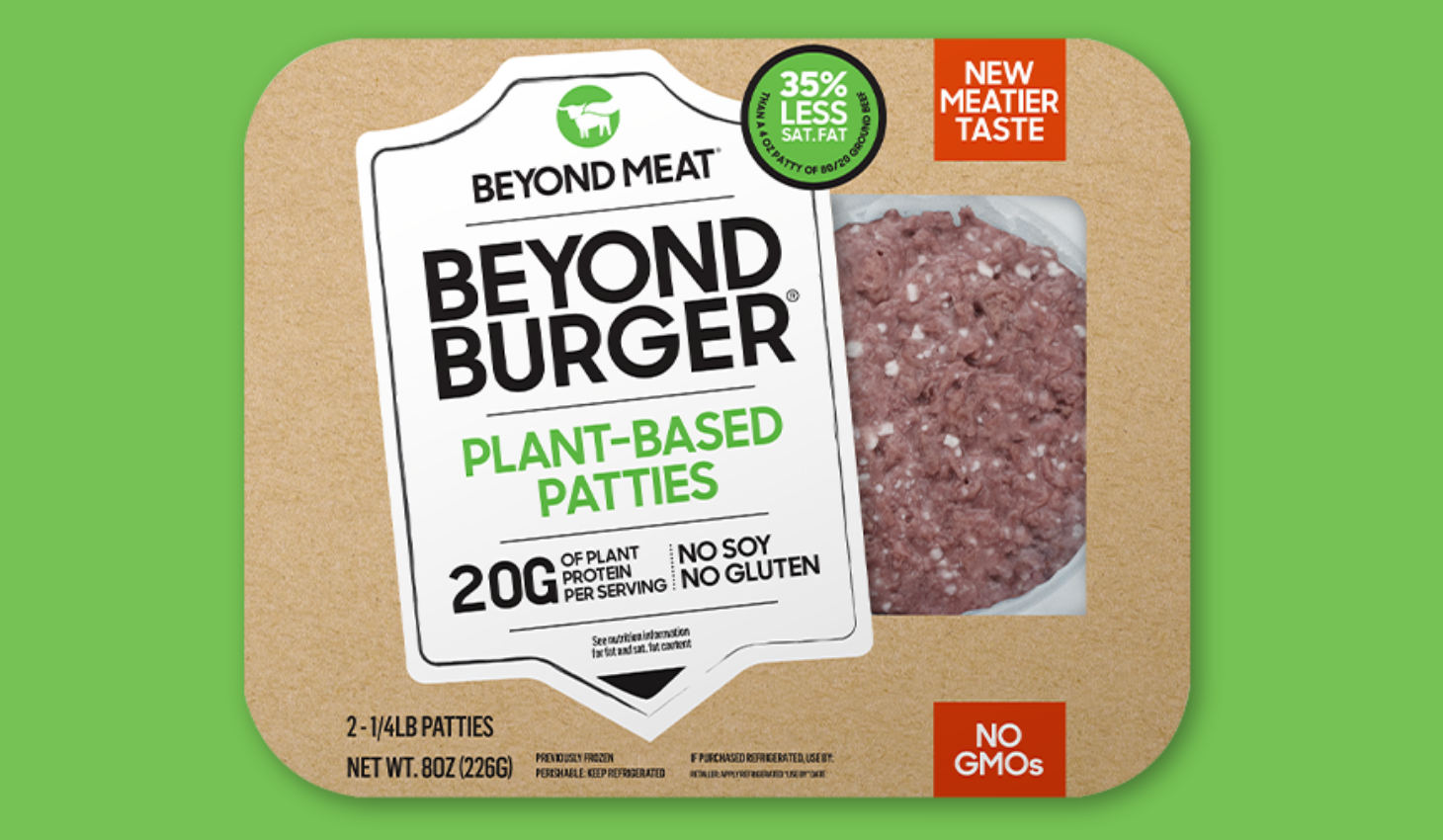 UPDATE 6/21/21: Following the publication of this ad alert, Beyond Meat removed the claim in an FAQ on its website that its products are made without "synthetically produced ingredients." See before and after. Our original ad alert follows.
A market leader in the rapidly growing plant-based meat category, Beyond Meat claims in an FAQ on its website that its products are made without "synthetically produced ingredients." In media interviews, Beyond Meat CEO Ethan Brown has said the products contain "nothing artificial" and that the company is committed to using "no artificial ingredients."
But two ingredients in the company's flagship product, the Beyond Burger, throw these claims into question, TINA.org found after receiving a tip from a reader.
The first is methylcellulose. On its website Beyond Meat classifies the ingredient as a carbohydrate and a "plant fiber derivative." However, according to an article published in 2011 in the International Journal of Drug Formulation and Research, methylcellulose "does not occur naturally and is synthetically produced by heating cellulose with caustic solution … and treating it with methyl chloride." The second ingredient is "Natural Flavors," which while derived from natural sources, such as plants, can comprise more than 100 chemicals, some of which may be synthetic.
In a request for comment for this article, TINA.org asked Beyond Meat about the 2011 article describing methylcellulose as a synthetically produced ingredient and how it ensures that there aren't any synthetic chemicals in the natural flavors in its products. We have yet to hear back. These ingredients are also found in Beyond Meatballs and Beyond Breakfast Sausage.
Beyond Meat's products are sold at several major retail and grocery stores, including Target and Whole Foods, and are featured on the menu at fast-food chains such as Carl's Jr., Subway and KFC.
The California-based company's products are part of a global plant-based meat market that was valued at $4.3 billion in 2020 and is projected to reach $8.3 billion by 2025. Even as nutrition experts warn that the products may not be as good for you as they are for the environment, meatless meat has gone mainstream.
The conventional meat industry has taken notice. Earlier this month, Texas lawmakers approved a bill backed by Big Meat that would ban plant-based foods from using the terms "meat" and "beef" on labels, in the name of protecting consumers from deceptive advertising.
Find more of our coverage on plant-based burgers here.
---
You Might Be Interested In
Jeep x Jurassic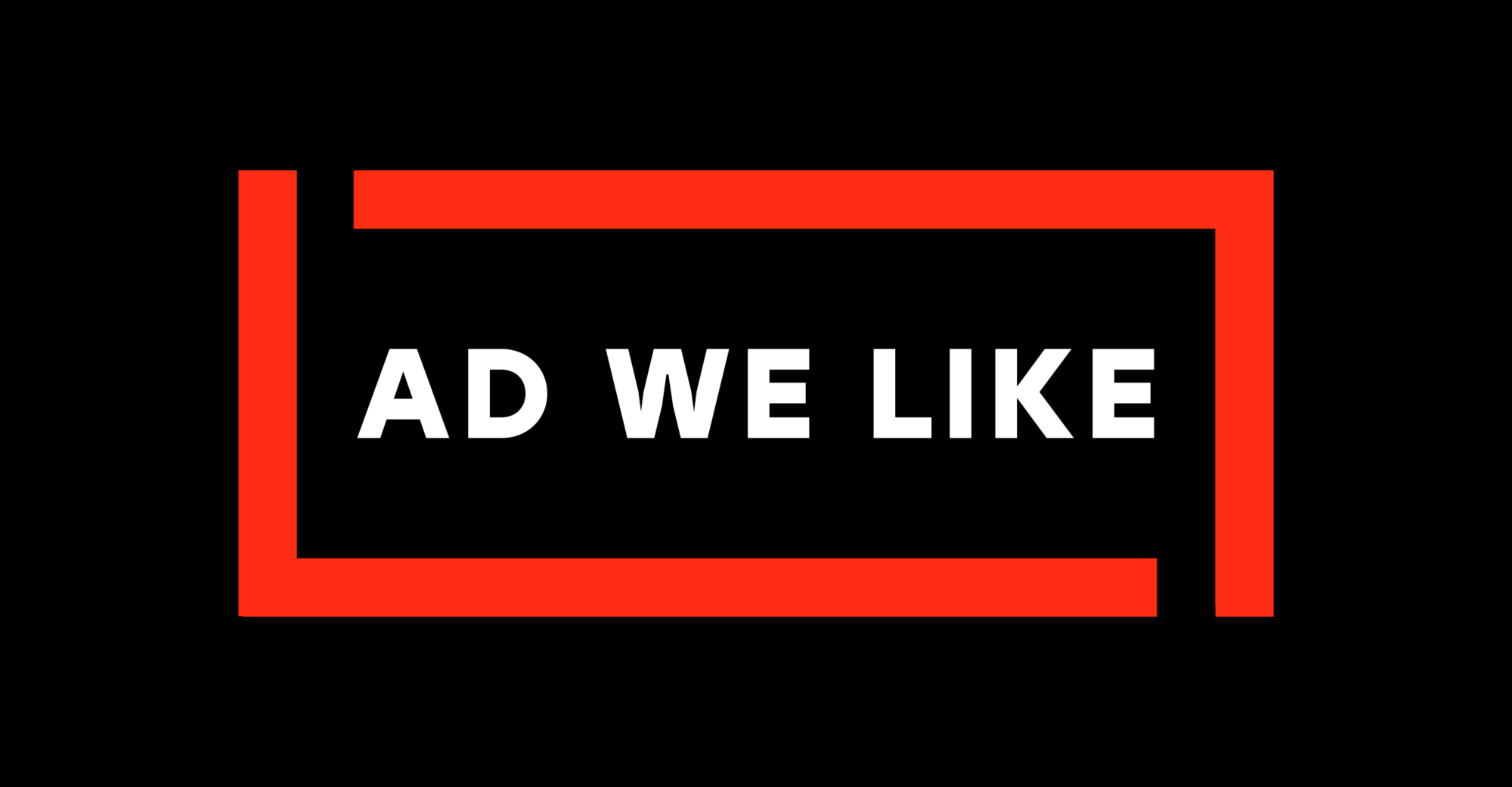 Jeep x Jurassic
A Jeep driver hatches a terrible plan(osaurus).
SKKN by Kim's Sustainability Claims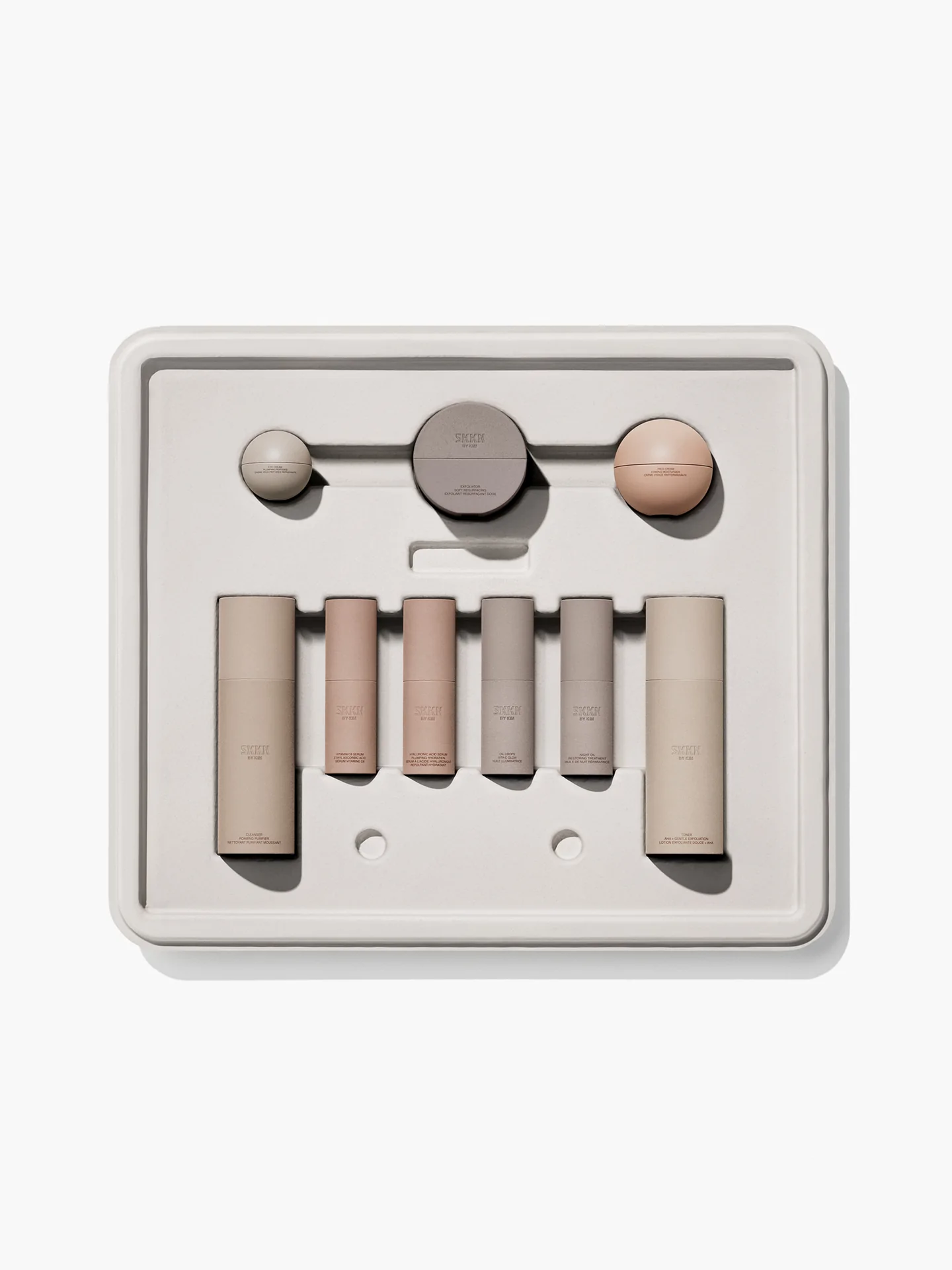 SKKN by Kim's Sustainability Claims
Consumers accuse Kim Kardashian of greenwashing.
Fungus Eliminator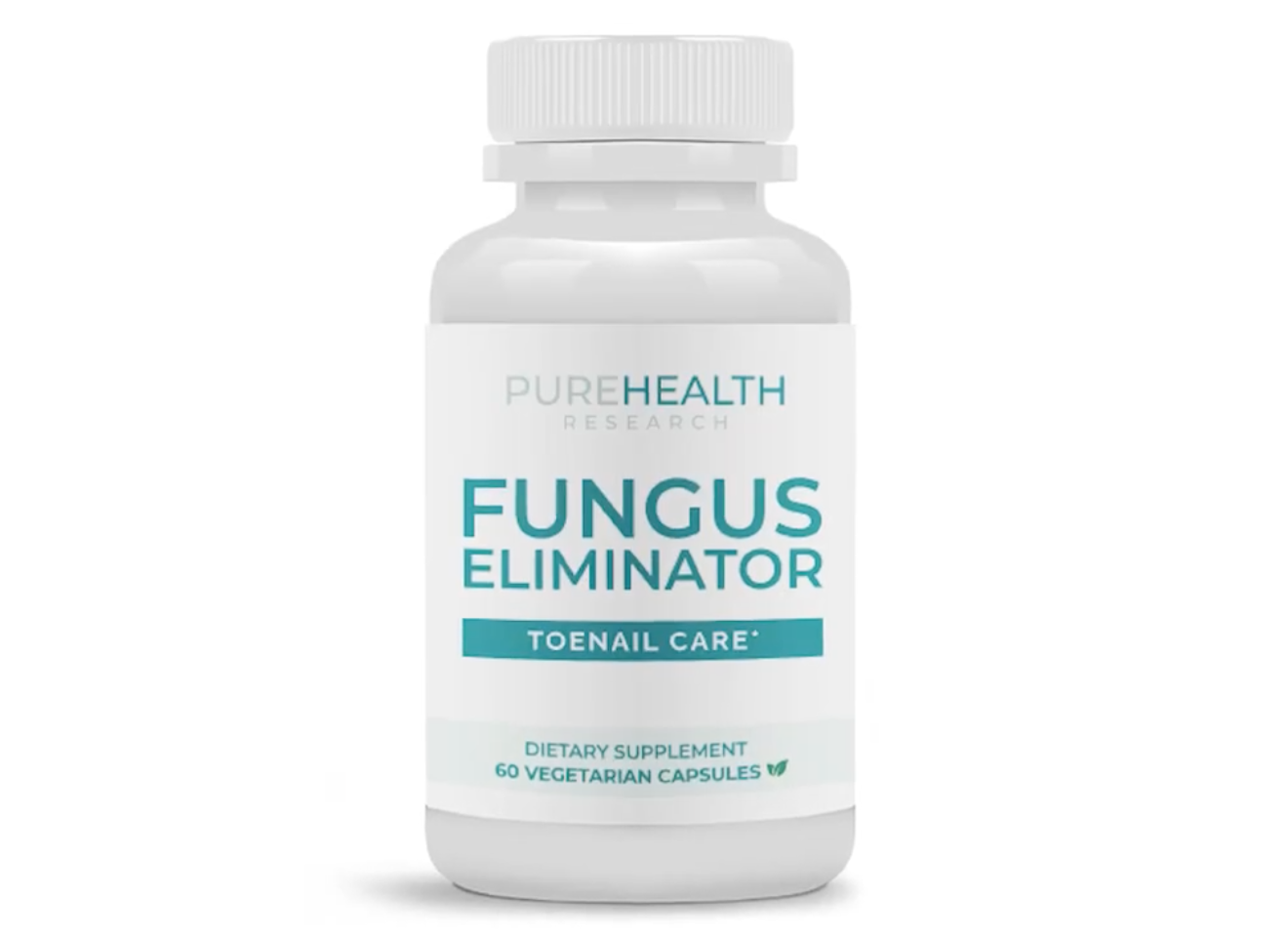 Fungus Eliminator
Forty-five million Americans are 'fighting a losing battle' against toenail fungus. Could this supplement be the solution?