We got this spam email advertising "Surface Protection Plus," which is a . . . something. The website doesn't ever explain quite what Surface Protection Plus is, but it appears to be some kind of floor laminate.
We clicked on the links in the spam emails — which by the way is a bad idea for spam emails, but we do it so you don't have to. These links took us to Surface Protection Plus' website.
The website asked for our name and phone number so we could get a free pricing quote. But the fine print below the form notes that
By submitting this form, I agree that Surface Protection Plus, including its affiliates, may contact me regarding its programs and offers via email or telephone using automated technology to any wireless number I provide and I understand this is not a condition of purchase.
Be skeptical of Surface Protection Plus, or any company advertising by spam emails. This seems like it could just be a way to hard sell you floor laminate via endless phone calls and text messages.
---
You Might Be Interested In
Brooklyn Film Festival: Something to Offend Everyone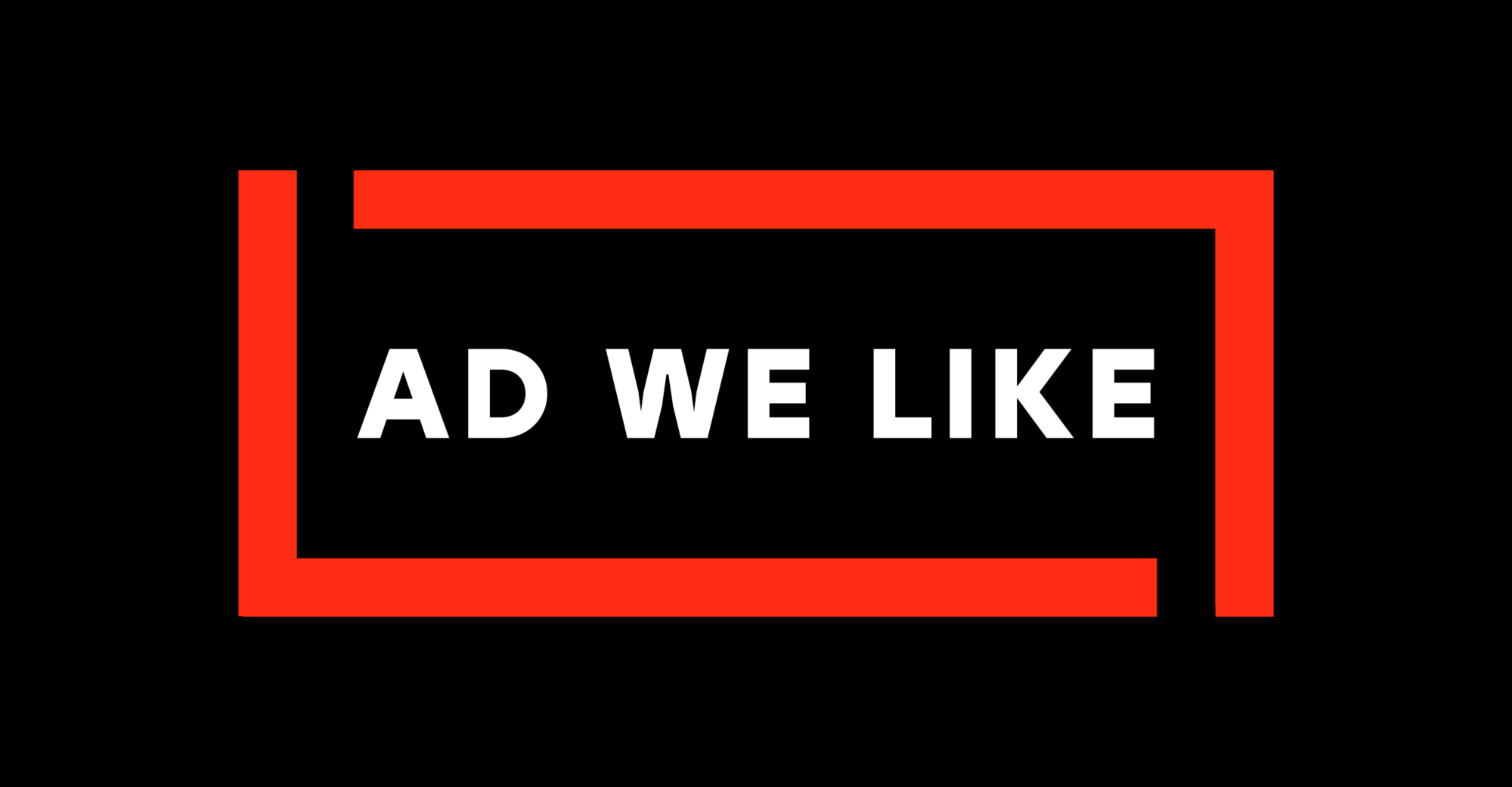 Brooklyn Film Festival: Something to Offend Everyone
BFF has a course on sharing new POVs without your friends getting PO'd.
Ulta Beauty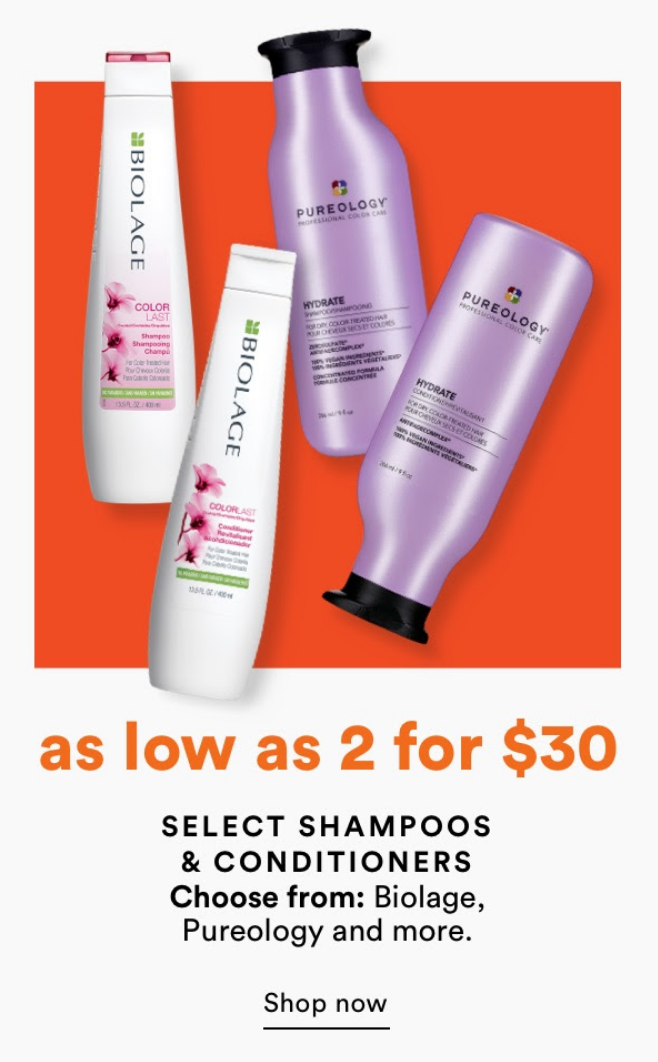 Ulta Beauty
Sometimes not even the "pretty fine print" has the answers consumers are looking for.