Support the Troops: Is This an Ad?
Heartfelt patriotism or "patriotism for profit"? Sometimes, it's hard to tell.
If you find yourself at a professional sporting event this summer, there's a good chance that you might bear witness to some type of salute to the troops. And if you root, root, root for the home team, this may fill you with a sense of pride for your club. But would you feel the same way if you knew that your team received hundreds of thousands of dollars to stage the tribute?
A recent NJ.com report revealed that 16 NFL teams were collectively paid "at least $6 million" to honor American troops at games dating back to 2011. The football teams' benefactor: The U.S. Department of Defense (DOD). The Atlanta Falcons, New Orleans Saints and Baltimore Ravens were among the highest paid teams, each receiving more than $800,000.
But it's not just the NFL playing ball with the Pentagon. According to the CT Mirror, a Connecticut-based news site that covers government policy and politics, the Pentagon also has a number of advertising and promotion contracts with Major League Baseball, the National Basketball Association, NASCAR and Major League Soccer.
The NFL and Pentagon contend that the money goes to recruitment efforts, not tributes. Nevertheless, many NFL fans were left scratching their heads when the news surfaced.
The report also prompted three U.S. senators to propose an amendment to the National Defense Authorization Act that would force the Pentagon and NFL to cease what the lawmakers called their "patriotism for profit" practices. Senators Richard Blumenthal (D-Conn.), John McCain (R-AZ) and Jeff Flake (R-AZ) said in a joint statement:
In a time of growing threats to our nation's security, we can't afford to give scarce defense dollars to wealthy sports teams, and fans should have confidence that their hometown heroes are being honored on Sundays because of their honorable military service, not as an NFL marketing ploy.
The amendment would prohibit the Pentagon from spending money to honor American soldiers at sporting events and encourage professional teams that have already received DOD dollars to donate the profits to groups that support members of the military, veterans and their families.
Find more of our coverage on the military here.
---
You Might Be Interested In
The Goop-ification of wellness is on the way out (you can thank Gen Z)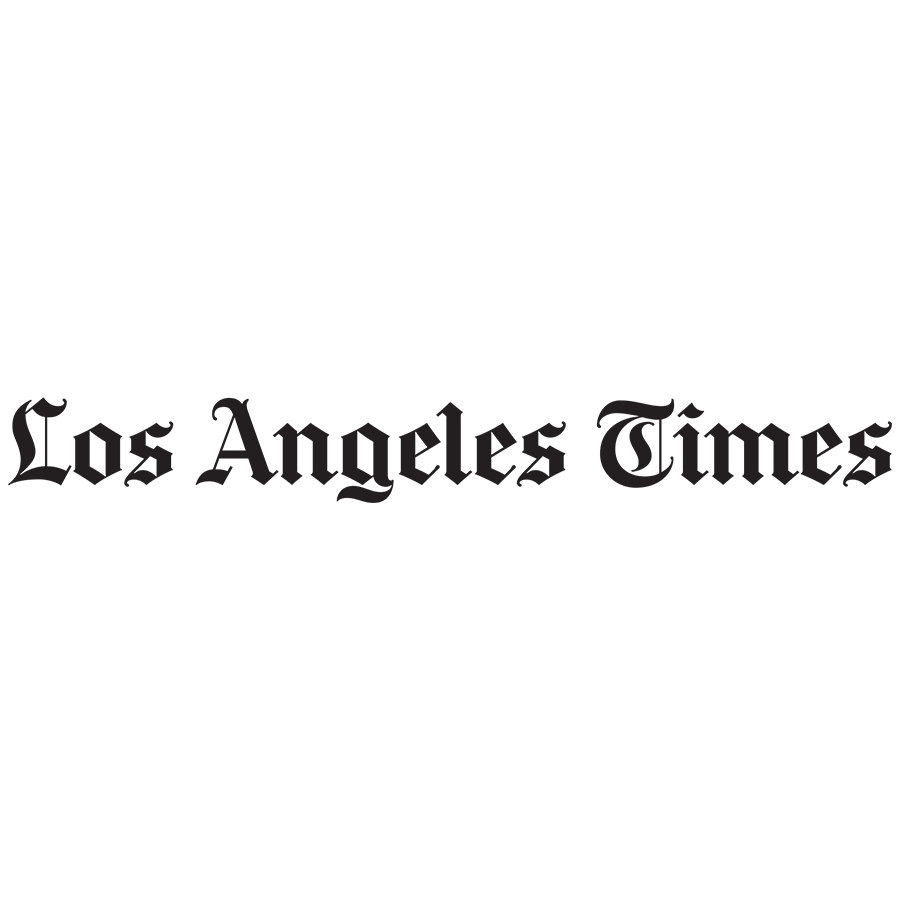 The Goop-ification of wellness is on the way out (you can thank Gen Z)
Rina Raphael, Los Angeles Times
Gamer Advantage's Blue-Light Glasses
Gamer Advantage's Blue-Light Glasses
Are these gaming glasses really 'clinically proven' to improve sleep?
TINA.org Notifies Celebrities Promoting NFTs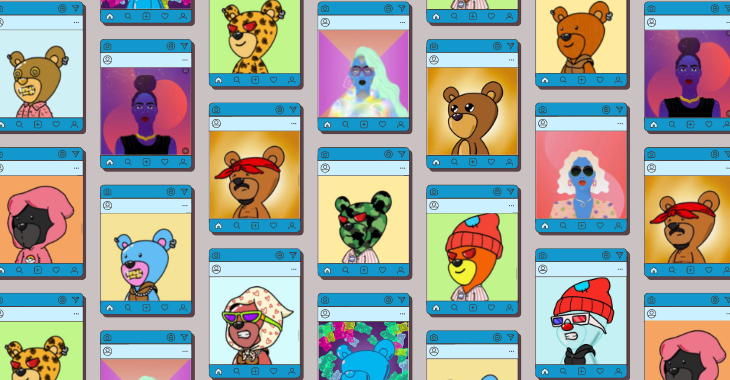 TINA.org Notifies Celebrities Promoting NFTs
MADISON, CONN. August 9, 2022 — An increasing number of celebrities are jumping on the NFT bandwagon, showcasing their digital assets on social media for the world to see. But are…