The Super Bowl of Advertising
Where else are the ads?
Super Bowl ads are as much of an event as the game itself – Sunday is not only the football event of the year, but the advertising event as well. Companies are reported to be paying upwards of $4 million for 30 seconds of airtime during the game, not to mention the production cost for ads starring big celebrities.
But the advertising is not limited to the commercial breaks. Here are five more places in and around the game where marketers have a chance to grab your attention.
1. The stadium
Super Bowl XLVIII will take place at MetLife Stadium in New Jersey — that would be MetLife as in the life-insurance seller, which agreed to a $400 million naming-rights deal with the Giants and Jets in 2011, paying between $17 million and $20 million a year for 25 years to slap its name on the stadium.
Not only does MetLife Stadium bear a corporate name, but every way into the stadium is also sponsored. SAP, Verizon, Pepsi and Snickers sponsor the entrances to the pavilion, while the pavilion itself is presented by Gillette and Cover Girl. The five gates that take you from the pavilion into the actual stadium are sponsored by Bud Light, Pepsi, MetLife, Verizon, and SAP, respectively.
Which means lost Super Bowl ticketholders may be told that the best way to get to their seats in MetLife Stadium is through the Pepsi pavilion entrance and then through the Verizon gate. Or maybe the Bud Light gate? And then you can find your way to your seats, which may be sponsored by Hertz.
How's that for some exercise (in branding)?
2. The Halftime Show
We mean the Pepsi Super Bowl XLVIII Halftime show, of course. The soda company has been working hard to have its brand associated with athletic events. Because nothing is easier on the stomach during physical activity than carbonated corn syrup.
3. The interview jerseys
While most official U.S. sports jerseys have somehow remained brand-free – unlike the jerseys in international football, where one can see team Samsung play team Fly Emirates – the NFL has slowly introduced logos on its practice jerseys. Seattle Seahawks cornerback Richard Sherman apparently plays for team Bing. Peyton Manning, meanwhile, plays for Buick. Bing vs. Buick! Super Bowl XLVIII, everyone!
4. Super Bowl ad searches
Looking to preview some Super Bowl ads before Sunday? Bud Light, Volkswagen, Toyota, and Axe want to make sure you see their spots when you search on Google. The companies bought ad space for search terms relating to the big game and its ads. Companies are even creating teasers for their Super Bowl spots – making ads for ads in effect.
5. Marshawn Lynch's touchdown celebration
The man responsible for the most exciting run in the YouTube era – as well as for some interesting takes on East Coast geography — has brought Skittles plenty of publicity during the NFL postseason. Lynch has eaten the rainbow candies during games since high school, and Seattle fans now shower the running back in Skittles after every touchdown. Lynch has been willing to pay for his love — in 2011 Lynch was fined $10,000 by the NFL for wearing cleats featuring a Skittles pattern —  but Mars, the makers of Skittles, is finally paying Lynch for the advertising. Skittles reached an official endorsement deal with Lynch this week. If Lynch has a rainbow shower this Sunday, it'll be sponsored by Skittles.
---
You Might Be Interested In
HSBC – Dear Customer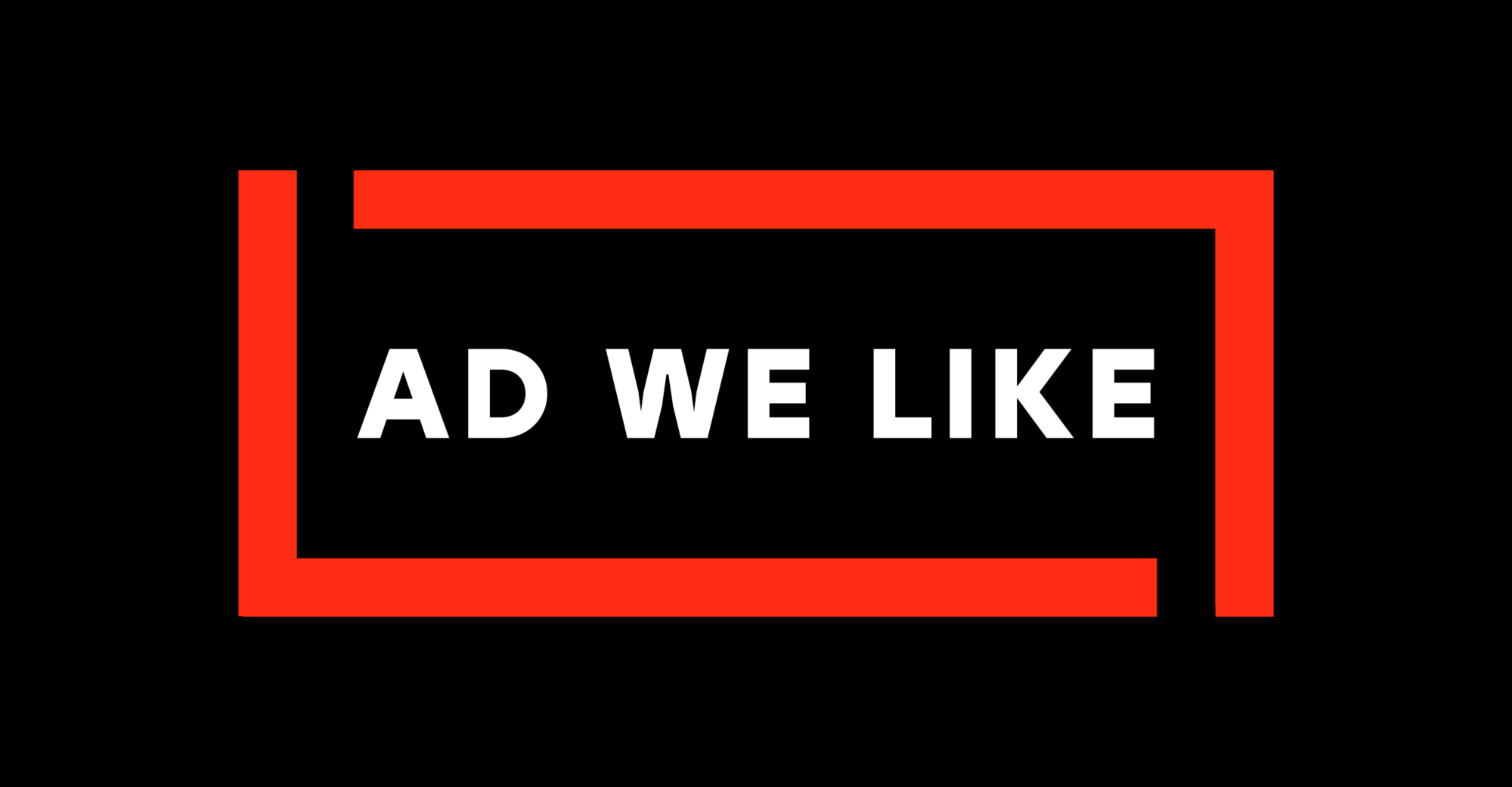 HSBC – Dear Customer
Financial crime evolves, and HSBC wants to help keep you safe.
Hard Steel Male Enhancement Supplement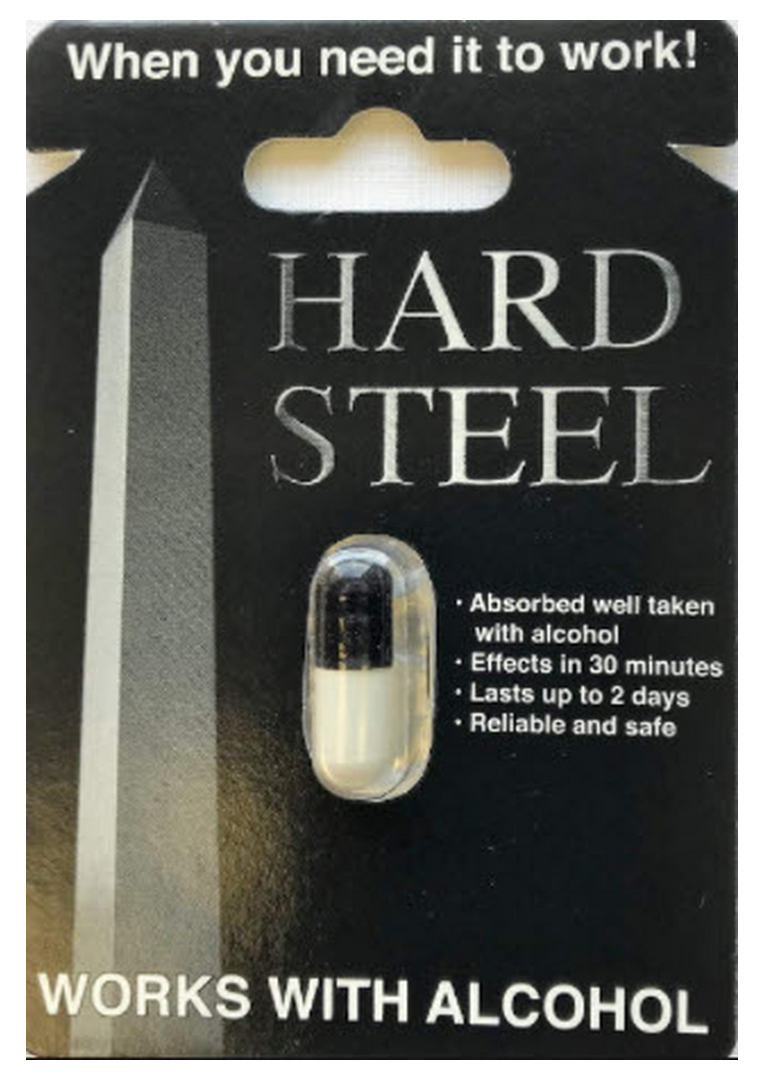 Hard Steel Male Enhancement Supplement
Be wary of this supplement's FDA claims.
TINA.org Reports Meal Kit Giant HelloFresh to FTC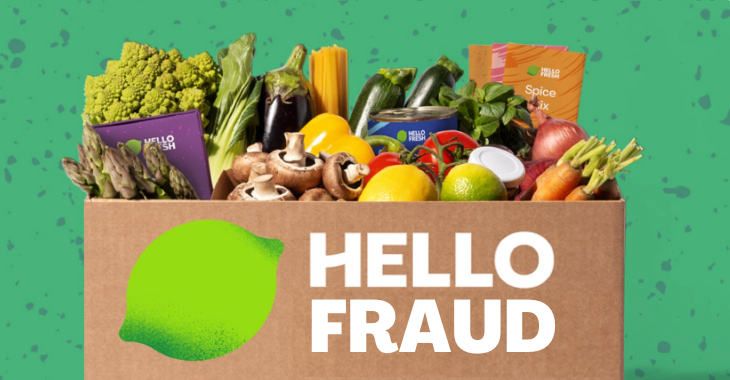 TINA.org Reports Meal Kit Giant HelloFresh to FTC
MADISON, CONN. June 22, 2022 While millions of Americans struggle with rising food prices and empty store shelves, meal kit retailer HelloFresh advertises "delicious meals delivered to your door," enticing consumers…