Suddenlink
Enticing promotion for a Visa gift card has strings -- and a cautionary tale from a consumer.
If you are shopping for a TV, internet or wireless plan and one provider offers a Visa gift card up to $200 and one doesn't, it may seem obvious which provider you should sign up with. You may feel compelled to go with the one that offers the sweetener. However, there are often strings attached to these types of promotions that consumers need to be wary of.
In this case, while the online ad on its website, above, is silent with respect to any conditions that might apply to the offer, Suddenlink requires that customers "remain in good standing with no past due or returned payments throughout [the] first 90 days after account activation" to receive the gift card, which will then arrive in four to six weeks.
These offer terms are only disclosed in fine print in an email consumers receive after entering their email address to "unlock" the offer. (Even the "Disclaimer" link at the bottom of the online ad, which directs to a general terms and policies page, does not lead to any information about the gift card offer.) The terms at the bottom of the email also reveal that the offer is not available to individuals who have previously participated in a gift card promotion within the past 12 months and that the card can be used "everywhere Visa debit cards are accepted" but cannot be put toward a Suddenlink bill. The terms don't say what determines how much of the $200 is awarded as the offer is for a gift card up to $200.
TINA.org's inquiry was prompted by a reader who said she signed up with Suddenlink in November, when the offer was for a $300 gift card. She said she paid her bills on time every month with automatic bill pay, ensuring her account remained in good standing per the rules of the promotion. Yet more than six months later, the company refuses to give her the gift card, she said. After three months, she said Suddenlink told her that she would need to wait another month. Another month passed and she was told to wait one more. Then in May she said Suddenlink told her they couldn't find the offer attached to her account.
TINA.org reached out to Suddenlink for comment. Check back for updates.
Find more of our coverage on gift card offers here.
---
You Might Be Interested In
Verizon: 'You Dunk It, We Upgrade It'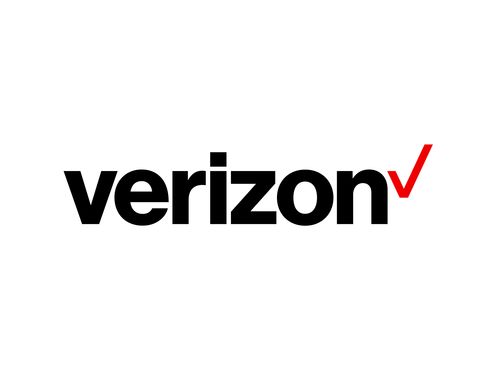 Verizon: 'You Dunk It, We Upgrade It'
Except when there's battery damage.
Spectrum Mobile's Nationwide 5G Claims
Spectrum Mobile's Nationwide 5G Claims
Interested in 5G? Spectrum Mobile may not have you covered.
The 'Buy' Button in the iTunes Store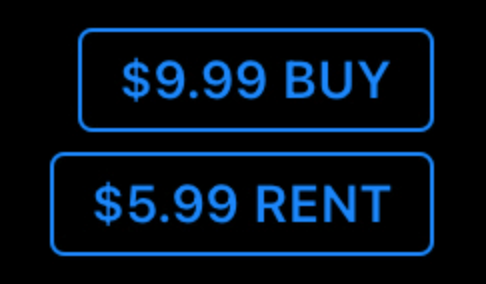 The 'Buy' Button in the iTunes Store
When you don't own what you buy.