Study Finds Amazon's 'List' Prices 'Deceiving' Consumers
Advocacy group calls on state and federal regulators to investigate company's pricing practices.
|
UPDATE 7/10/17: A new sampling by Consumer Watchdog of 1,000 Amazon-listed products found nearly 40 percent marketed with fictitious "was" prices. The group is now calling on the Justice Department and FTC directly to investigate Amazon's pricing practices as well. Amazon once again dismissed the findings as "misleading," saying it uses "a variety of systems to validate reference prices." Our original story follows.

A new study of Amazon's "list" prices argues that the online retail giant's reference prices belong in the same category as some of its best-selling books: fiction.
The study commissioned by Consumer Watchdog and first reported by the Los Angeles Times found that a majority of Amazon list prices reviewed by the advocacy group were greater than the price at which the product is generally sold. In many cases, the group said, the list price was a "completely fictitious price" that no one charged.
"A company cannot claim it's discounting something from a certain price when virtually nobody charges that amount," said John Simpson, privacy project director at Consumer Watchdog. The group has called on the California attorney general to investigate Amazon's pricing practices that it says violates both California and federal law. The group also alerted the FTC.
Amazon uses list prices to advertise big savings. By placing the higher list price above a lower sale price, consumers think they're getting a great deal. But Amazon has come under increasing scrutiny regarding these purported savings. In January, Amazon agreed to pay more than $1 million to settle allegations by Canada's Competition Bureau that it failed to verify that the list prices provided by its suppliers were accurate on its Canadian site. Amazon agreed to make changes to the way it advertises list prices on not only its Canadian site but on Amazon.com too. Amazon also faces a class-action lawsuit over the pricing practice.
While Amazon has begun to phase out list prices, Consumer Watchdog still found them advertised on more than a quarter of more than 4,000 product listings. One such example is this Chicago Pneumatic brand drill with a crossed-out list price of $305 and a sale price of $182.99, which equates to a purported discount of 40 percent:
But according to Consumer Watchdog:
In fact, all of Amazon's competitors sold the same drill for roughly the same price. Jet.com and two retailers on Amazon Marketplace matched Amazon's sale price exactly, while Walmart and construction goods retailer zoro.com sold the drill for $189.99. According to Nextag.com, the highest price the drill fetched on any retailer over the past six months was $210.
In response to an inquiry by TINA.org, Amazon called the Consumer Watchdog study "misleading," adding:
We validate list prices against actual prices recently found across Amazon and other retailers, and we eliminate list price when we believe it isn't relevant to our customers.
A number of major retailers including J.C. Penney, Macy's, and Kohl's have come under legal fire for allegedly overstating savings by comparing sale prices to list prices that have no basis in reality. Find more of our coverage on the issue here.
---
You Might Be Interested In
The Goop-ification of wellness is on the way out (you can thank Gen Z)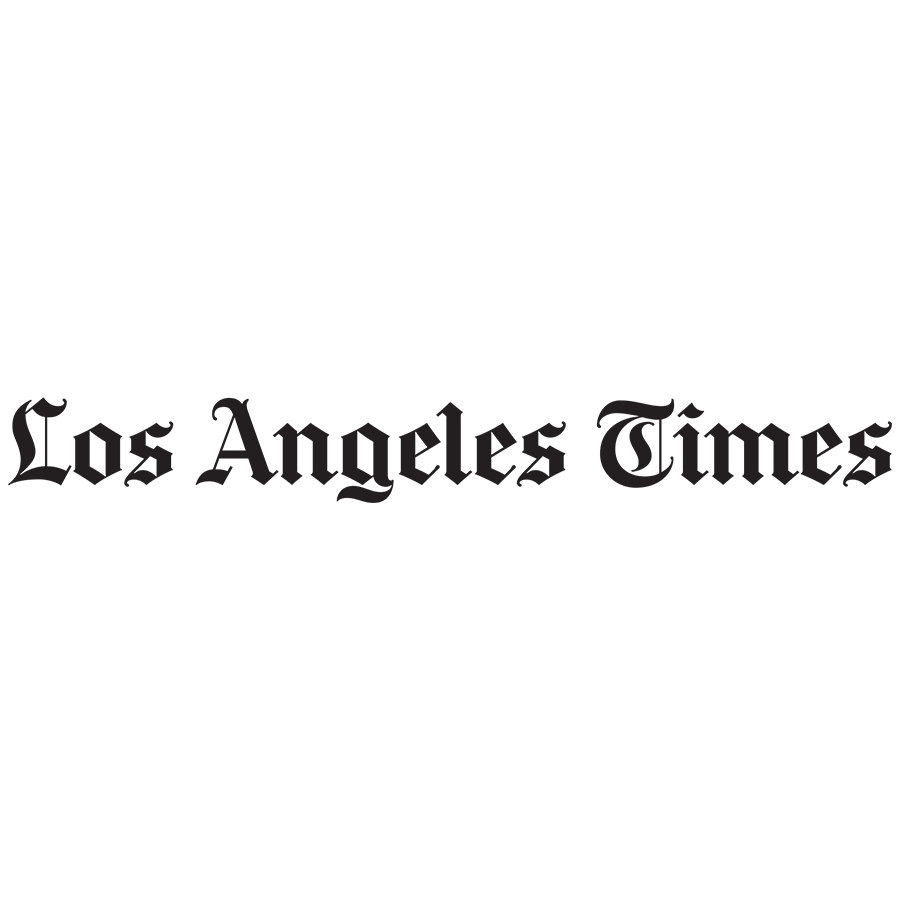 The Goop-ification of wellness is on the way out (you can thank Gen Z)
Rina Raphael, Los Angeles Times
Gamer Advantage's Blue-Light Glasses
Gamer Advantage's Blue-Light Glasses
Are these gaming glasses really 'clinically proven' to improve sleep?
TINA.org Notifies Celebrities Promoting NFTs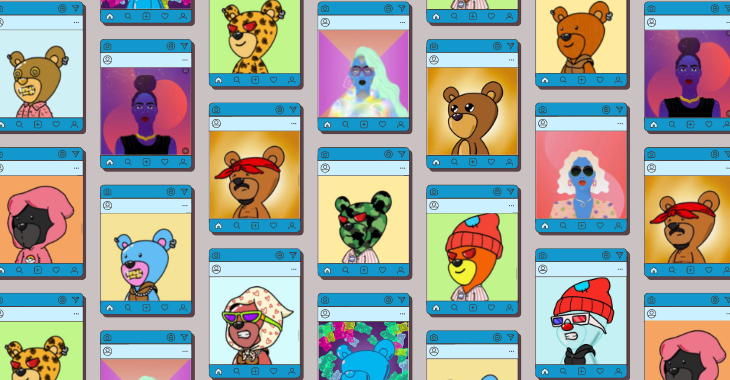 TINA.org Notifies Celebrities Promoting NFTs
MADISON, CONN. August 9, 2022 — An increasing number of celebrities are jumping on the NFT bandwagon, showcasing their digital assets on social media for the world to see. But are…