Staples 'Deal' on Google Gone in a Flash
A cautionary tale for consumers who shop on Google.
Online shoppers may want to store this anecdote for future use.
A TINA.org reader recently alerted us to Google search results for a "PNY Turbo 3.0 USB flash drive — 128 GB"  that brings up a sidebar list of five sponsored online stores that sell the product. The best deal appears to come from Staples, which is shown to retail the 128 GB flash drive for $18.99:
But that's not the price consumers can expect to get from Staples (though it's fair to assume it is). Clicking the store link sends consumers to another product's page:
So the $18.99 price tag is actually for a 32 GB flash drive. (Staples' website does sell the 128 GB flash drive but for $59.99. And it's currently out of stock.) The Staples product also shows up for a different price in Google's shopping section, which requires merchants to pony up to Google. It's the first item on the page and, don't laugh, labeled "best match."
It's unclear if all five of the sponsored online stores that appeared with the search results compensated Google as Staples did. It's also unclear who's to blame for the apparent pricing mix-up — whether it's on Google's end or Staples'.
But consumers who shop on Google can take away two things: (1) Before you complete an online transaction, make sure the price is the same as when you first saw it for that specific product. (2) Know that Google ranks items in its shopping section in part based on who pays them. So the best product may not be the first one you see.
For more of our coverage on online shopping, click here.
---
You Might Be Interested In
The 'Buy' Button in the iTunes Store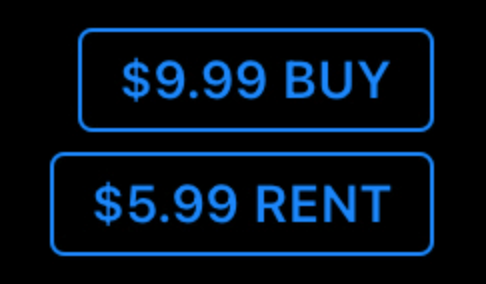 The 'Buy' Button in the iTunes Store
When you don't own what you buy.
TruthFinder
TruthFinder
If you're looking for a partner's marriage and divorce records, you're going to have to look somewhere else.
Pottery Barn Kids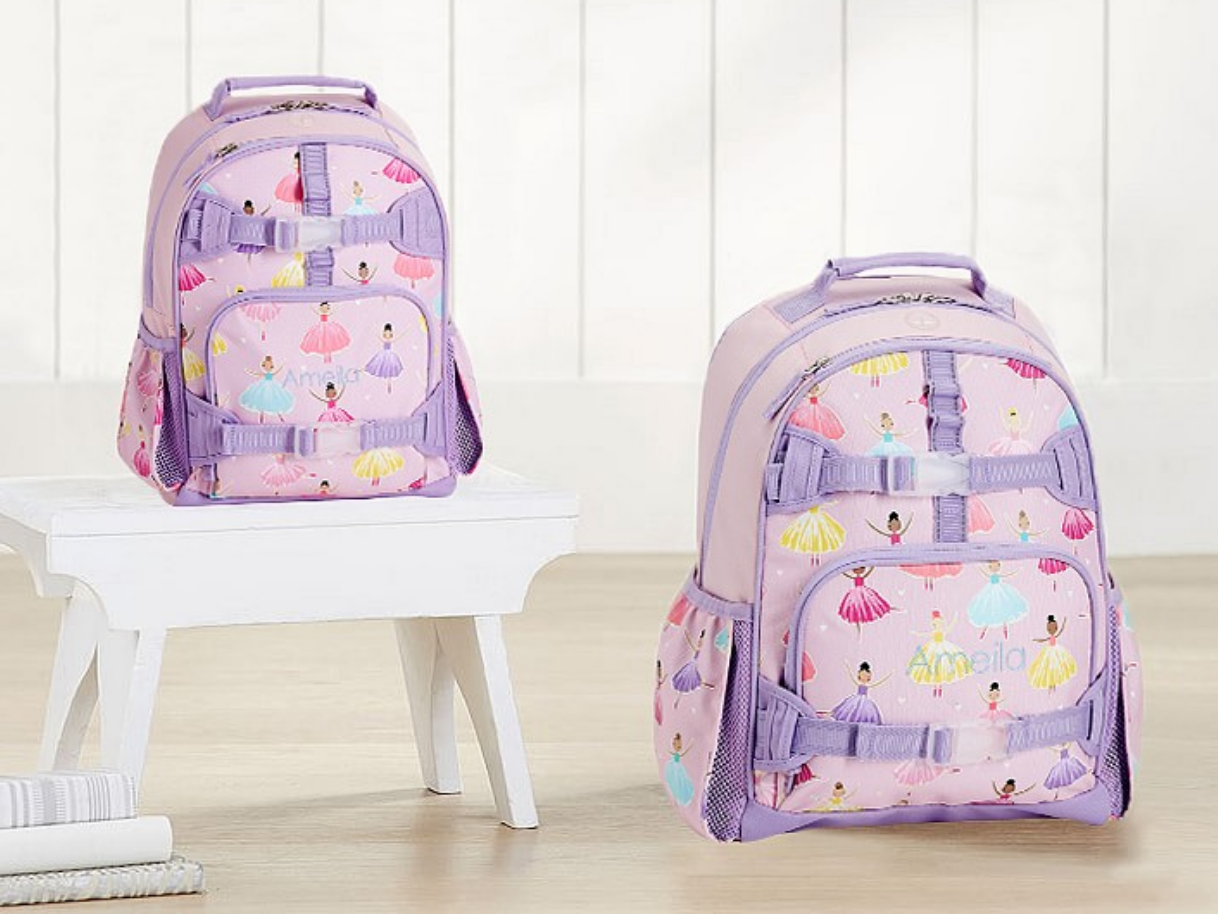 Pottery Barn Kids
E-commerce site changes pricing tactics in response to a TINA.org inquiry into back-to-school deals.