Sprint "Save 50%"
Self-regulatory body refers Sprint to FCC after it fails to making changes to ad claims.
An industry self-regulatory body has referred Sprint to the FCC saying the company failed to revise certain claims related to its "Save 50%" ads.
After the "Save 50%" claim was challenged by T-Mobile, The National Advertising Division (NAD) is the advertising industry's self-regulatory body administered by the Council of Better Business Bureaus. told Sprint that its investigation found that Sprint's commercials conveyed the unsupported claim that consumers could have the same rate plan for half the price simply by switching to the company. NAD recommended that Sprint discontinue the challenged broadcast advertising and also modify challenged Internet and in-store advertising to clarify the basis for the price comparisons. It also recommended Sprint better disclose its $36-per-line activation fee and modify its current in-store promotional flyers to include the differences in its international data and texting as compared to T-Mobile's Simple Choice plans.
And while the company said it would comply, a recent follow-up inquiry by NAD found that the disclosures accompanying certain new Sprint television and radio advertisements presented the same issue that troubled NAD in the underlying case – namely that sweeping rate comparisons were not adequately explained in the 15- or 30-second spots – which has prompted NAD to refer the company to the FCC.
For more of TINA.org's coverage of Sprint and cellphone carriers, click here.
---
You Might Be Interested In
FloSports, FloWrestling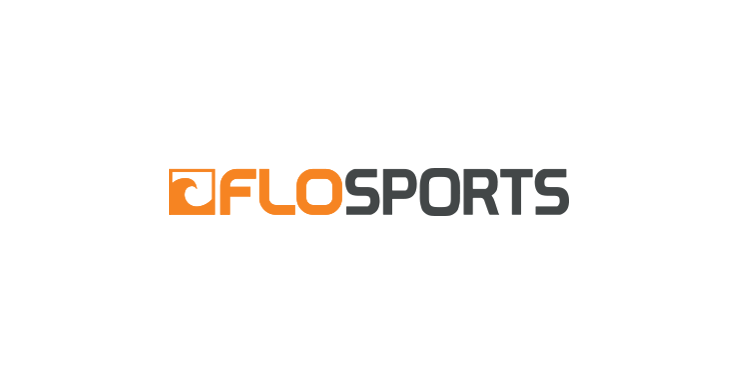 FloSports, FloWrestling
Streaming service advertises a monthly rate for a wrestling package that has no monthly plan.
T-Mobile's ONE Military Plan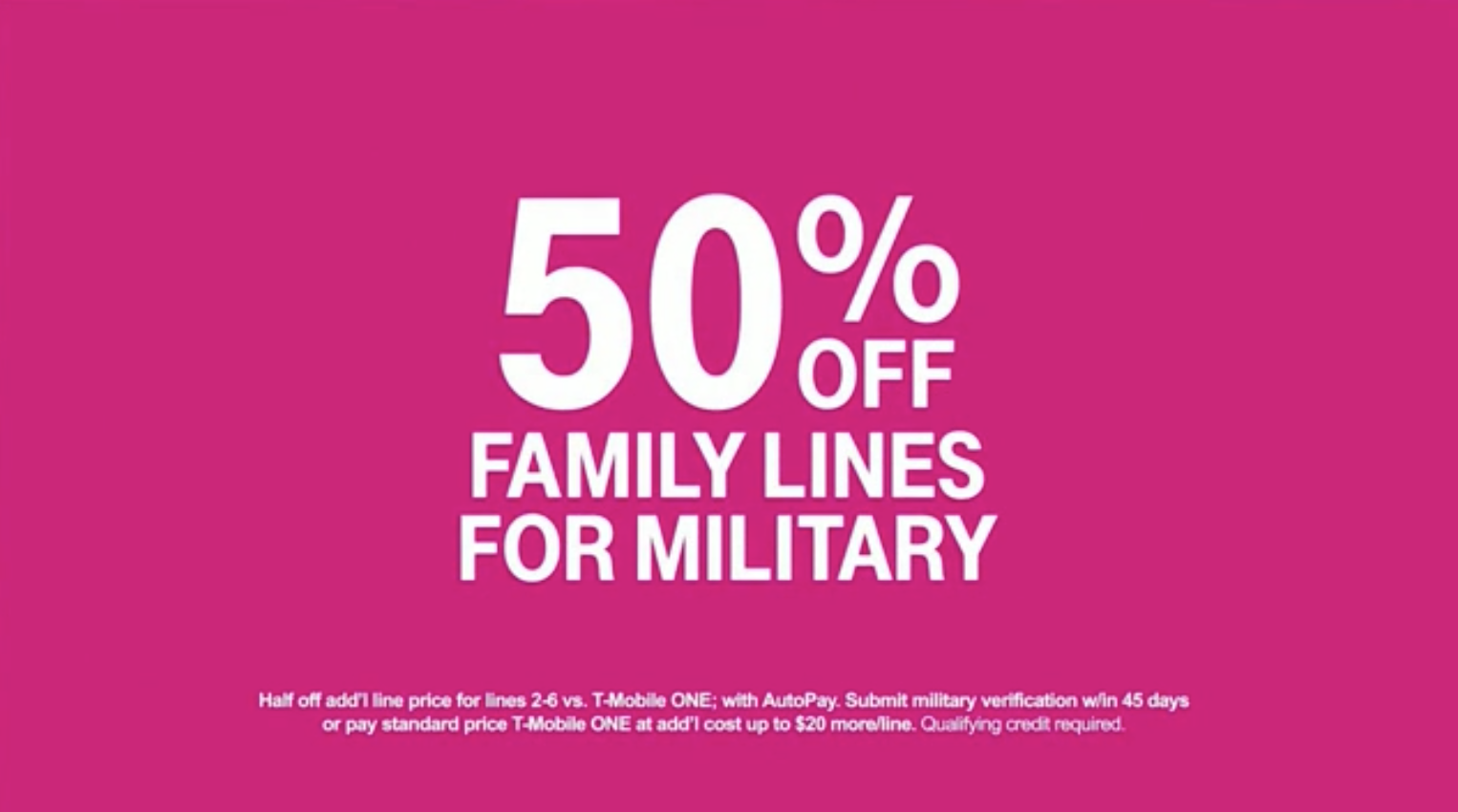 T-Mobile's ONE Military Plan
There's more to these advertised savings for military members and veterans than meets the eye.