Spigen Galaxy S7 Screen Protector
Consumers complain product does not provide advertised coverage.
Spigen boasts that its Samsung Galaxy S7 Screen Protector offers "full coverage from edge to edge." But several Galaxy owners who purchased the protective film claim it does not, in fact, cover and protect the entire screen from scratches.
"The actual product is not full coverage as advertised, and is instead 'notched' leaving 1/4″ of the phone screen on the top and bottom exposed," a TINA.org reader said in an email.
That sentiment is shared on Amazon, where the "top critical review" of the product accuses Amazon and Spigen of misleading consumers:
The protector ends 1/4″ from top and bottom of phone, It looks nothing like the pics indicated on Amazon and on the Spigen website. … It appears to be the old bait and switch. Full screen coverage??? HARDLY!
In response to a TINA.org inquiry, Spigen said the screen protector does not cover areas that would hinder the function of the phone, such as the home button and proximity sensor.
Find more of our coverage on smartphones here.
---
You Might Be Interested In
The 'Buy' Button in the iTunes Store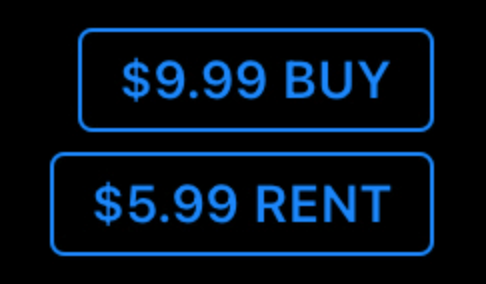 The 'Buy' Button in the iTunes Store
When you don't own what you buy.
TruthFinder
TruthFinder
If you're looking for a partner's marriage and divorce records, you're going to have to look somewhere else.
SilentSound Earmuffs
SilentSound Earmuffs
Amazon listing comes down in wake of TINA.org inquiry.