Spam levels have dropped to a 3-year record low, reports security firm, Symantec, in their November 2011 Intelligence Report.  But before you start jumping up and down with excitement, keep in mind that over 70% of e-mail traffic (estimates vary from 8 billion to 294 billion messages per day) is still composed of spam.  Pharmaceutical spam, at levels half of what they were at the end of 2010, still retains the top spot in global spam categories at 32.5% and, with the price of gold skyrocketing, it's not surprising to see that watches and jewelry take the number two spot.
Though bulk spam e-mails are on the decline, spammers appear to have simply shifted operations to other avenues.  According to Paul Wood, Senior Intelligence Analyst at Symantec, "spammers have also adapted to using more targeted approaches and exploiting social media as alternatives to e-mail."
Targeted attacks, which have increased four-fold this year, make use of social engineering techniques to identify and appeal to a specific individual or group of individuals.  For example, by looking at your Facebook page, a spammer could see that you are a ski enthusiast, which means that you might be more likely to open an e-mail with a PDF attachment advertising deals on ski equipment.  According to the report:
Without strong social engineering, or "head-hacking," even the most technically sophisticated attacks are unlikely to succeed.  Many socially engineered attacks are based on information we make available ourselves through social networking and social media sites. Once the attackers are able to understand our interests, hobbies, with whom we socialize, and who else may be in our networks; they are often able to construct more believable and convincing attacks against us.
What can you do to protect yourself?  Use spam filters and updated Identifies and protects against threats or vulnerabilities that may compromise your computer or your personal information; includes anti-virus and anti-spyware software and firewalls, be careful where you click, and limit how much Data that can be used to identify you, like your name, address, birth date, or Social Security number you share with your social network.
Read more about keeping your inbox spam free, here.
---
You Might Be Interested In
Sprint's 'New' Network Just Got Old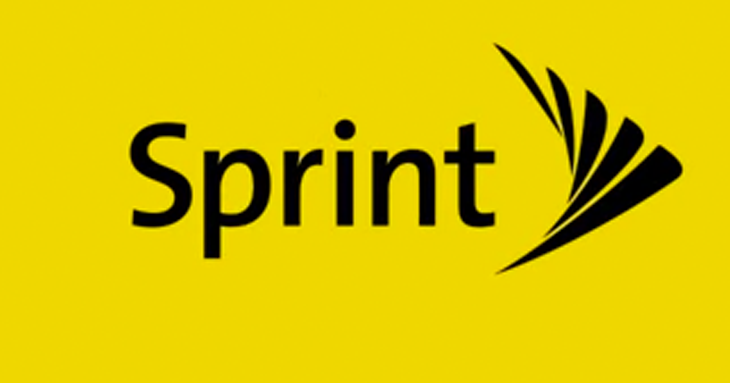 Sprint's 'New' Network Just Got Old
Self-regulatory group tells Sprint to drop advertising claims following T-Mobile complaint.
Can You Spot the Ad: Politico
Can You Spot the Ad: Politico
Can you spot the bit of native advertising on the political news site?
Sony's #Gamechanger Misled Consumers, FTC Says
Sony's #Gamechanger Misled Consumers, FTC Says
Handheld gaming console failed to deliver the "game changing" technologies promised in advertising.