What You Should Know about the Trivia App Givling
Odds are you being good at trivia is not enough if you want to pay off your student loan debt with this app.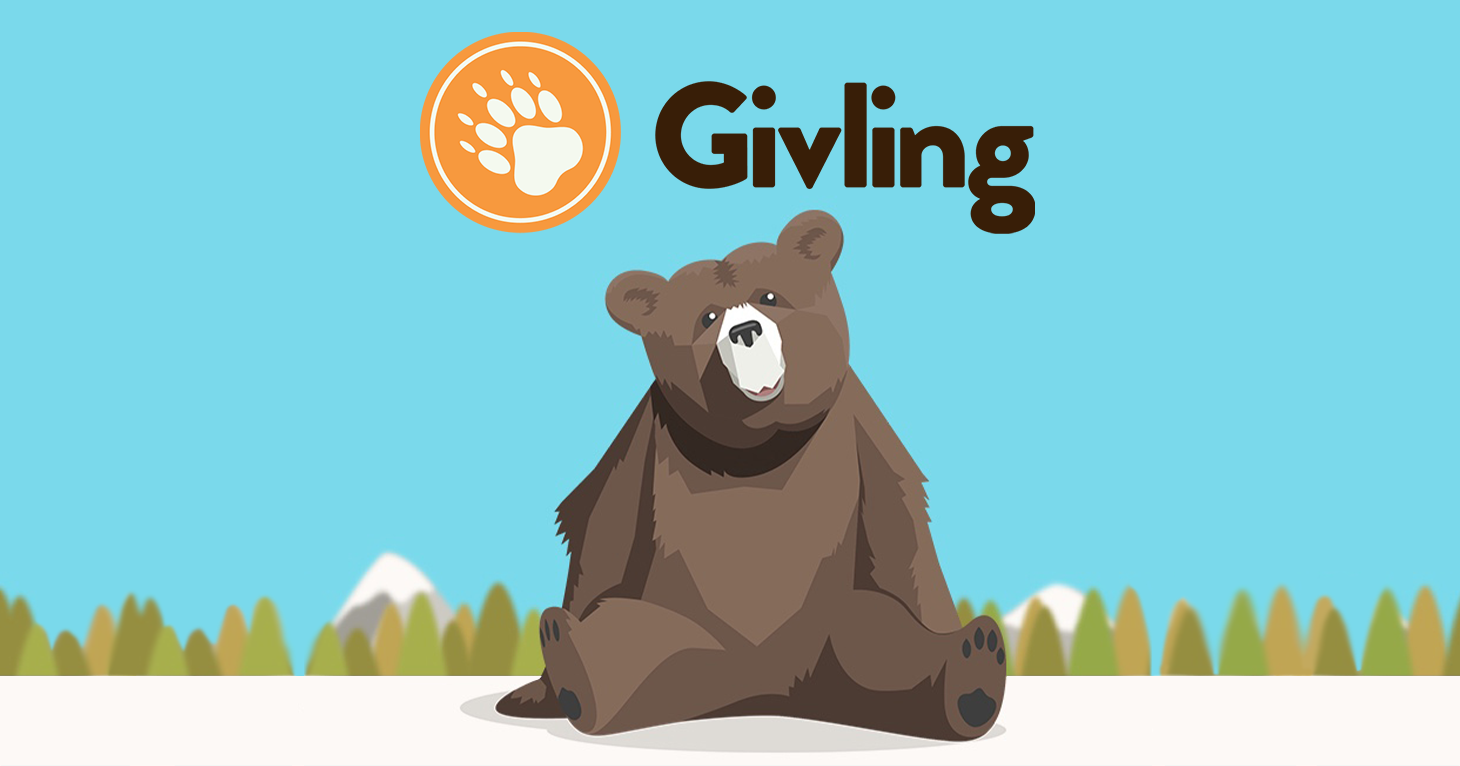 Student loan debt is an issue that weighs heavily on the minds of millions of Americans. According to the Institute for College Access and Success, about two-thirds of graduates left campus in 2017 with student loan debt. The average bill: almost $30,000.
Givling is marketed as a trivia app that uses crowdfunding to pay off people's student loans. But winning the $50,000 grand prize on the app — which is what many players say they are after — comes down to more than answering a few true-or-false trivia questions correctly.
Here's what you should know about Givling.
For information on programs through which you can have your federal student loans forgiven, canceled or discharged, click here.
---
You Might Be Interested In
Jeep x Jurassic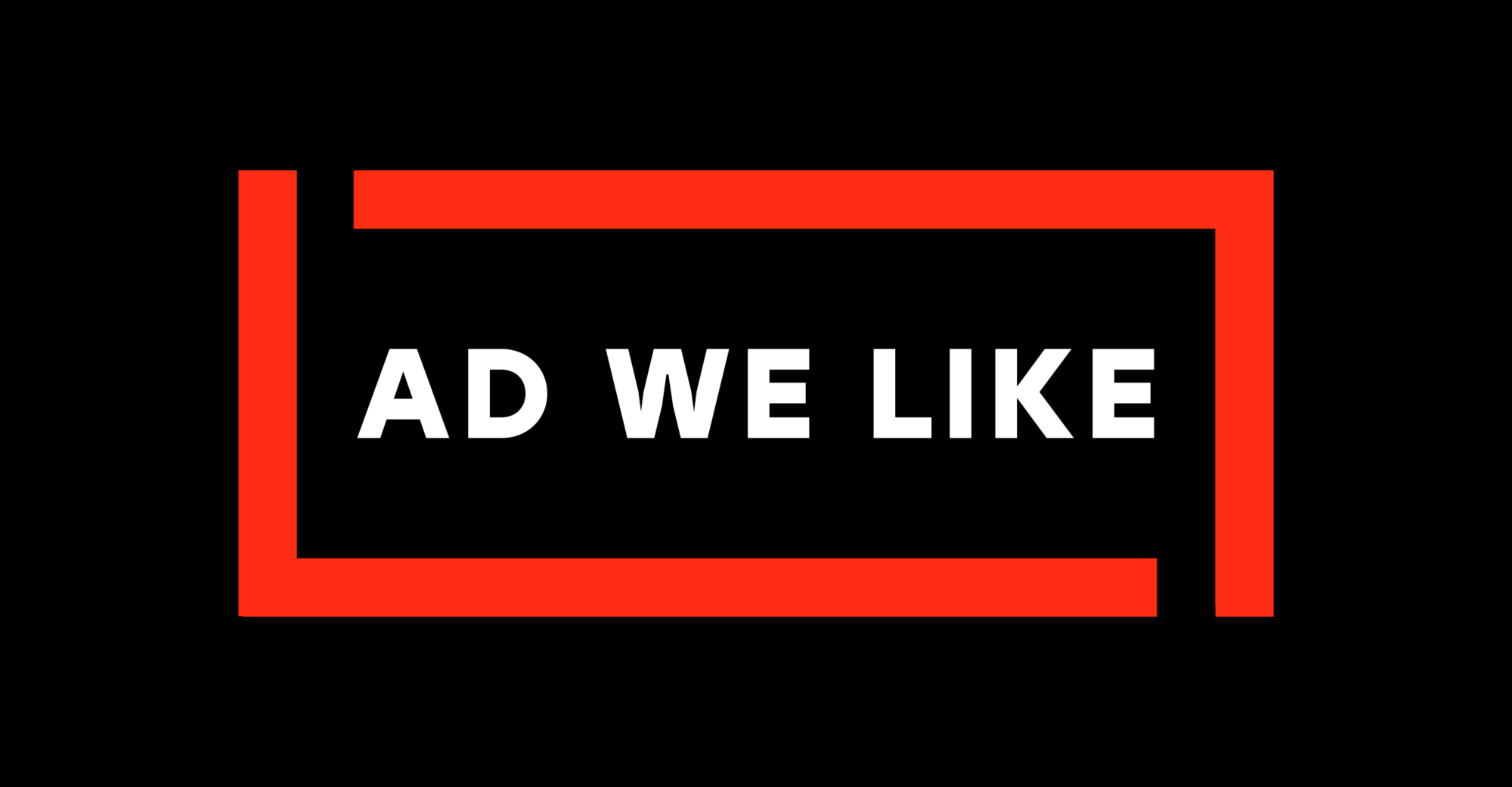 Jeep x Jurassic
A Jeep driver hatches a terrible plan(osaurus).
SKKN by Kim's Sustainability Claims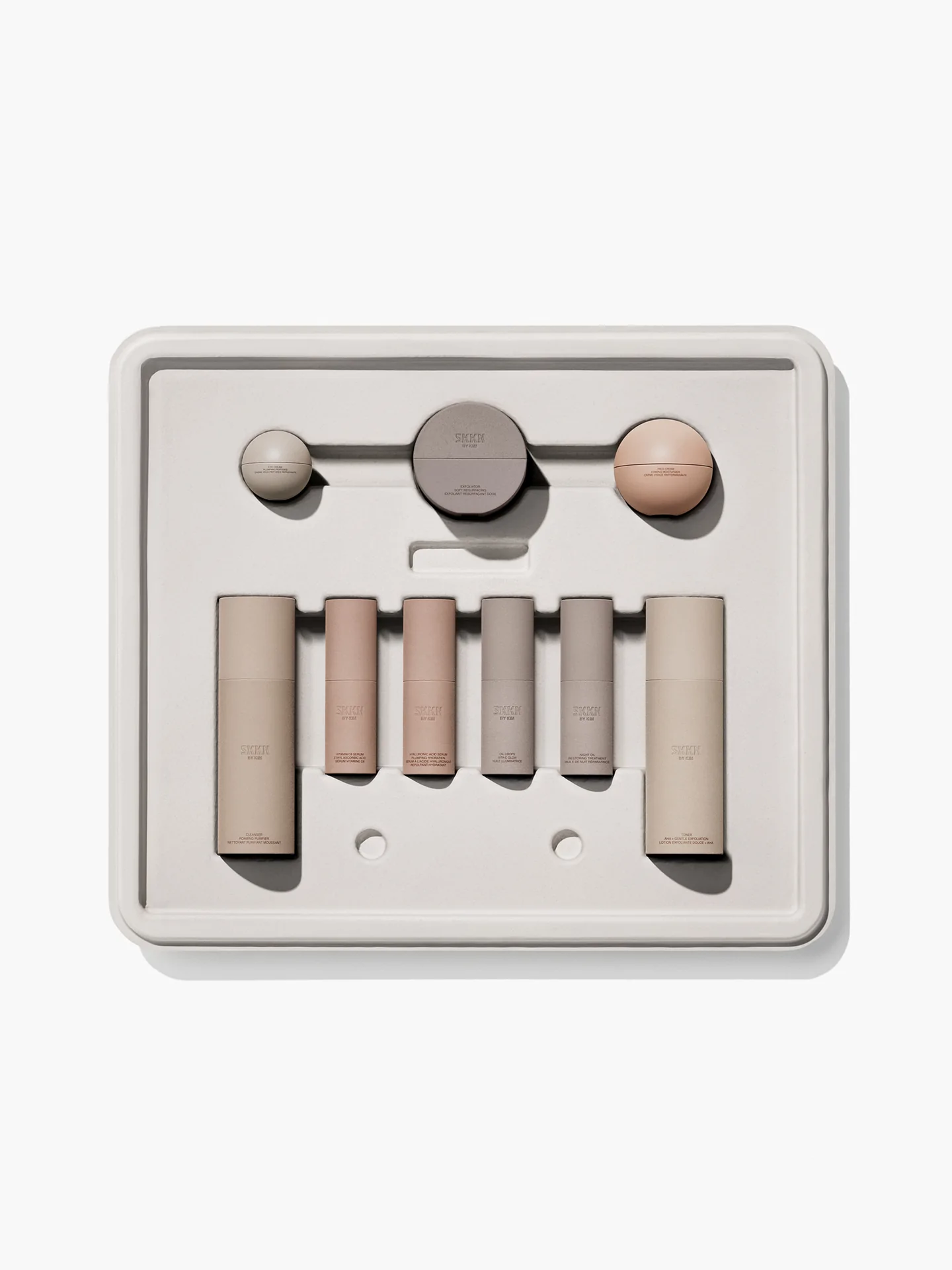 SKKN by Kim's Sustainability Claims
Consumers accuse Kim Kardashian of greenwashing.
Fungus Eliminator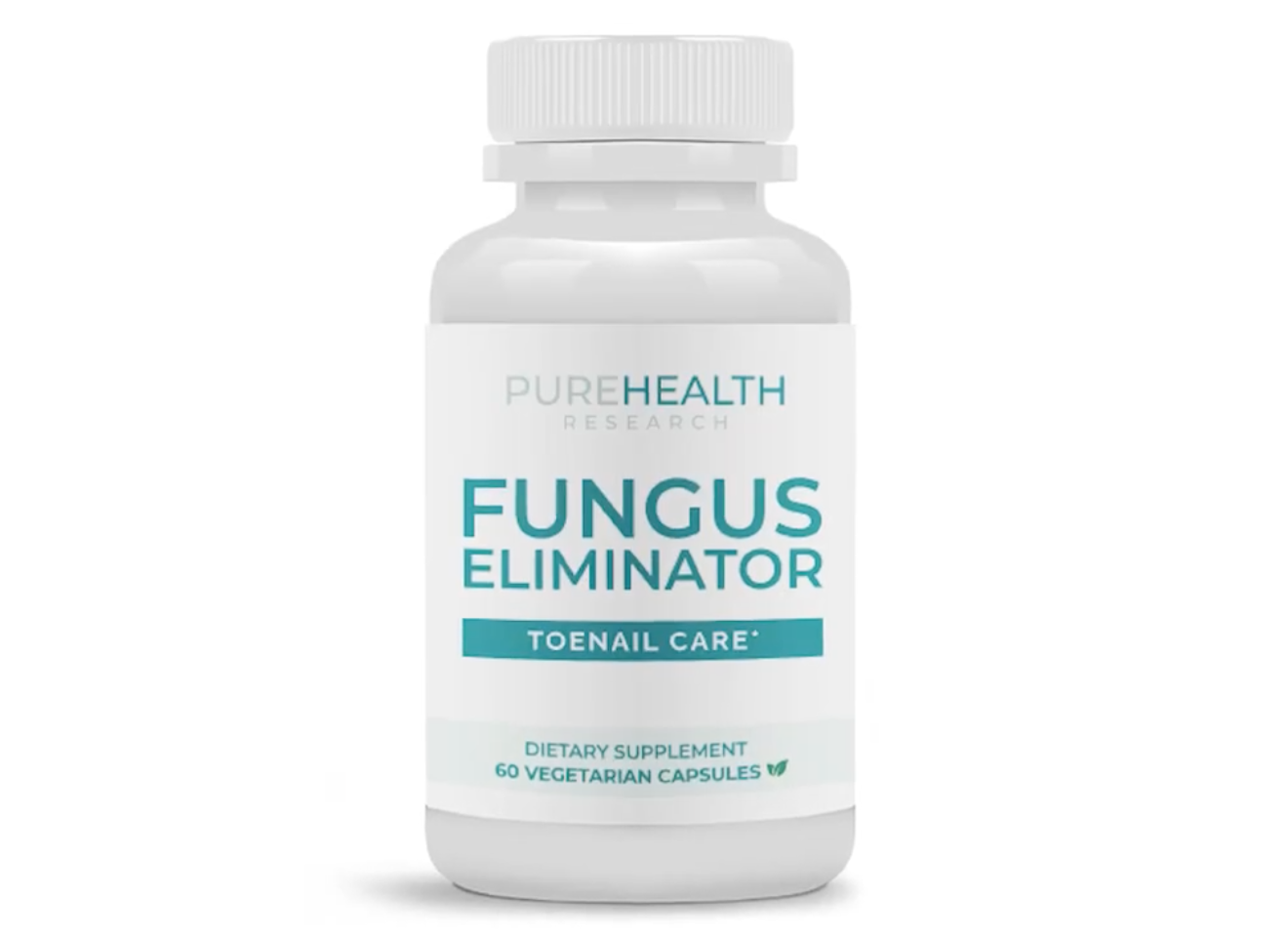 Fungus Eliminator
Forty-five million Americans are 'fighting a losing battle' against toenail fungus. Could this supplement be the solution?