Six Pack Shortcuts: Try an Alternative Route
Question this program before it potentially transforms both your body and wallet -- in the wrong way.
In a video atop this product's website, Six Pack Shortcuts founder Mike Chang says that his exercise program is "the fastest way on earth to get the abs you want." But we would recommend taking an alternative route.
What's behind our skepticism? For one thing, all that Chang claims will happen by following his "life's work" is debunked on the site's legal disclosures page:
…And even when consumers implement our product in full, more often than not they do not report increases in fat loss, muscle gain, abdominal definition, or other positive results of any kind. … It is entirely possibly you will gain fat, lose muscle, lose abdominal definition, and experience other negative outcomes as a result of the advice contained in our products.
The details of the other negative outcomes are listed further down the page and include muscle tears, pulls, sprains and dislocations. If an activity is "done with poor form," this is what a person may experience, the page says.
The legal disclosures page also states that Six Pack Shortcuts has not verified the results of any glowing testimonials appearing on sixpackshortcuts.com, and that contrary to one of the four "big fat lies" Chang cites in the video on the homepage, genetics can in fact play a role in achieving the ripped abs you desire.
Yet another red flag comes in the form of a negative-option offer that you must cancel within 14 or 30 days (the homepage and legal disclosures page have conflicting information on this) or else be automatically charged $67 a month for five months. (It's interesting to note that Chang pushes the program in the video as something you can do "without having to fork over $50 or more on a gym membership.")
Knowing what lurks in the fine print of the product's website, consumers would be wise to question the Six Pack Shortcuts program before it potentially transforms both their body and wallet — in the wrong way.
For more of our coverage on men's fitness, click here.
---
You Might Be Interested In
Planet Fitness' 'No Commitment' Claims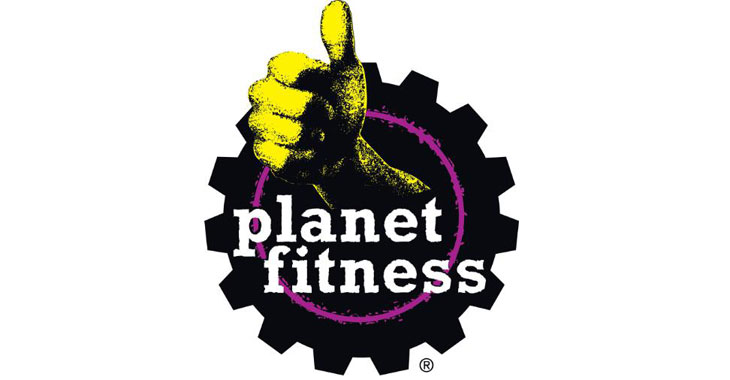 Planet Fitness' 'No Commitment' Claims
This one may leave you sore.
iFit Coach Membership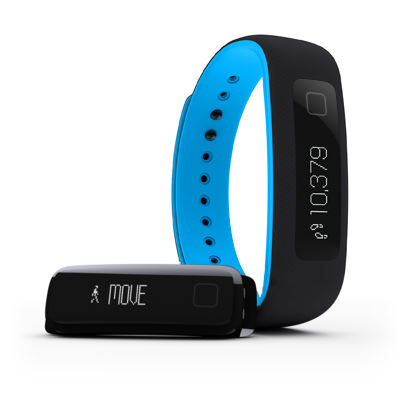 iFit Coach Membership
Low monthly rates must be added up and paid for in advance.
DirecTV Now
DirecTV Now
Standard price for 100-channel streaming service may not be what you read in the news.