Showtime PPV's Livestream of Mayweather/McGregor Fight
Oregon man files class-action complaint in wake of app's "grainy" livestream of mega-fight.
The much-hyped mega-fight between boxing legend Floyd Mayweather and mixed martial arts specialist but boxing novice Conor McGregor last month ended up being more competitive than some anticipated.
For those who paid $99.99 to stream the fight live in HD on Showtime's pay-per-view app, Showtime PPV, it also ended up being more grainy than advertised, according to an Oregon man's class-action complaint:
Instead of being a "witness to history" as defendant had promised (in the iTunes description of the Showtime PPV app), the only thing plaintiff witnessed was grainy video, error screens, buffer events, and stalls.
The Oregon man contends he had a good connection on one of three supported devices, and still encountered issues with the livestream such as this (screenshot taken from complaint):
The complaint alleges that Showtime knew its streaming service wasn't equipped with enough bandwidth to support the number of subscribers who would pay to watch the fight but launched the app anyway.
Showtime hasn't responded to a TINA.org request for comment but is reportedly offering refunds to users who experienced problems streaming the fight on the app.
UFC's streaming service, UFC Fight Pass, may also face class-action litigation for issues its subscribers ran into trying to watch the bout.
Find more of our coverage on streaming services here.
---
You Might Be Interested In
Jeep x Jurassic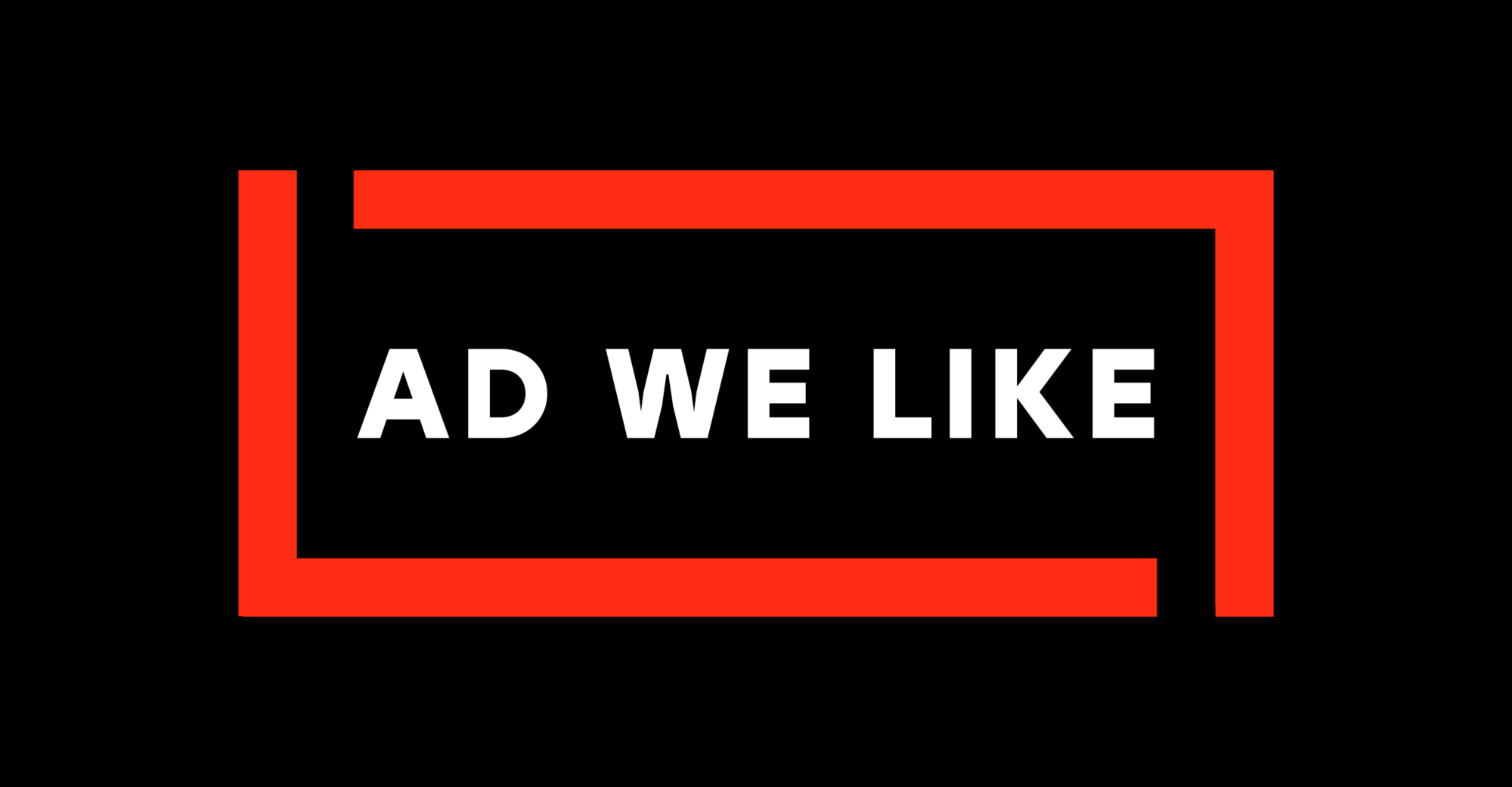 Jeep x Jurassic
A Jeep driver hatches a terrible plan(osaurus).
SKKN by Kim's Sustainability Claims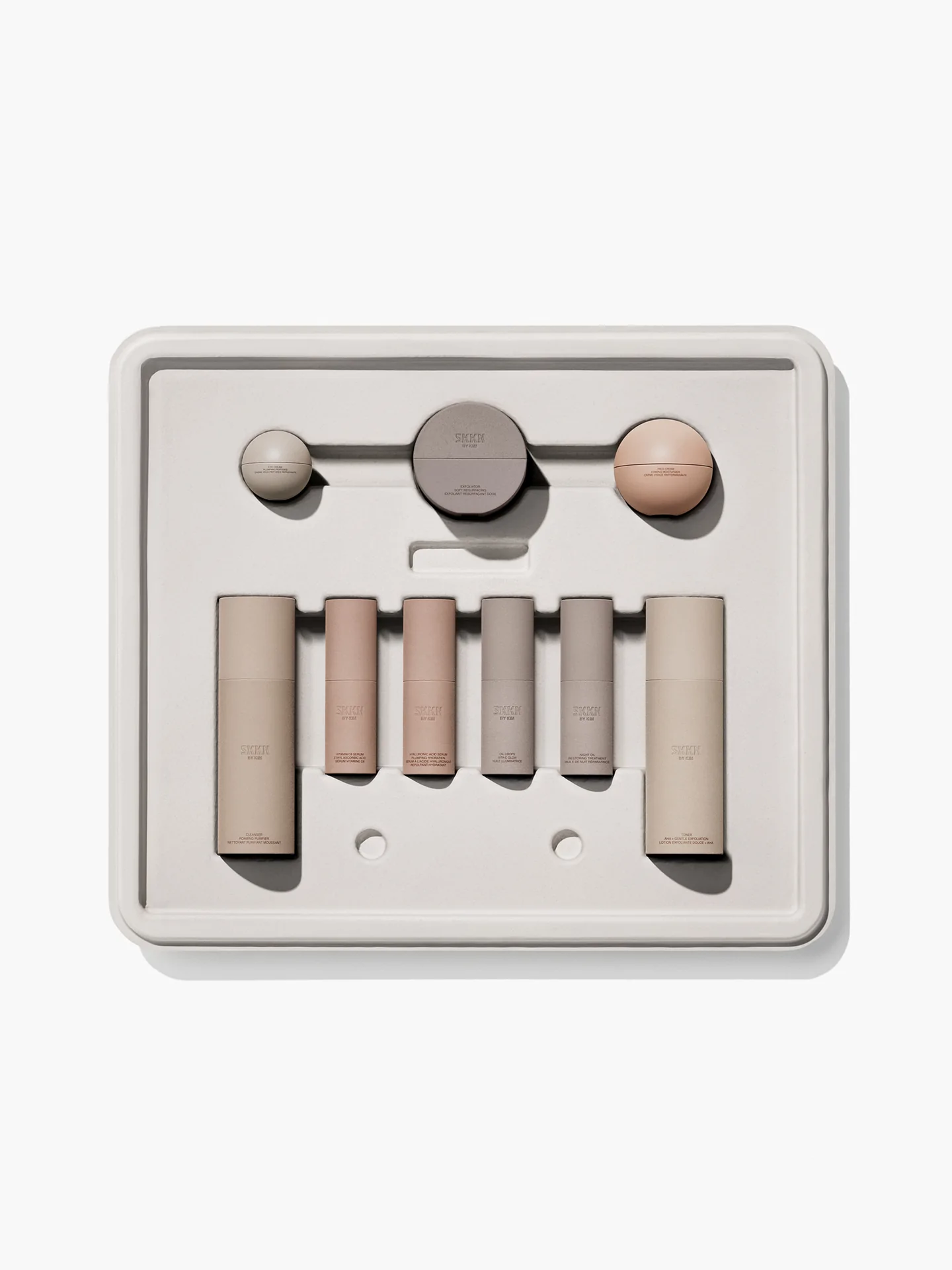 SKKN by Kim's Sustainability Claims
Consumers accuse Kim Kardashian of greenwashing.
Fungus Eliminator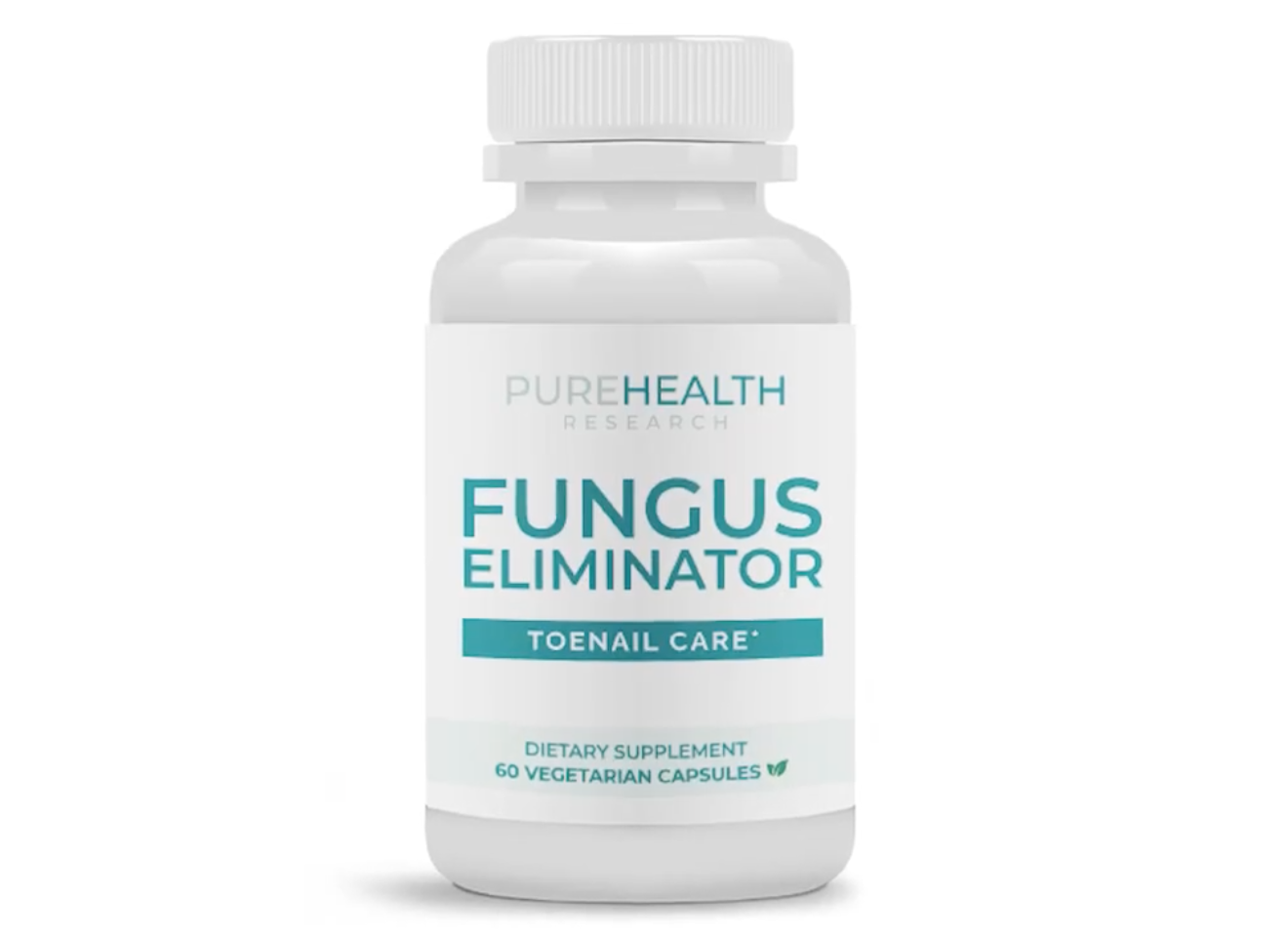 Fungus Eliminator
Forty-five million Americans are 'fighting a losing battle' against toenail fungus. Could this supplement be the solution?