What You Give Up in Scholarshipzone's $10,000 Contest
While there's no registration fee, this contest could still end up costing you in other ways.
Scholarshipzone.com promotes the chance to win a $10,000 scholarship — no purchase necessary. But while there's no registration fee, this contest could still end up costing you in other ways.
The issue is how the website manages the Data that can be used to identify you, like your name, address, birth date, or Social Security number you give out when signing up for the contest. Here are some red flags from the website's privacy and security policy that you should know:
Third parties – Scholarshipzone.com may "occasionally" share your information with third parties (i.e., other websites), and it "does not have control over such party's information handling practices." In order to register, you must agree to this.
Cookies – Scholarshipzone.com uses "persistent cookies" that remain on your hard drive for an extended period of time. A A browser or web cookie collects and stores information about a website user's activity that can be used for future visits to the site. It can store benign information like the fact that you've logged in or visited certain links, but it can also be used to collect information you may not want people to know. can be used to track information about your web surfing habits. But you can take steps to avoid/delete them.
Phone calls – Scholarshipzone.com and its affiliates or partners may contact you via telephone and "you waive your right to file a claim with the FTC or any other agency in regards to these contacts or calls." When you register, you agree to this.
The odds of winning the $10,000 scholarship are about 1 in 250,000. So you have to ask yourself: Is the exchange of your personal information for the small chance of winning worth it?
For more on our coverage on scholarships, click here.
---
You Might Be Interested In
U-Haul's Hidden Fees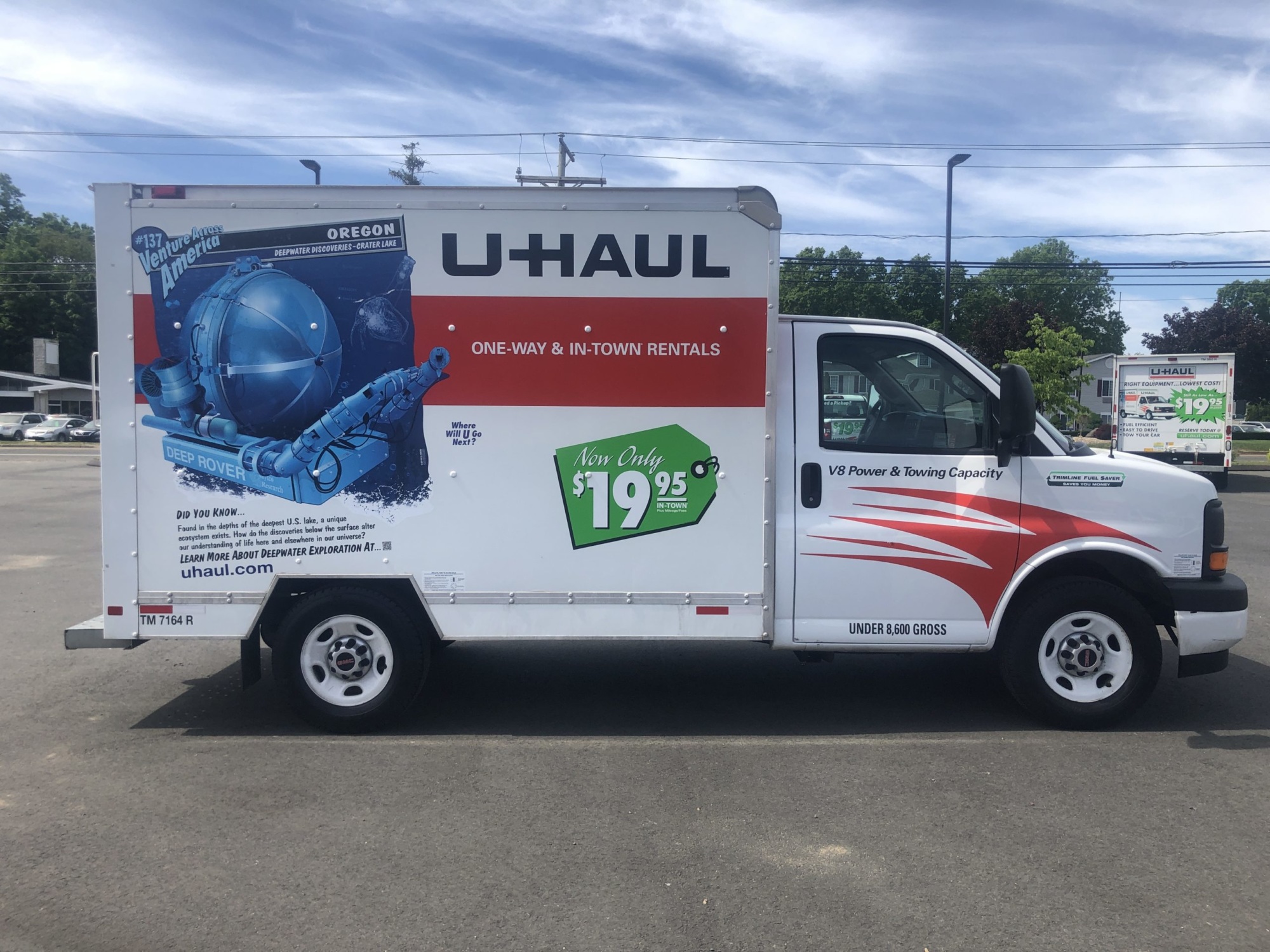 U-Haul's Hidden Fees
How a $19.95 rental can cost you more than $60.
COVID Vaccine Survey Scam
COVID Vaccine Survey Scam
Not a real survey. Not a real reward.
Home Title Lock
Home Title Lock
Company's ads attempt to scare consumers into paying for title monitoring services that they may be able to get for free.