Sale or Not? MyPillow's BOGO Offer
Is this BOGO a no-go?
|
UPDATE 1/3/17: The BBB has revoked MyPillow's accreditation and lowered its rating from an A-plus to an F based on a pattern of consumer complaints regarding its BOGO offer and the company's refusal to discontinue the offer. Meanwhile, a pending class-action lawsuit filed in October 2016 alleges that the company inflates the regular price of the pillow consumers buy in order to offer the second pillow for "free." Our original story on MyPillow's BOGO offer follows. 
For years, MyPillow has claimed in TV ads like the one above that you can buy one of its eponymously named pillows and get one "free." But while the BOGO offer pegs the regular price of a standard/queen premium MyPillow at $99.97, it's unclear who, if anyone, has ever actually paid that amount for the pillow.
That's because the promo code for the BOGO offer can also be used to purchase one standard/queen premium MyPillow over the phone or on the company website for $49.99. The website, in particular, touts the single-pillow option with prominent text on the right-hand side of the BOGO order page that reads:
Only need 1 pillow? Use your promo code here!
Moreover, as a reader recently noted in an email to TINA.org — which earlier this year investigated MyPillow's unsubstantiated health claims among other things — Amazon sells the same pillow on its website for $59.95, shipping included. A TINA.org review also found the same size MyPillow listed at $49.99 on the websites of Target and Kmart (though Kmart offered the "classic" instead of the "premium"). The MyPillow package on both retailers' websites advertised the pillow as "As Seen On TV."
However, MyPillow founder and CEO Michael Lindell told TINA.org that the MyPillow sold in connection with the BOGO offer is not the same one sold in stores or elsewhere on the web.
In a March 2015 FTC blog post titled "When BOGO is a no-go," which discussed an agency action against a company whose BOGOs the agency found misleading, FTC senior attorney Lesley Fair wrote, "It's unwise to hide the true nature of the transaction behind deceptive 'free' claims."
Sleep on that.
UPDATE 11/1/16: In October 2016, MyPillow agreed to stop marketing its pillow as able to treat or cure a variety of diseases and as the "official pillow" of the National Sleep Foundation as part of an agreement with California consumer protection officials aided by TINA.org's findings. The company will also pay more than $1 million in penalties.
Find more of our coverage on MyPillow here.
---
You Might Be Interested In
SKKN by Kim's Sustainability Claims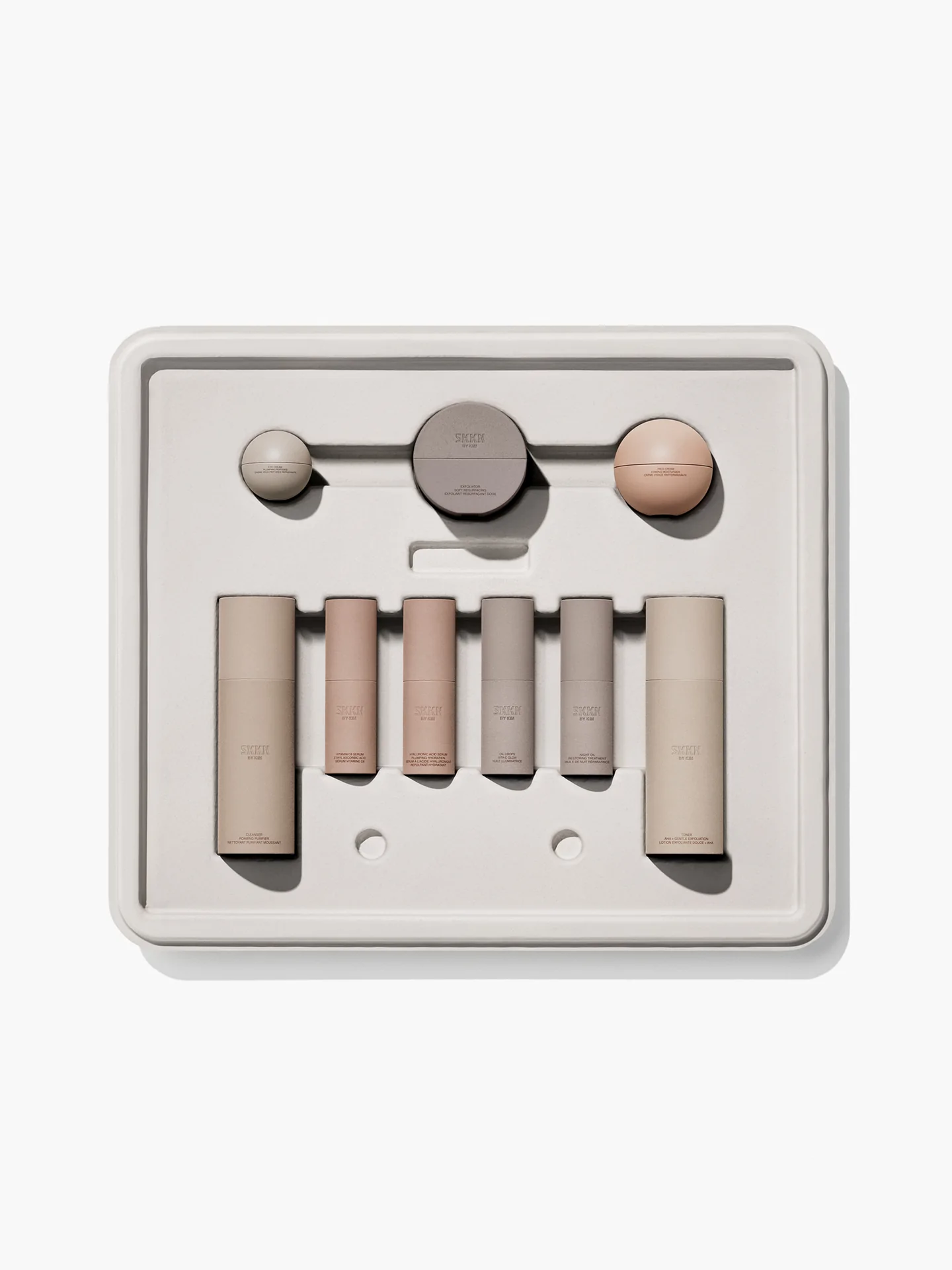 SKKN by Kim's Sustainability Claims
Consumers accuse Kim Kardashian of greenwashing.
Fungus Eliminator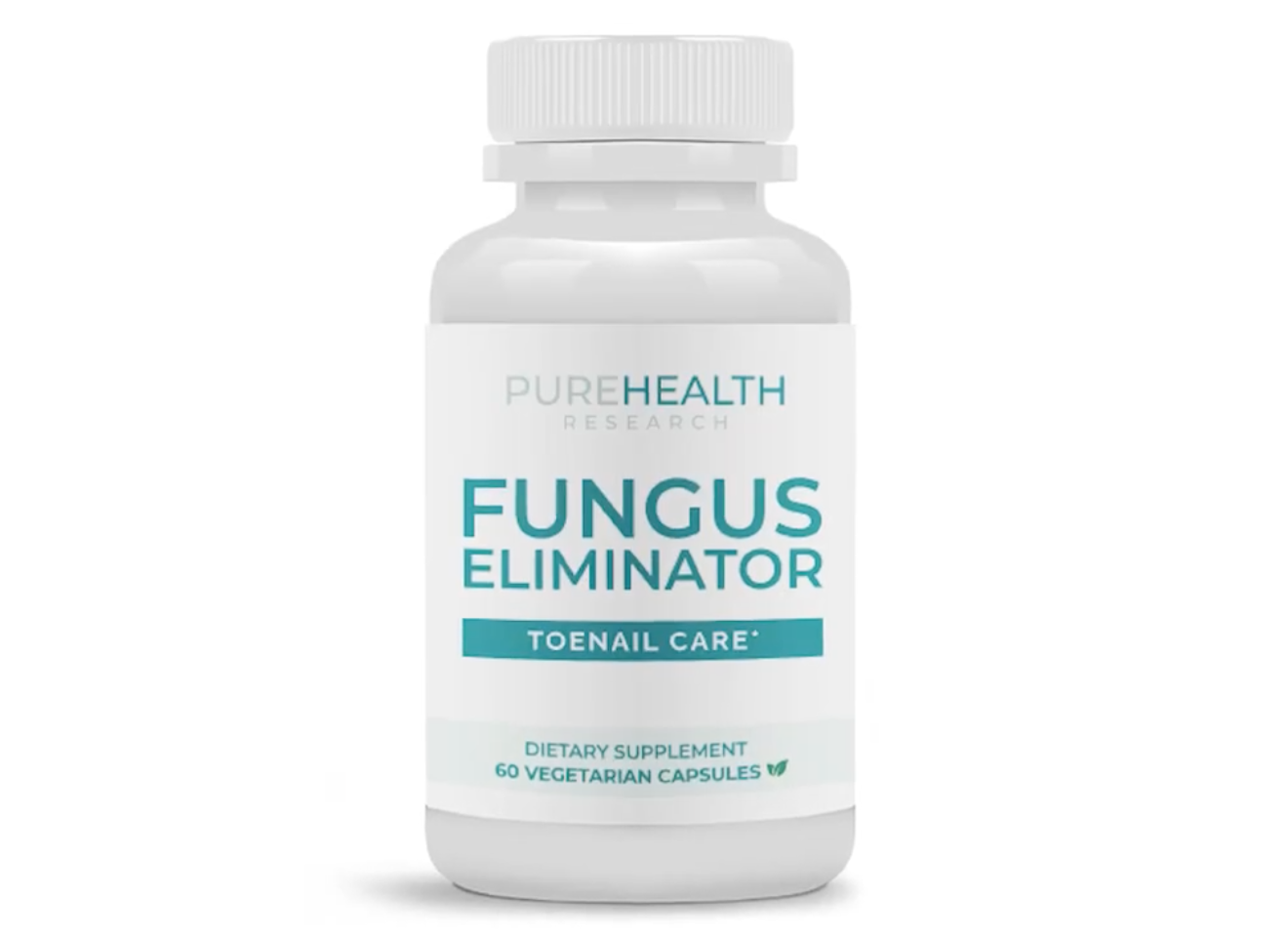 Fungus Eliminator
Forty-five million Americans are 'fighting a losing battle' against toenail fungus. Could this supplement be the solution?
Another One: TINA.org Calls Out DJ Khaled's Undisclosed Alcohol Ads, Again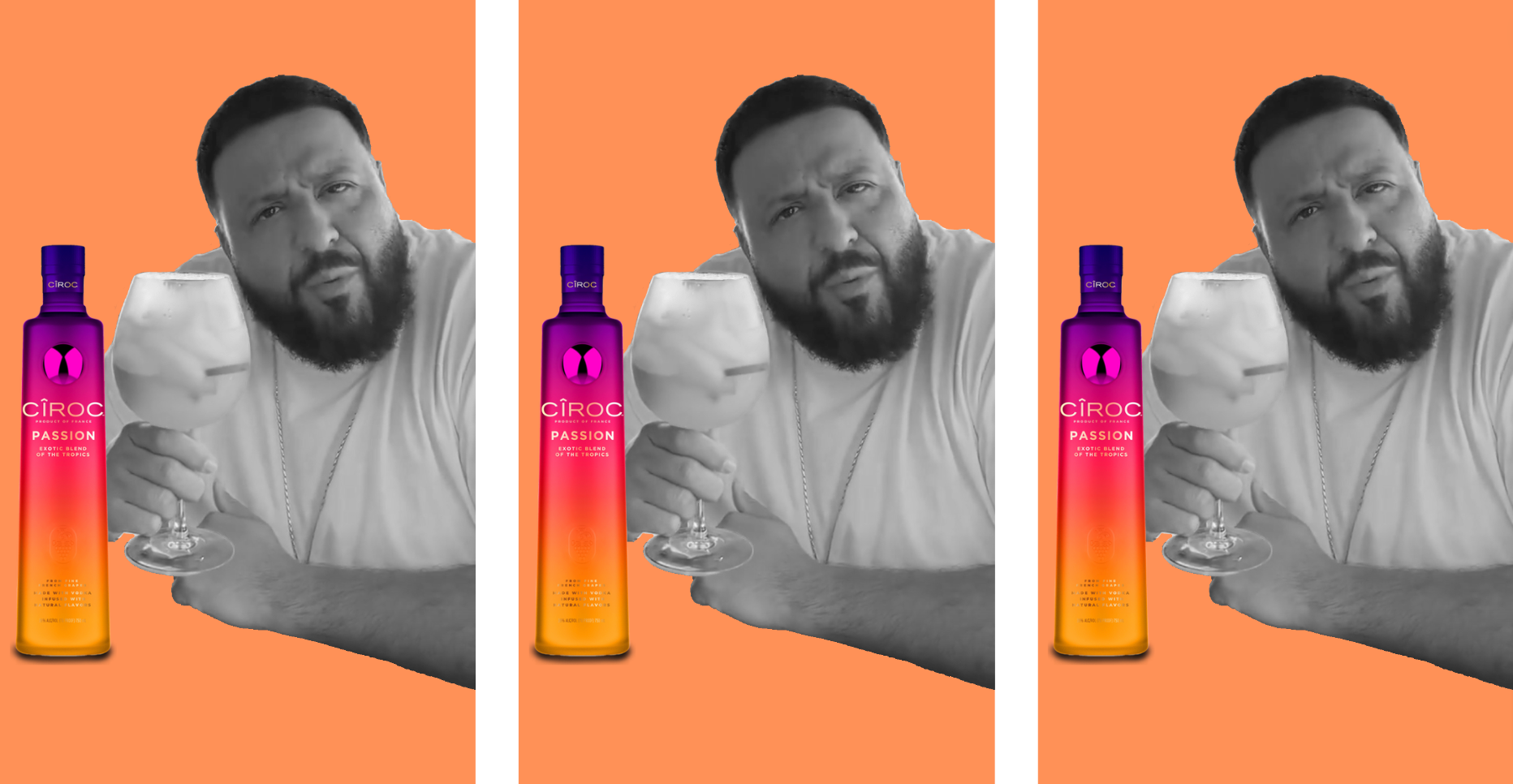 Another One: TINA.org Calls Out DJ Khaled's Undisclosed Alcohol Ads, Again
DJ Khaled is back to his old ways with his latest new drink alert.