Ryan ToysReview Targets Preschoolers in Violation of FTC Law
Three things to know about TINA.org's complaint against the popular -- and profitable -- YouTube channel.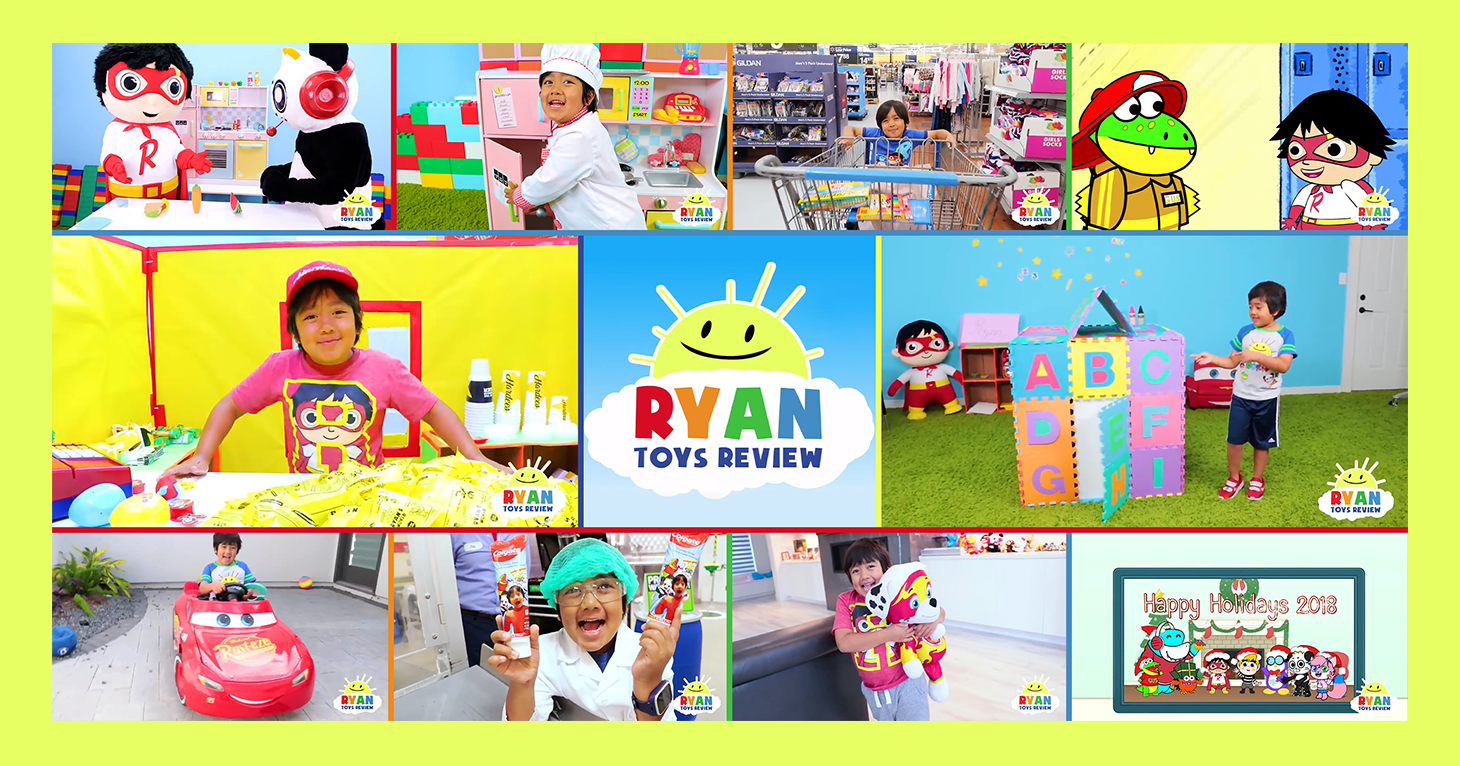 On a daily basis, a family-run YouTube channel that features toy reviews "for kids by a kid" is deceiving millions of young children, who in their early stages of development cannot tell the difference between advertising and organic content, a months-long investigation by TINA.org has found.
By some estimates, Ryan ToysReview is the most profitable and most viewed YouTube channel of all time. The star of the show is "kidfluencer" Ryan, whose parents launched the channel in 2015 when Ryan was only three years old. (In 2016, The Verge described the content on Ryan ToysReview as "a mash-up of personal vlog and 'unboxing' video, a blend of innocent childhood antics and relentless, often overwhelming consumerism." The description still holds.) As the channel has grown — it now boasts more than 20 million subscribers — so has its list of corporate sponsors. Companies that have sponsored endorsements on Ryan ToysReview — that is, companies whose products the channel has endorsed, in sponsored videos that often have the look and feel of organic content — run the gamut, from Chuck E. Cheese to Nickelodeon to Walmart to Hardee's. The target audience for these ads? Preschoolers who are incapable of even grasping the concept of advertising.
On Wednesday, TINA.org filed a deceptive advertising complaint against Ryan ToysReview with the FTC, urging the agency to review the marketing on the YouTube channel and take appropriate enforcement action. Here are three things to know about TINA.org's investigation and complaint.
1. Ryan ToysReview target audience is preschoolers
An analysis by TINA.org of every video published on Ryan ToysReview in the seven-month period beginning Jan. 1 and ending July 31 found reference to at least one product* recommended for children under the age of five in nearly 90 percent of videos reviewed (184 out of 211). Some of these videos are sponsored, some are not, and some take the form of other supposed organic content on the channel but are nevertheless ads. Take the video titled "Ryan's Drive Thru Pretend Play with Hardee's New Star Pals Toys!!!" which, in addition to promoting the chain's burgers and chicken tenders, plugs an app called Tag with Ryan that has an age rating of four years and older. It is strikingly similar to another video titled "Ryan Pretend Play Pizza Delivery Cooking Playhouse!!!" that does not appear to contain sponsored content but does contain a toy made for children three years and older. While adults may be able to spot the ad, they are not the target audience. As TINA.org's sampling shows, children under the age of five are. And for them, it's impossible to discern the difference, even if the Hardee's video disclosed the burger joint's partnership with Ryan ToysReview, which it does not.
(*An additional 11 videos in TINA.org's sampling promote either the family's Nickelodeon show "Ryan's Mystery Playdate" or their three-year-old twin daughters' YouTube channel EK Doodles, which, when added to the total, moves the percentage of videos geared toward children under the age of five over 90 percent.)
2. Marketing to kids on YouTube versus on TV
Studies show that it's not until a child turns five that he or she is able to distinguish between commercials and other content on television. And this only happens with the help of programming cues like "We'll be right back after this message" or because commercials are shorter. But even if the target audience of Ryan ToysReview was slightly older, say, children ages five to seven (though the FTC says children cannot tell the difference between advertising and editorial content until they turn eight), advertising on YouTube is vastly different than advertising on TV. In videos like the ones published on Ryan ToysReview, there is no commercial break telling viewers when programming ends and advertising begins. That's part of what makes it native advertising: The two are seamlessly mixed. But the fact that the target audience is children under the age of five is important. Because contrary to the conclusions of one previous investigative effort into Ryan ToysReview's marketing to children, for this vulnerable portion of the population, there is no advertising disclosure that is adequate.
3. How Ryan ToysReview is breaking the law
While mom and dad are the ones who end up buying the products Ryan ToysReview promotes in its native ads, they're not the intended audience of the YouTube channel. And according to FTC law, these are the people that advertisers need to worry about. Any material connection between an advertiser (i.e., Ryan ToysReview) and the seller of the advertised product must be clearly and conspicuously disclosed in a manner that will be easily understood by the intended audience, the FTC says. In this case, the audience is unable to understand what advertising is and cannot even identify obvious commercials. Thus, the company's native advertising violates FTC law.
TINA.org reached out to Ryan ToysReview for comment. Check back for updates.
Find more of our coverage on influencer marketing here.
---
You Might Be Interested In
What You Should Know about Market America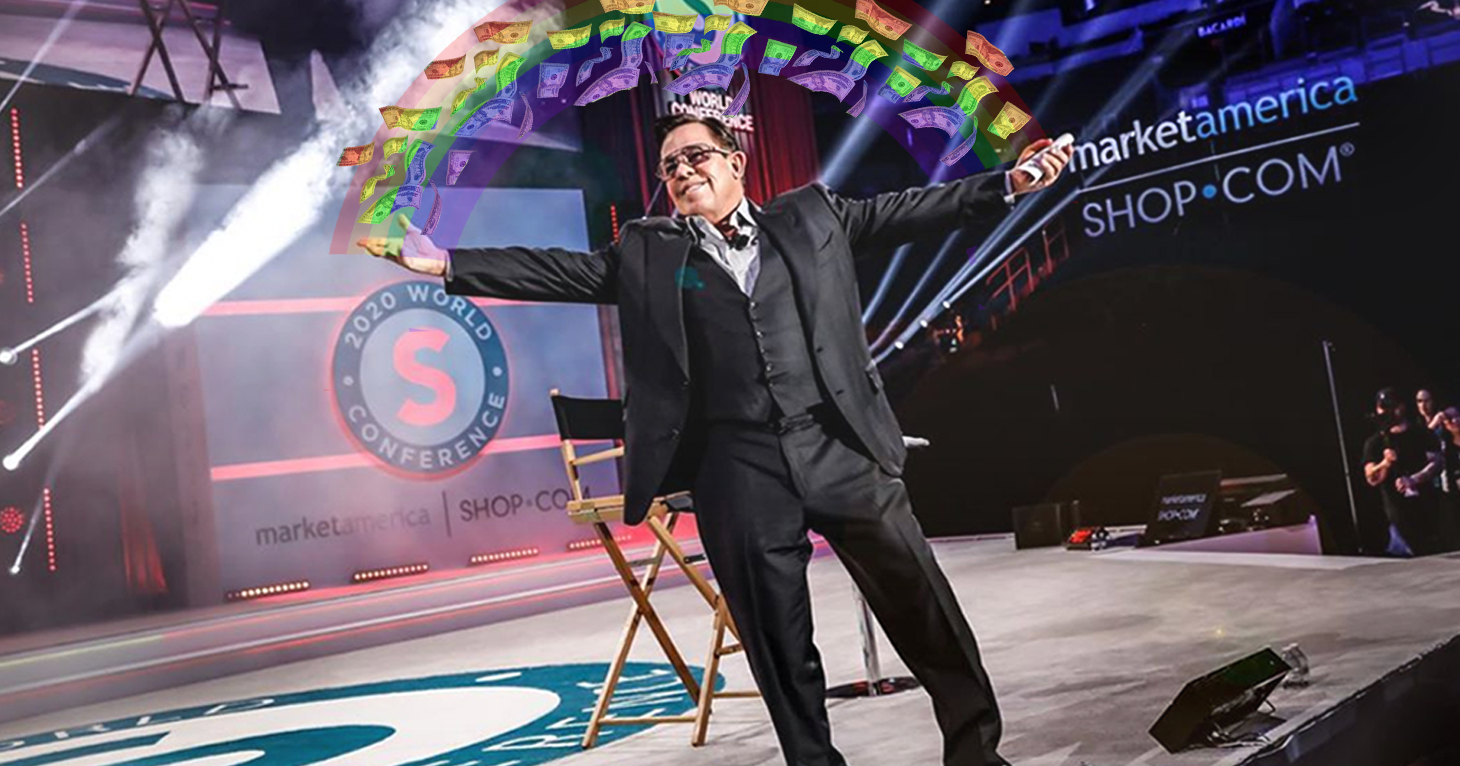 What You Should Know about Market America
MLM takes down hundreds of deceptive income claims following TINA.org investigation.
Ad Watchdog TINA.org Reports "Kidfluencer" Ryan ToysReview to FTC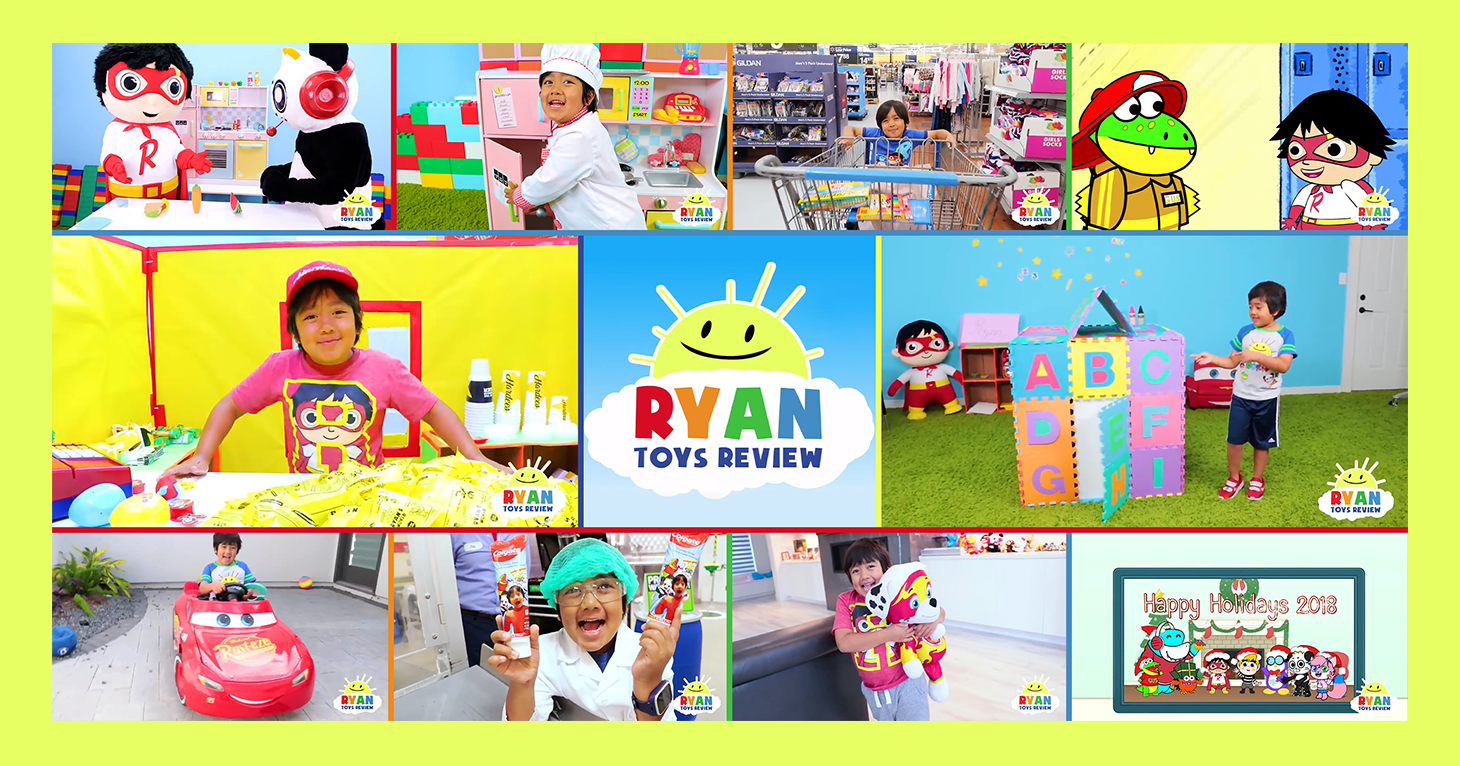 Ad Watchdog TINA.org Reports "Kidfluencer" Ryan ToysReview to FTC
MADISON, CONN. September 4, 2019– An investigation by truthinadvertising.org (TINA.org) has found that popular "kidfluencer" YouTube channel, Ryan ToysReview, is deceiving millions of preschoolers, who, in their early stages of…
TINA.org's Social Media Influencers Actions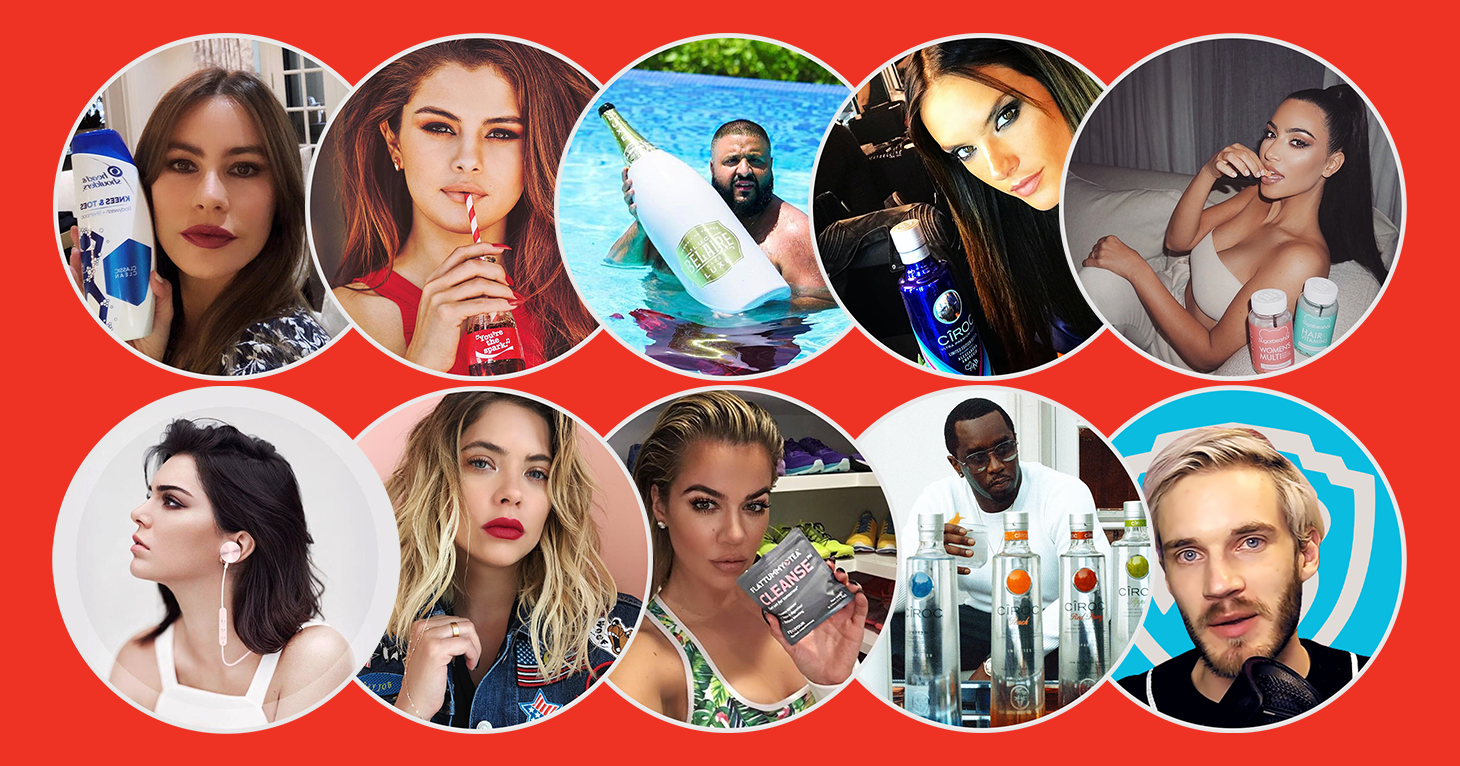 TINA.org's Social Media Influencers Actions
A review of TINA.org's work exposing deceptive marketing tactics by social media influencers.