Ronaldo's Homeless Stunt: Is This an Ad?
Ronaldo may very well be "a decent man" but this viral video is more ad than not.
Earlier this month, international soccer superstar Cristiano Ronaldo disguised himself as a homeless man with exceptional ball-handling skills and provided validation for why we hold our professional athletes in such high regard.
"…Ronaldo is, for all his wealth and celebrity, a decent man," The Telegraph in the UK marveled, in response to the videoed stunt that ended when Ronaldo revealed his true identity to a little boy, who in turn received a signed ball from the Real Madrid striker.
The Telegraph called the final act a "heartwarming pay-off" and back here in the States, USA Today gushed about the boy's countenance, "Isn't that face priceless?"
Indeed.
But both articles — and possibly others on the web that sought a momentary spike in traffic by sharing the footage — failed to disclose one important aspect of the viral video. And that is that it was produced as part of a promotion to sell Ronaldo's new line of ROC Live Life Loud headphones. In other words, it's an ad (complete with a bit of product placement before the ultimate reveal).
So Ronaldo's motivation for participation — as one who benefits directly from the sales of said headphones — may not be what you first thought. Is he still "a decent man," as The Telegraph noted? That's really not for us to answer.
For more of our coverage on celebrities, click here.
---
You Might Be Interested In
Jeep x Jurassic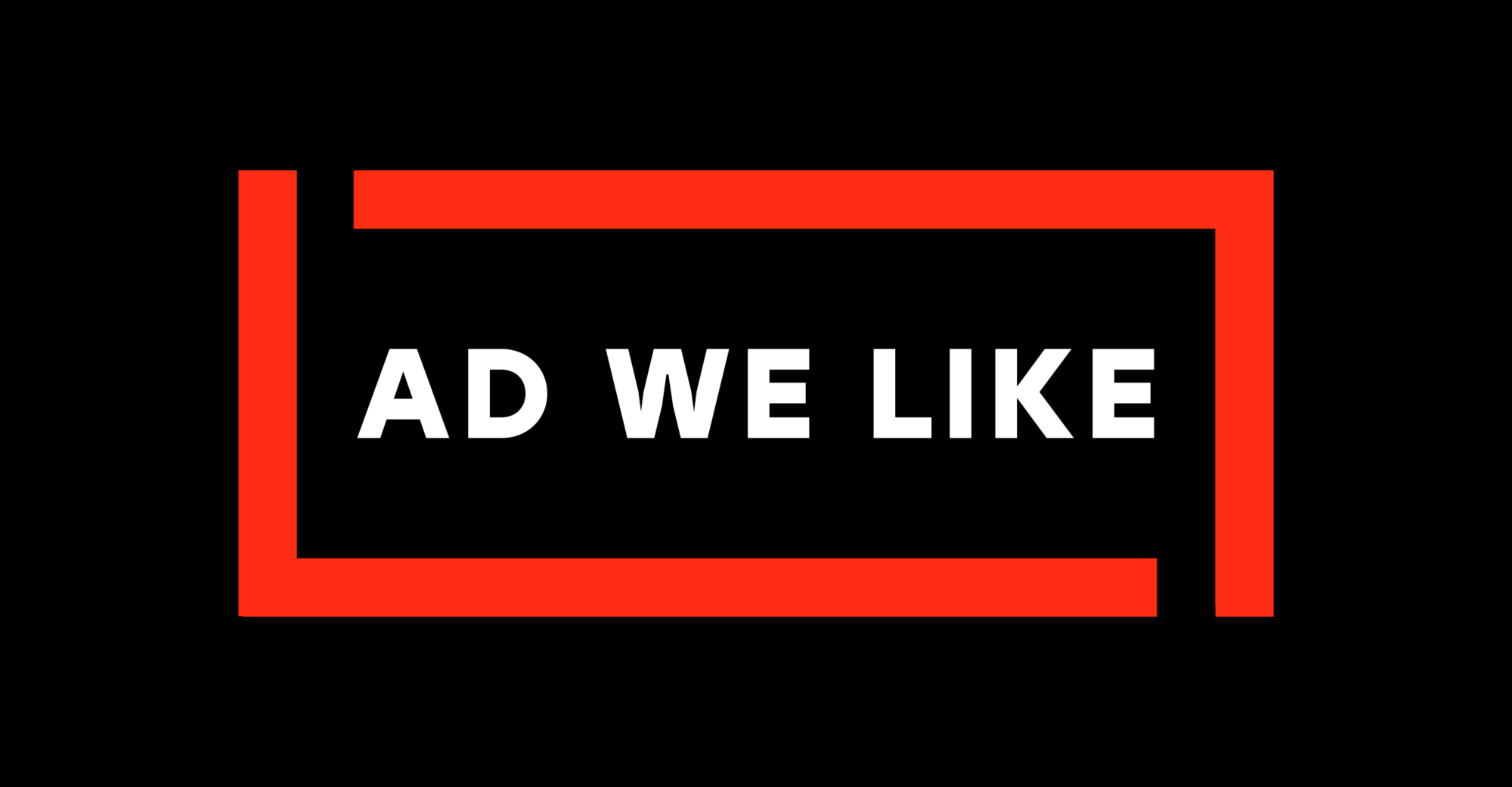 Jeep x Jurassic
A Jeep driver hatches a terrible plan(osaurus).
SKKN by Kim's Sustainability Claims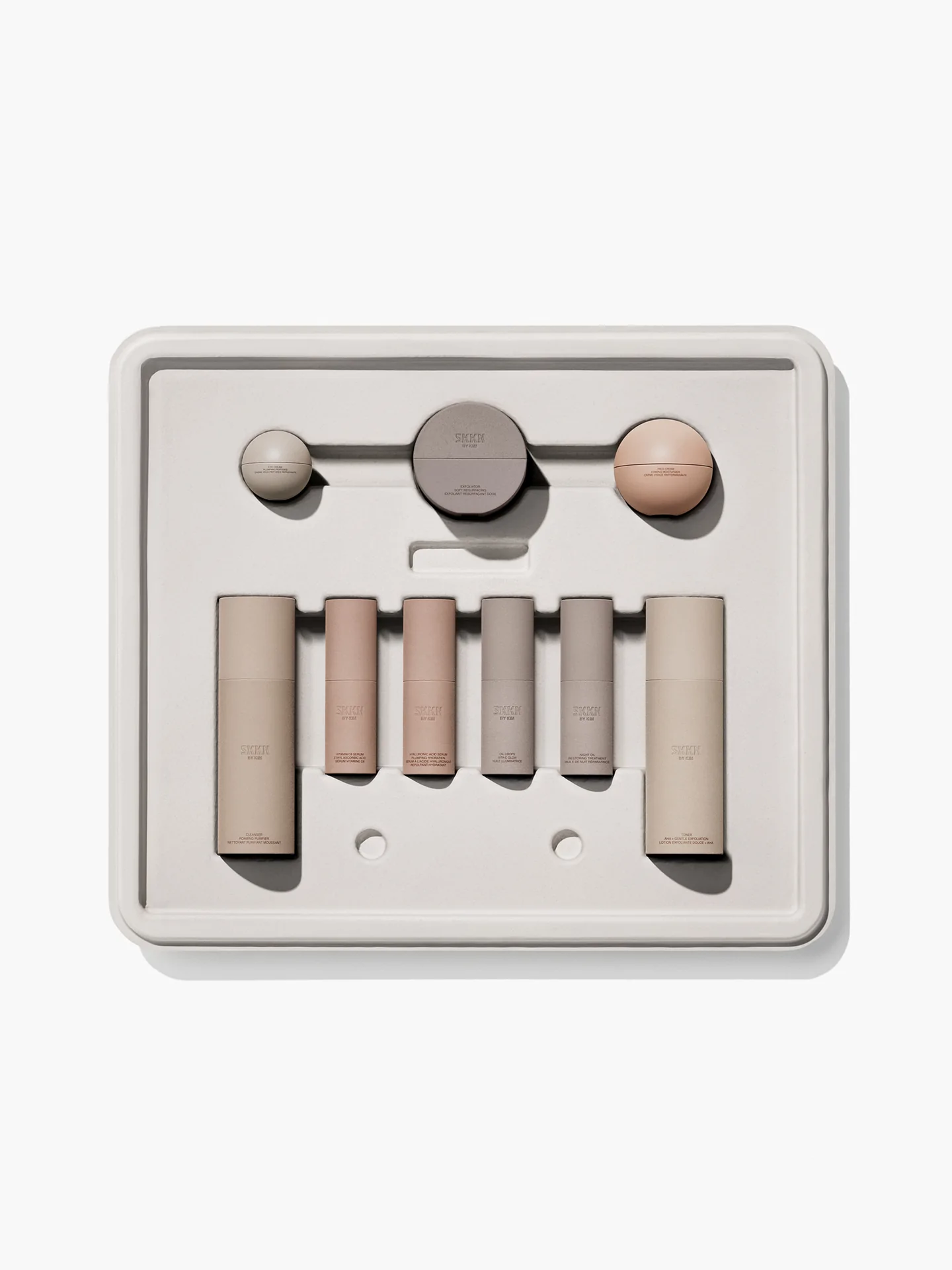 SKKN by Kim's Sustainability Claims
Consumers accuse Kim Kardashian of greenwashing.
Fungus Eliminator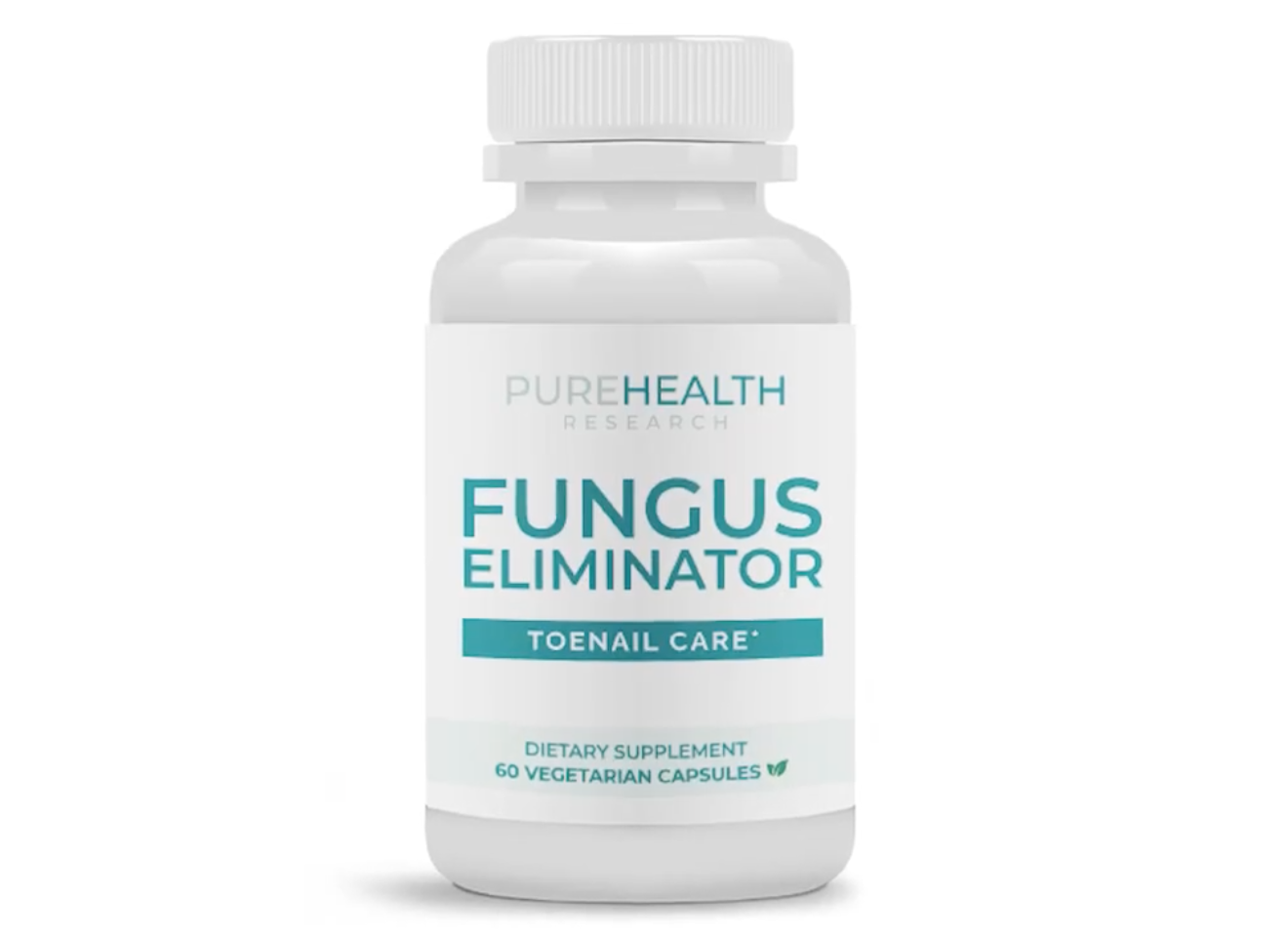 Fungus Eliminator
Forty-five million Americans are 'fighting a losing battle' against toenail fungus. Could this supplement be the solution?