You don't just have to worry about cookies anymore. Now you have to worry about super cookies. Online advertiser, ScanScout, reached a settlement with the FTC on November 8, 2011 regarding its deceptive use of flash cookies.  Just like traditional A browser or web cookie collects and stores information about a website user's activity that can be used for future visits to the site. It can store benign information like the fact that you've logged in or visited certain links, but it can also be used to collect information you may not want people to know.s, flash cookies store information about your Internet session.  However, flash cookies, which work with Adobe's Flash player and are used with many videos you see online, are not easy to delete from your computer.  Some advertisers have caught on to this loophole and are increasingly using flash cookies for behavioral tracking purposes.
ScanScout got busted for deceiving consumers into believing that they could opt-out of its cookies by changing their browser settings.  But there is a big problem with that claim – flash cookies are not stored in the same place as regular cookies, so these flash cookies cannot be deleted or blocked through the browser.  Unsuspecting consumers who followed the company's directions to opt-out of tracking cookies were duped into a false sense of security regarding their online privacy.  ScanScout was actually continuing to track them against their wishes in order to serve up targeted ads.
As per the terms of the settlement, ScanScout is now required to disclose to consumers that they do collect information about consumers' online activities and prominently display how to opt-out of tracking.  Let's hope that this case serves as a warning for other business that engage in similar practices.
Read more about cookies here.
---
You Might Be Interested In
Sprint's 'New' Network Just Got Old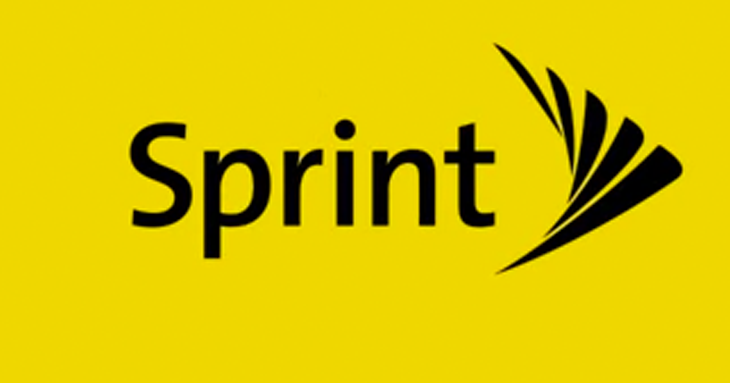 Sprint's 'New' Network Just Got Old
Self-regulatory group tells Sprint to drop advertising claims following T-Mobile complaint.
Can You Spot the Ad: Politico
Can You Spot the Ad: Politico
Can you spot the bit of native advertising on the political news site?
Sony's #Gamechanger Misled Consumers, FTC Says
Sony's #Gamechanger Misled Consumers, FTC Says
Handheld gaming console failed to deliver the "game changing" technologies promised in advertising.