Reliant Funding
Direct mail comes deceptively packaged as an "account reminder."
|
We'll admit that we can be forgetful from time to time. There's just a lot going on. So when we recently received an "account reminder" in the mail regarding the need to activate our account, we were appreciative of the reminder.
Then we got to thinking: What is the account the letter is referring to?
While we were supposedly only minutes away from accessing the $41,739 on our "Reliant Business Cash Card," it was the first we had heard about such a card. The envelope with the tear-off edges did not provide the name of the sender, only a San Diego address, which was not very helpful.
So we did a little reconnaissance and were able to trace the letter to Reliant Funding, a company that offers short-term loans for businesses and whose preferred mode of marketing appears to be direct mail. In fact, the letter that showed up in our mailbox seems to be making the rounds. A complaint filed earlier this month with the BBB states in part:
The notification said that I am pre-qualified for $41,739.00 (Hey, same as us!) and there is an account number on the card. I did not request an account and have not had any contact with this company. This is a direct mail scam to get people to contact Reliant or mistakenly activate online.
Speaking of the BBB, Reliant Funding claims on its website that it has an A+ rating with the organization. Fun fact: It does not. The company's current status with the BBB is "No Rating." (UPDATE 1/21/20: Reliant Funding now has an A+ rating, to go along with 91 customer complaints, roughly two-thirds of which have been lodged in the last 12 months. Read more about BBB ratings here.)
Perhaps most importantly, the terms of Reliant Funding's business loans are elusive. The letter we received did not include any information on interest rates or repayment fees, only noting: "This program is not limited by the same restrictions as small business loans from banks. No collateral, equity, up front fees or out of pocket expenses will occur." Likewise, the Reliant Funding website seems built to distract from the actual terms of the loans the company offers. Visitors are met with a barrage of pop-up messages requesting information about their business. In fact, it appears that the only way to extract the most basic information from Reliant Funding about its business loans is to apply for one.
Like the letter, the website promises near instant approval — a red flag when it comes to loan offers. What's the potential cost of this fast cash? According to one Yelp user's review:
I did borrow a "modest" amount of money from this company for my small business, only $7,500 but after all said and done the payback is far more than twice that with fees. It was quick relief with long-term pain and actually hurt my business in the end.
Another quick fix foiled.
Find more of our coverage on loans here.
---
You Might Be Interested In
Colonial Penn's 'Whole Life Insurance'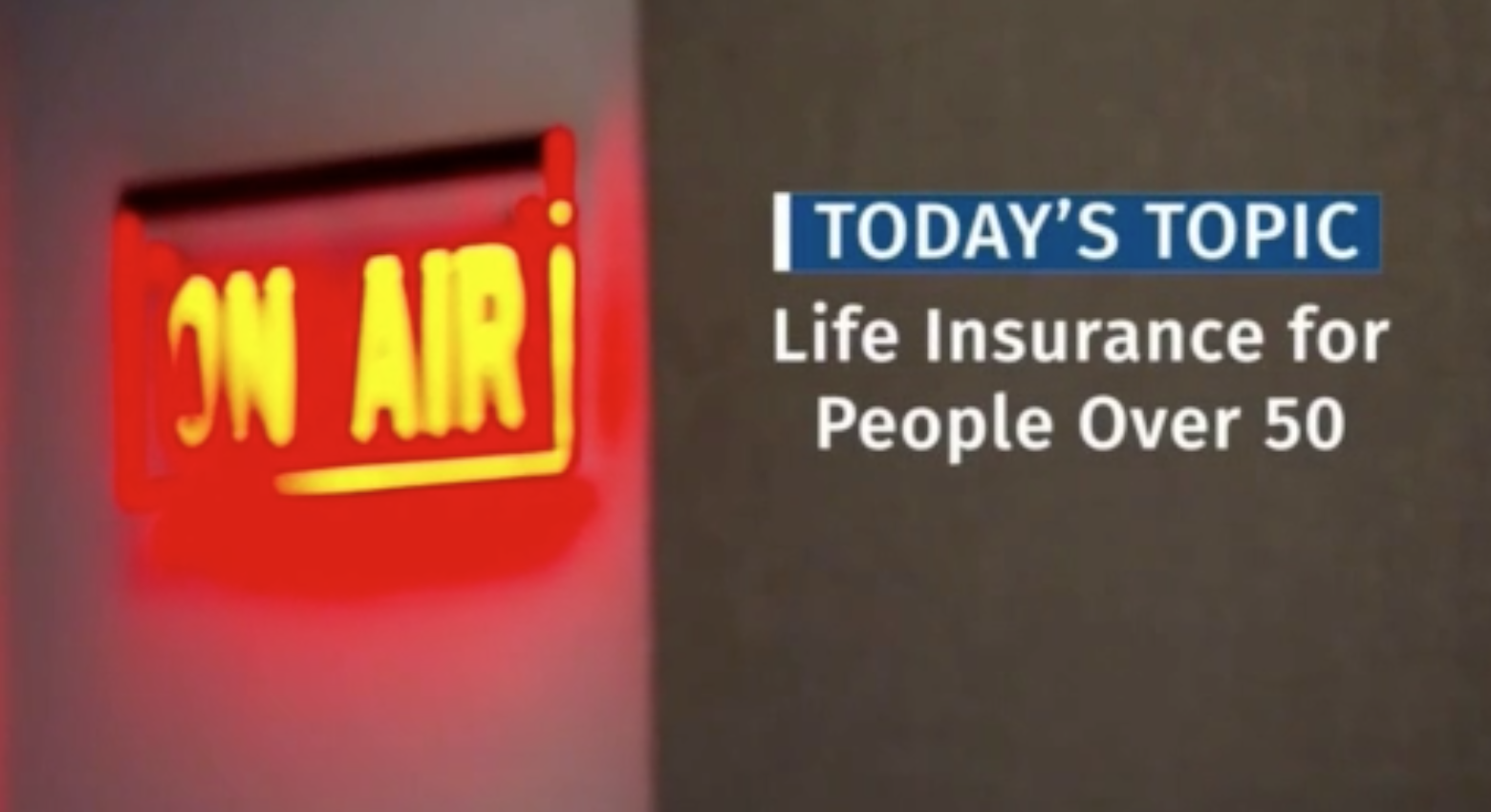 Colonial Penn's 'Whole Life Insurance'
Life insurance company's TV ad doesn't tell the whole story.
American Express Mailing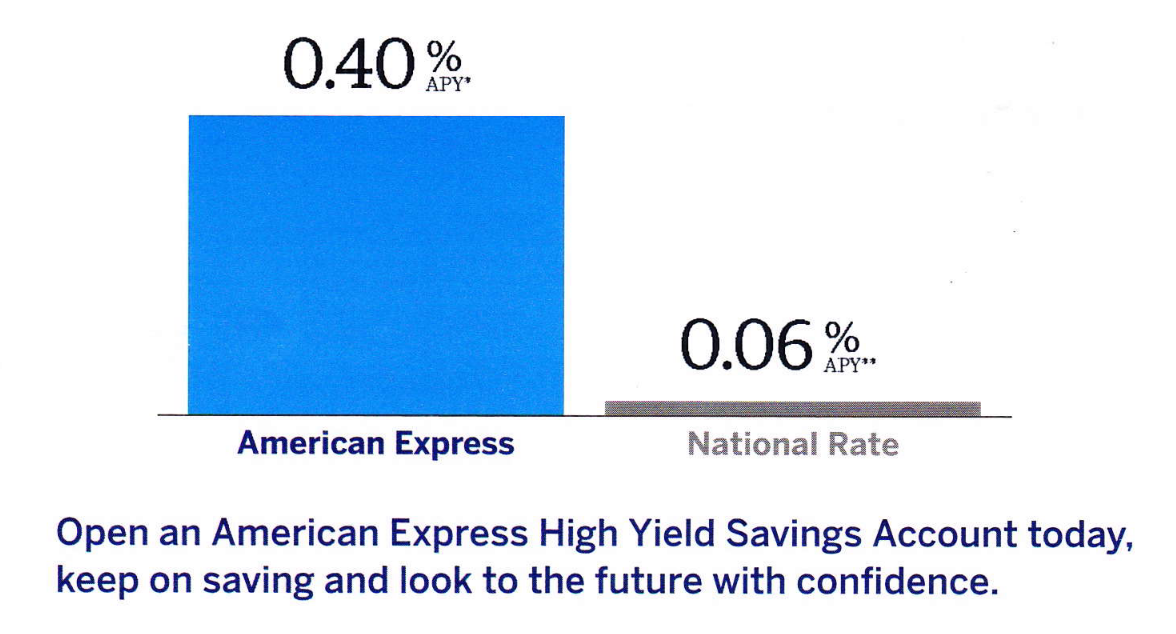 American Express Mailing
Bar chart in Amex mailing exaggerates annual rate of return for advertised savings account.
J.G. Wentworth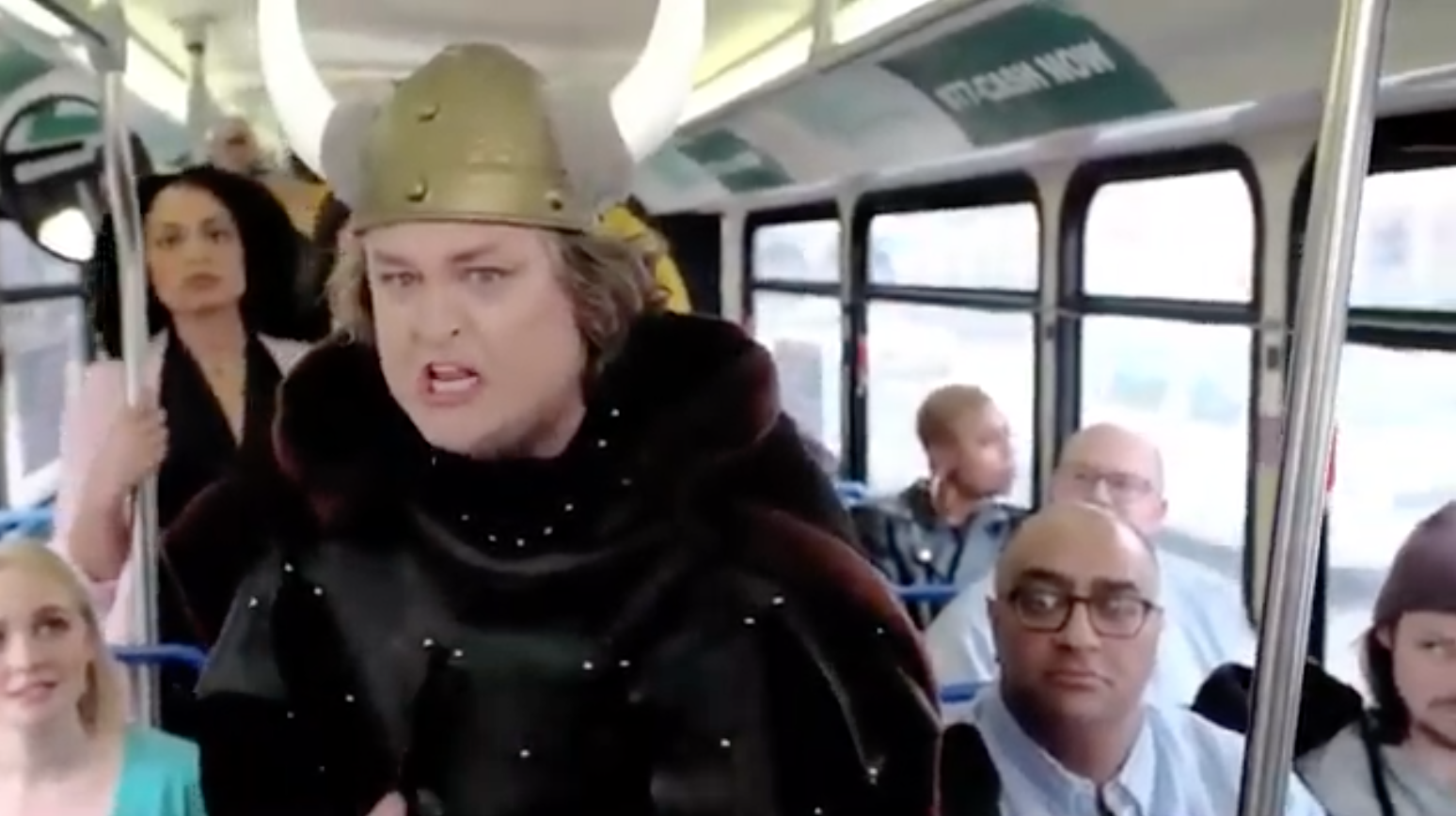 J.G. Wentworth
If you have a structured settlement but you need "cash now," you may want to call someone else.