Quicken Loans' 'No Registration, No Login' Claims
Even without an account, lender may share users' personal information with third parties.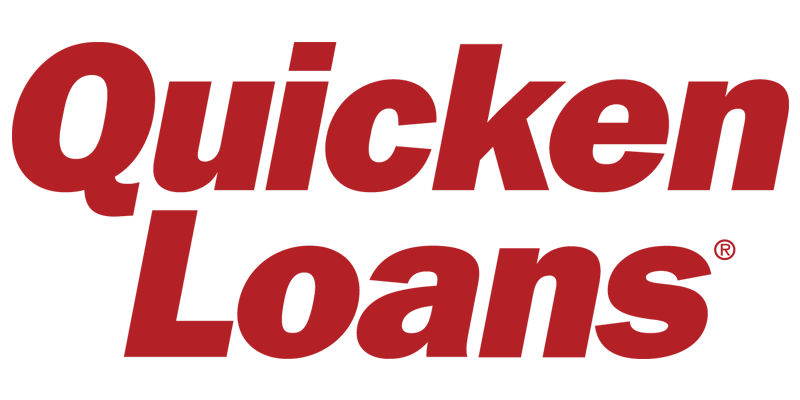 With mortgage rates at near-historic lows, many homeowners may be thinking about refinancing. But if learning more about a lender's refinance rates requires them to enter a lot of personal information that may be shared with third parties, that might turn homeowners off to the idea of refinancing their mortgage.
Enter Quicken Loans' "No Registration, No Login" claims, which were the subject of a recent inquiry by the National Advertising Division. NAD said in a press release:
NAD determined that the claim "No Registration, No Login" reasonably communicates the message that consumers' personal data will not be collected or shared with third parties. However, despite this claim, NAD noted that consumers must enter a significant amount of personal information before any information about mortgage rates is provided.
And according to Quicken Loans' privacy policy, the company shares users' personal information with third parties, NAD said.
After Quicken Loans failed to respond to NAD's inquiry, NAD referred the matter to the FTC for possible enforcement action.
Find more of our coverage on mortgages here.
---
You Might Be Interested In
American Express Mailing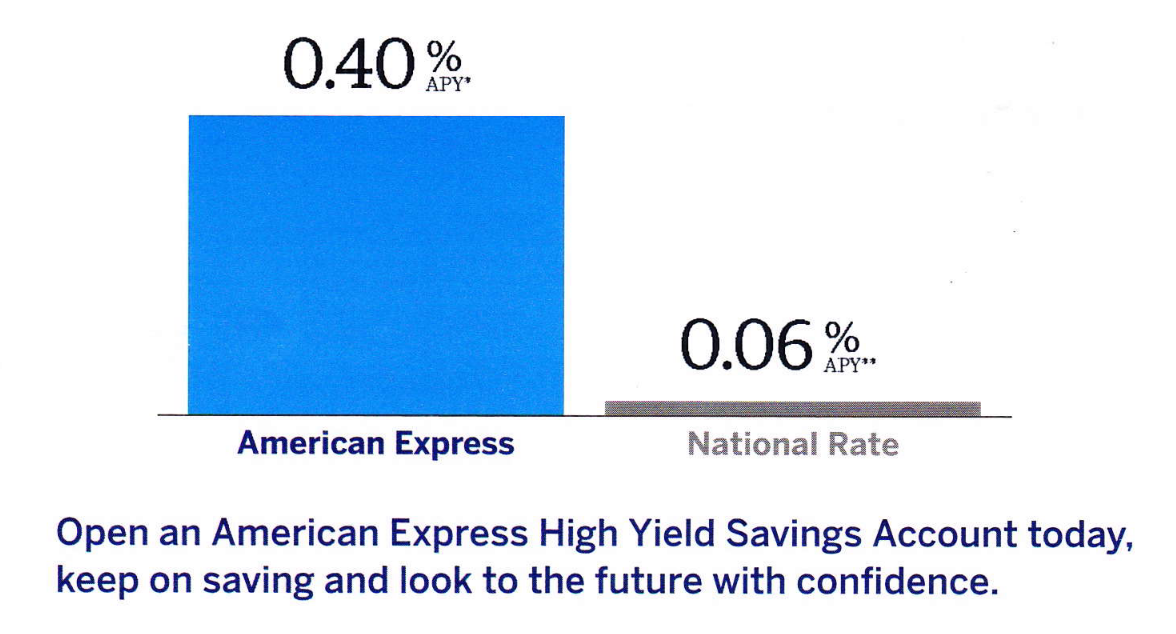 American Express Mailing
Bar chart in Amex mailing exaggerates annual rate of return for advertised savings account.
Credit Karma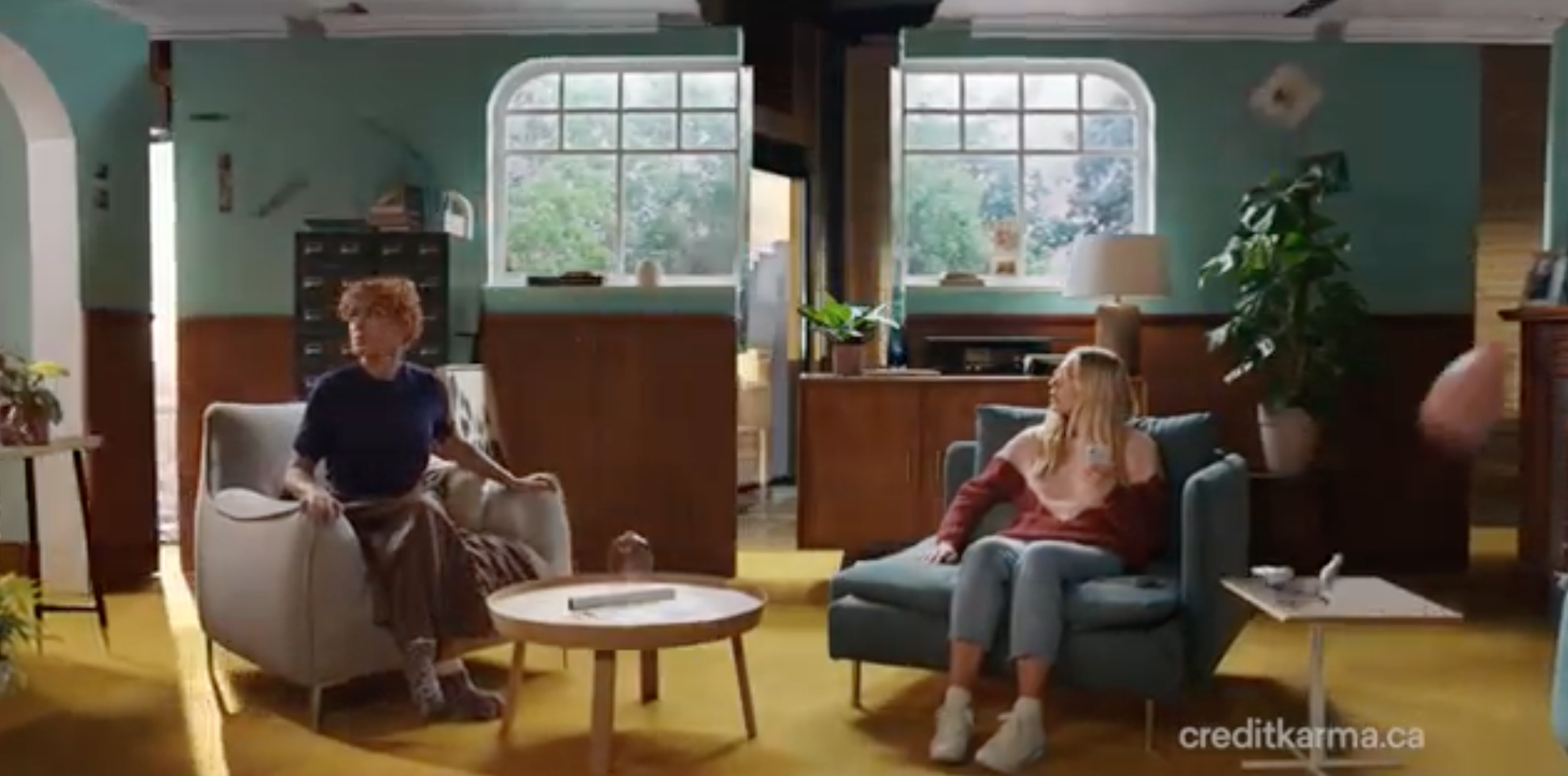 Credit Karma
Upgrading your living situation with the help of this credit-monitoring app depends on the credit score your landlord looks at.