Regulators Go after Fake Reviews
After a yearlong investigation, New York regulators are announcing a crackdown on misleading online reviews.
After a yearlong investigation, New York regulators are announcing a crackdown on fake online reviews. Nineteen companies will cease deceptive practices and pay a total of $350,000 in fines, New York  Attorney General Eric T. Schneiderman said Monday.  The companies investigated included a charter bus operator, dentists, lawyers, an adult-entertainment club, a hair removal clinic, and an ultrasound clinic.
The investigation found that that many of the companies created fake online profiles on consumer review websites and paid overseas freelancers to write reviews. These practices violated multiple state laws, the attorney general said.
Consumers use sites such as Google, Citysearch, and Yelp to look for reviews when deciding whether to patronize a business but don't realize that some reviews are not above board. Some are written by employees within the company, others are written by customers who have been bribed with gift certificates or discounts, and others are written by so-called reputation-management firms. According to Gartner, an internet technology research company, 10-15% of social media reviews will be fake by 2014.
Reputation-management firms often employ cheap overseas labor to write fake reviews. Reviewers who have never been within 3,000 miles of a business will give it five stars and a rave review for as little as a dollar. To avoid detection, they employ sophisticated techniques, such as using different computers (to avoid being traced to the same IP) or avoiding obviously fake language.
Schneiderman told the New York Times:
What we've found is even worse than old-fashioned false advertising. When you look at a billboard, you can tell it's a paid advertisement — but on Yelp or Citysearch, you assume you're reading authentic consumer opinions, making this practice even more deceiving.
The investigation was based in New York, but it sets a precedent for legal action against companies that buy and sell fake reviews that could have a widespread effect, experts said.
See our article on engagement marketing or our story about fake book reviews for more information on this kind of advertising.
---
You Might Be Interested In
DSSRC: By the Numbers
DSSRC: By the Numbers
TINA.org breaks down recent self-regulation efforts by the direct selling industry.
Ting Mobile
Ting Mobile
With the click of a button, a 90-day warranty shrinks to a 30-day warranty.
Ad or Not: MyPet USA YouTube Channel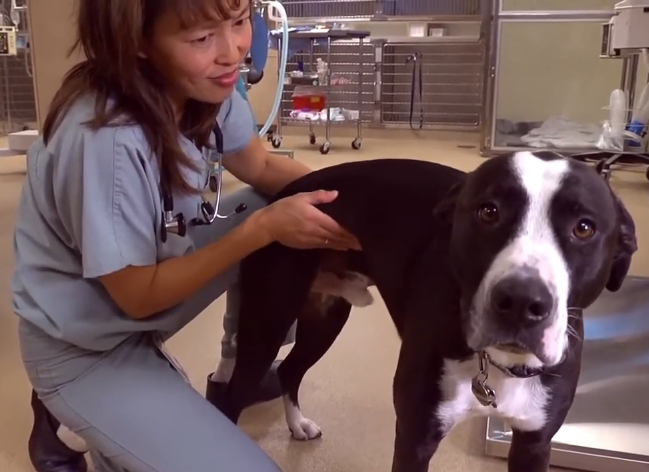 Ad or Not: MyPet USA YouTube Channel
It starts with knowing who created the channel.