FTC Sues Operators of Alleged Patent Scam
Patent promises were the product of invention.
Before the Mac, there was the Lisa, an Apple computer that flopped so hard in the early '80s that thousands of unsold units are said to be buried in the Nevada desert. So suffice to say that not every invention takes off.
Yet Florida-based World Patent Marketing (WPM) promised the moon to aspiring inventors no matter the product. Every idea was a great one. Based on these assurances, thousands of consumers paid thousands of dollars for WPM's patent and invention promotion services. But eventually consumers found that WPM's enthusiasm was itself a product of invention. A recent FTC complaint against the company alleges:
A very few receive a patent, some receive an assortment of useless marketing materials; but none successfully enter into third-party licensing or manufacturing agreements brokered by Defendants, and none actually make money. Indeed, many of Defendants' customers end up in debt, or losing their life savings or inheritances, after investing in Defendants' broken promises.
Even inventions touted as "success stories" on the company's website are flops, the complaint alleges. And despite WPM's claims of offering "global" patent protection, the patents did not exempt customers from having to pay fees to foreign countries for patent protection, according to the complaint.
In addition, the company sought to stifle negative reviews with threats of legal action, for example, telling a refund-seeking customer who mentioned filing a complaint with the BBB that she had "proceeded far beyond what the law defines as free speech," the FTC alleges.
A federal court has temporarily halted WPM's operation following the FTC complaint, which seeks a permanent end to the company's deceptive business practices and restitution for consumers.
Find more of our coverage on invention here.
---
You Might Be Interested In
Consumer Alert: Celebrity-Promoted NFTs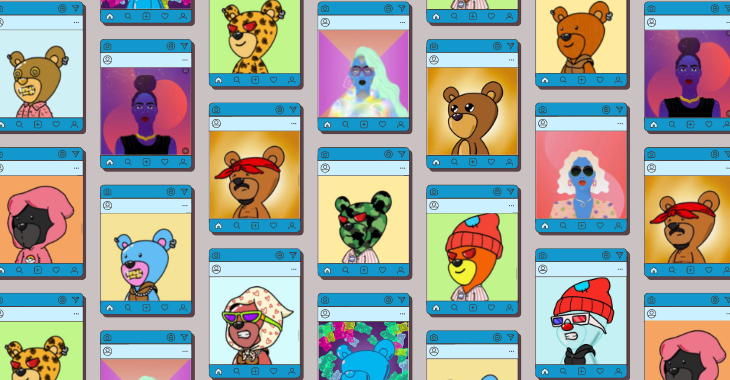 Consumer Alert: Celebrity-Promoted NFTs
Exercise caution when considering celebrity-promoted NFTs.
5 Ad Trends to Be Wary of in 2021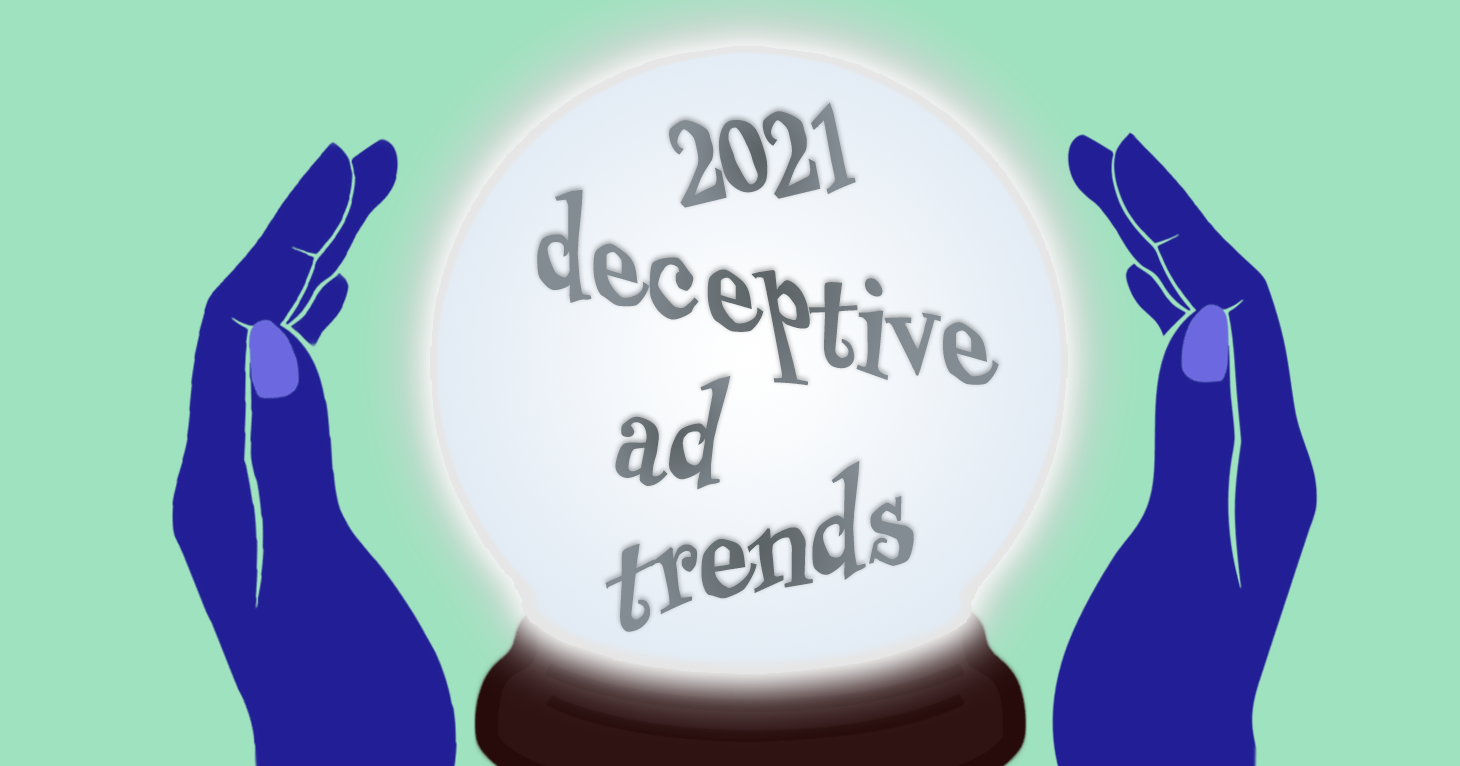 5 Ad Trends to Be Wary of in 2021
From fairwashing to fragrance, consumers have plenty to watch out for in 2021.
5 Ways to Spot a Fake Review
5 Ways to Spot a Fake Review
Don't let these hired guns fool you.