Proud American Vanlines
Consumers claim moving company corners them into paying prices well above initial estimates.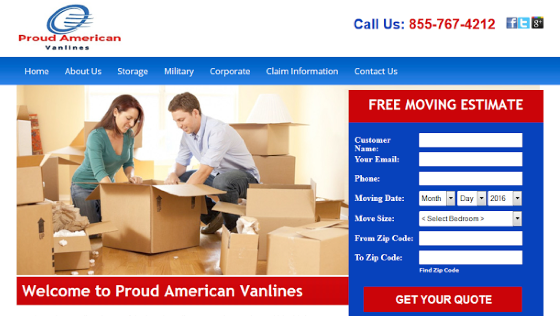 There are plenty of things to worry about when moving, but whether your stuff arrives at your new residence on time, intact, and for the agreed upon price negotiated with the moving company should not be one of them.
Ohio-based Proud American Vanlines on its website (which, for reasons we'll get into later, should be visited with caution) claims to offer "a smooth moving experience." But several customers, including a TINA.org reader who says he was the recent victim of a bait and switch, report that their experience with the moving company was anything but smooth.
'I was completely stuck'
Our reader's story begins roughly four months ago when he started googling interstate moving companies to transport his belongings from Long Island to Florida. After receiving estimates from several companies, he said he settled on Proud American Vanlines, which, at $1,400, offered the lowest estimate at the time. Then 10 days before the scheduled move the quote increased $600 to $2,000, which he said he "completely understood" as he had added items to the original inventory he gave that resulted in the $1,400 estimate.
But then came moving day. The workers arrived and immediately started complaining that our reader had underestimated the inventory and the size of some furniture, including a toddler's crib that was not "standard size" as claimed but "extra large." They had a new number: $5,000.
"I almost fell on the floor," the reader said in an email.
After conversing with their boss over the phone, the workers were able to bring the price down to $4,200, which was still more than double what was originally quoted. Our reader said he had no choice but to give his consent.
"I was completely stuck," the reader said. "It was the day of my move and all my things were packed. I had to be in Florida in a few days to start work and had no choice but to say yes."
In hindsight, our reader said there was confusing language regarding box sizes on inventory papers from Proud American Vanlines "and that's what ultimately got me."
A pattern of complaints
But our reader is not alone. Others say they have been deceived by Proud American Vanlines as well.
Consumer complaints to the FTC obtained by TINA.org though a Freedom of Information Act (FOIA) request describe a company that not only fails to deliver shipments on schedule but damages and loses personal property and, despite claims to be a full-service moving company, subcontracts work to other agencies.
One consumer noted the same issue with the company on moving day as our reader, though he said he was not informed that the original quote of $2,245 would nearly double until after his items were loaded onto the moving truck. At the time of the complaint, the consumer said the shipment had yet to arrive at its destination:
My entire life and lives of my children are encased in that shipment. We are sleeping on air mattresses and only have the clothes which I have had to purchase as a result of this experience.
Similar grievances have been lodged with the BBB, which has posted an alert on Proud American Vanlines's BBB page citing a pattern of complaints including delays in service, unexpected additional charges, items delivered damaged and difficulty reaching the company. The company currently has a D-plus rating with the organization.
Malware detected on company website
A final word of caution about Proud American Vanlines (a name that, at this point, seems extraordinary) concerns the company's website. When TINA.org attempted to visit the site, we received a warning that "the site ahead contains malware" that may put our personal information including passwords and credit card numbers at risk.
TINA.org attempted to reach out to Proud American Vanlines for comment but the only number we could find, the 855-number on the company's website, kept disconnecting our call.
Don't let the lowest initial estimate from a moving company sweep you off your feet without further researching the company. Don't forget to read all that lovely fine print too.
Find more of our coverage on moving companies here.
---
You Might Be Interested In
TruthFinder
TruthFinder
If you're looking for a partner's marriage and divorce records, you're going to have to look somewhere else.
Pottery Barn Kids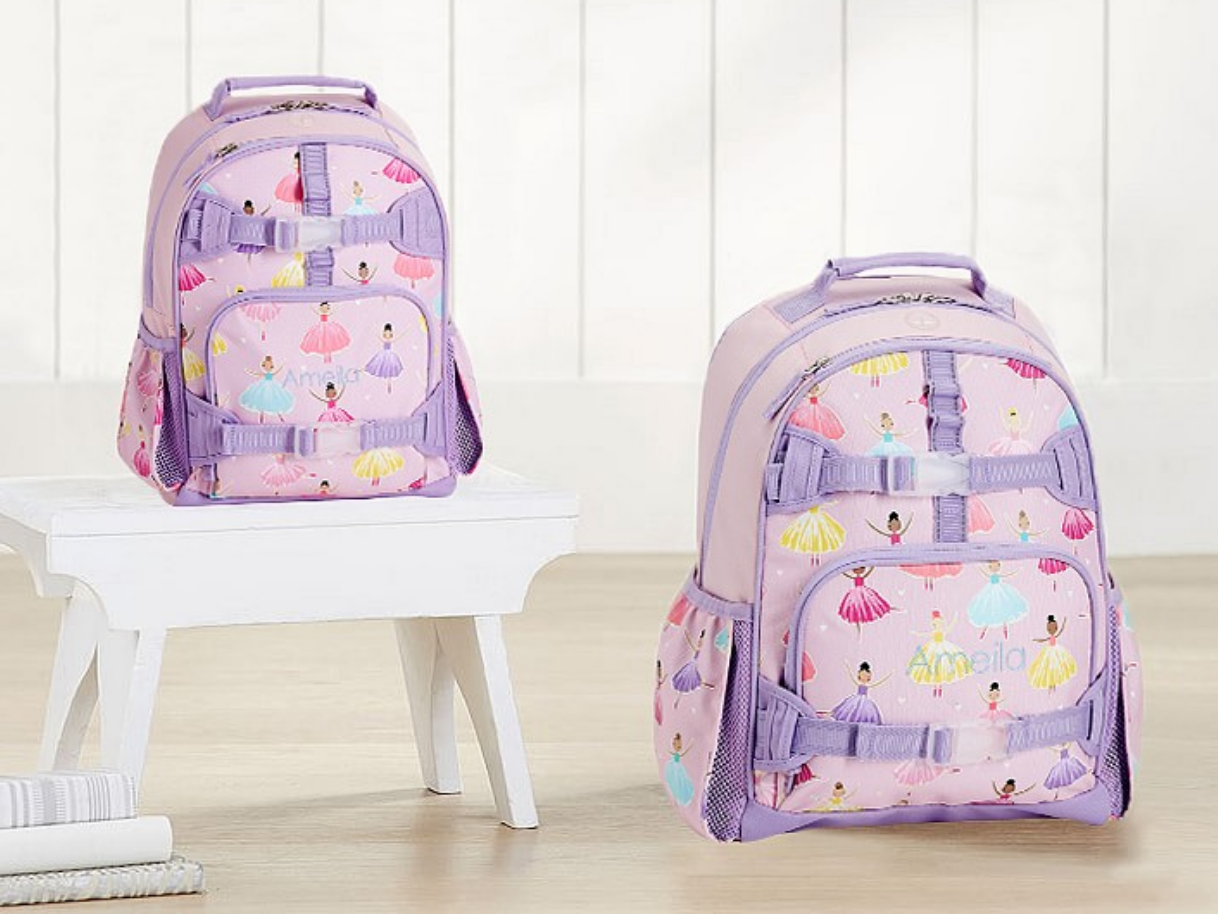 Pottery Barn Kids
E-commerce site changes pricing tactics in response to a TINA.org inquiry into back-to-school deals.
Elite Singles
Elite Singles
Just how elite — and "highly educated" — are the singles on this dating site?