Perfect Score Watch
Figuring out whether the battery in this watch is replaceable or not may be harder than taking the LSAT.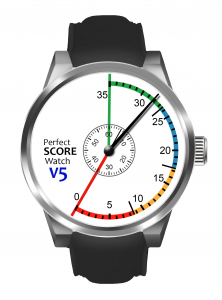 "Pencils down."
These are the last words someone taking the LSAT wants to hear with a number of questions still left unanswered. The effect is stomach-churning.
The LSAT or Law School Admission Test is a source of much stress for students and the time it takes to complete the test is just one of the things that law school applicants agonize over.
The Perfect Score Watch aims to alleviate the worry associated with the ticking clock. The $43.99 watch, which is marketed as Law School Admission Council compliant, is specially designed to help test takers manage their time as they work their way through the LSAT. Seems great! But what if the watch runs out of battery life?
This shouldn't be a problem, according to perfectscorewatch.com. In the FAQ section of the website, the battery life of the Perfect Score Watch is said to be approximately two years. Even if it does run out of battery life, the website claims that the battery is replaceable:
But TINA.org reader Daniel B. was told something different. When he asked Perfect Score Watch for instructions on how to replace the battery, the company said in an email that Daniel shared with TINA.org:
Sorry but there's no way to change the battery.
Daniel felt duped — and rightly so.
"I bought the watch with the knowledge, from the website, that replacing the battery is possible," Daniel said.
TINA.org reached out to Perfect Score Watch for comment. Check back for updates.
Find more of our coverage on law school here.
---
You Might Be Interested In
The 'Buy' Button in the iTunes Store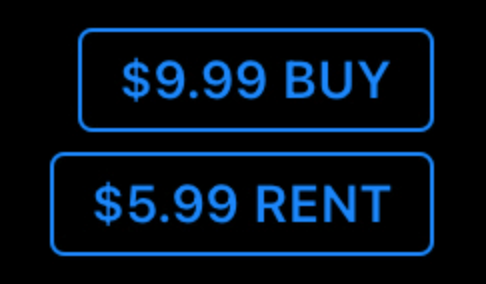 The 'Buy' Button in the iTunes Store
When you don't own what you buy.
RollyChic Boots
RollyChic Boots
Consumer says she was scammed by company, which advertised on Facebook. And she's not the only one.
Amazon Prime, CBS All Access and 'The Big Bang Theory'
Amazon Prime, CBS All Access and 'The Big Bang Theory'
If you're looking to binge-watch all 12 seasons before the comedy calls it quits this spring, look elsewhere.