Not So Sweet: The Deceptive Marketing of Candy
Sometimes the trick is the treat.
Americans spend a whopping amount on candy – nearly $37 billion in 2021. But the candy industry is not immune to allegations of deceptive marketing. Here are five examples from the TINA.org archives:
Advertising v. real life: In 2016, Reese's broke the internet when it announced that it had merged its pieces and cups into a single product. But once the product hit store shelves, a TINA.org reader complained that the pieces embedded in the cups IRL weren't nearly as large as they appeared in commercials. TINA.org looked into the issue and found the reader had a point.
Nonfunctional slack-filled packaging: Before you blame your date for eating all the movie candy during the previews, it might not be their fault. Dozens of candy brands have been accused of underfilling boxes, with some agreeing to refund consumers to settle allegations of using nonfunctional slack-filled packaging, a fancy term for packaging that has a lot of empty space inside for no reason.
'No artificial flavors': Unlike the gobstoppers that were marketed with this phrase, a 2019 class-action lawsuit challenging the claim was not everlasting. Less than a year after plaintiffs alleged that Everlasting Gobstoppers, among other candies, are falsely marketed as containing "no artificial flavors," the case was dismissed because the parties reached a settlement. Other candies at issue in the case included Nerds and Runts.
'Sustainably sourced' chocolate: Not that consumers need another reason to feel good about eating chocolate but Nestle gives them one anyway, claiming its chocolate is "sustainably sourced." Far from it, plaintiffs alleged in a class-action lawsuit filed in 2019. The lawsuit, which was amended in 2021, accuses Nestle of using cocoa that comes from farms that use child and slave labor to make its chocolate bars, among other chocolate products. Similar lawsuits have been filed against Hershey's and Mars.
Calorie miscounts: Many candies list the number of calories per serving on the front label. You might presume that the number on the front label matches the number on the back label. But in the case of Starburst Gummies Sours circa 2017, you would be wrong. According to a class-action lawsuit filed that year, the front label advertised 10 fewer calories per serving than the Nutrition Facts label on the back. (The case was voluntarily dismissed the following year.)
Find more of our coverage on candy here.
---
You Might Be Interested In
2021 Reasonable Consumer Quiz
2021 Reasonable Consumer Quiz
See how you stack up.
Best Reader Tips of 2021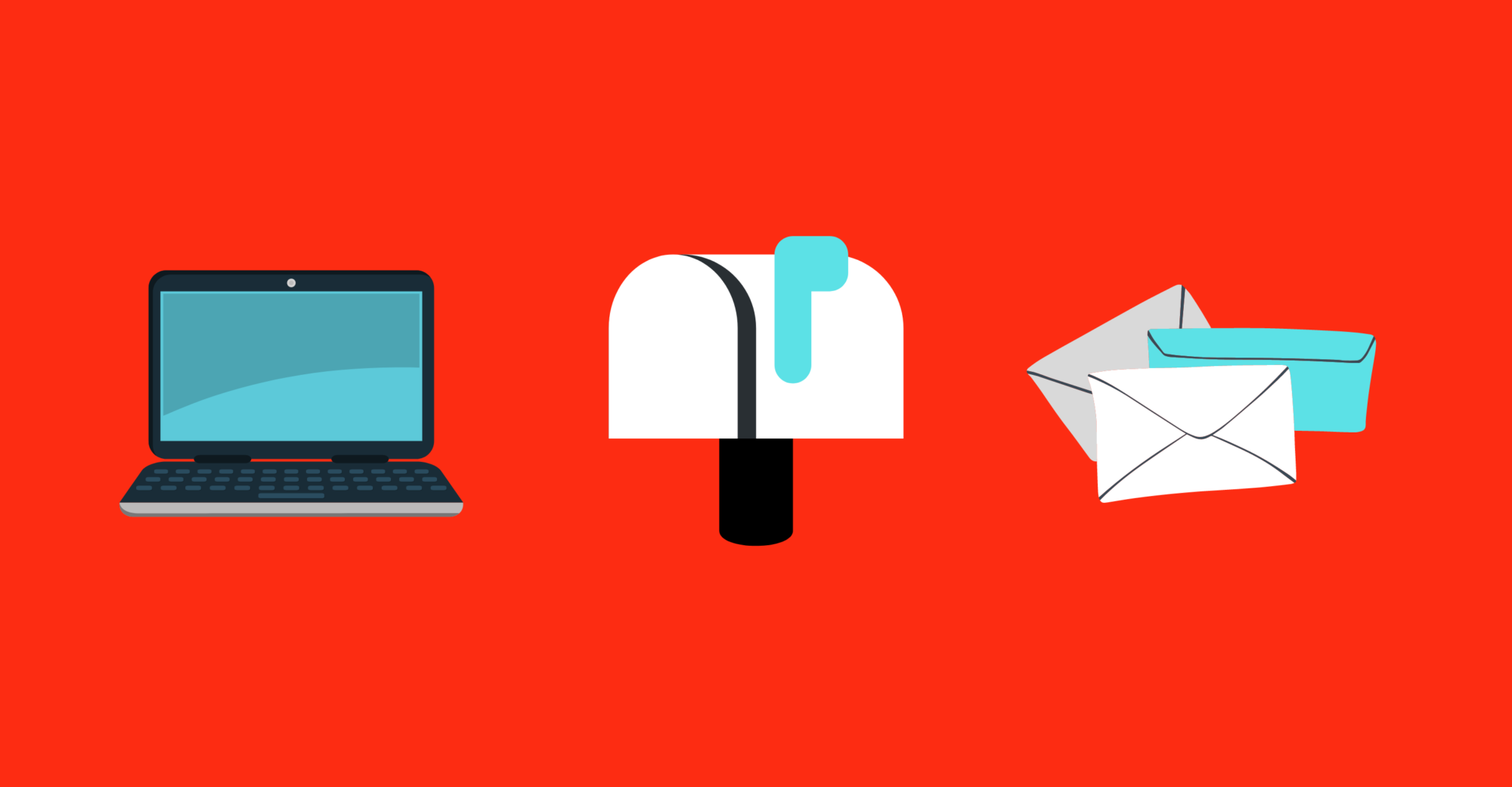 Best Reader Tips of 2021
This year reader tips led to dozens of ad alerts, as well as a complaint to regulators.
CATrends: Phthalates in Boxed Macaroni and Cheese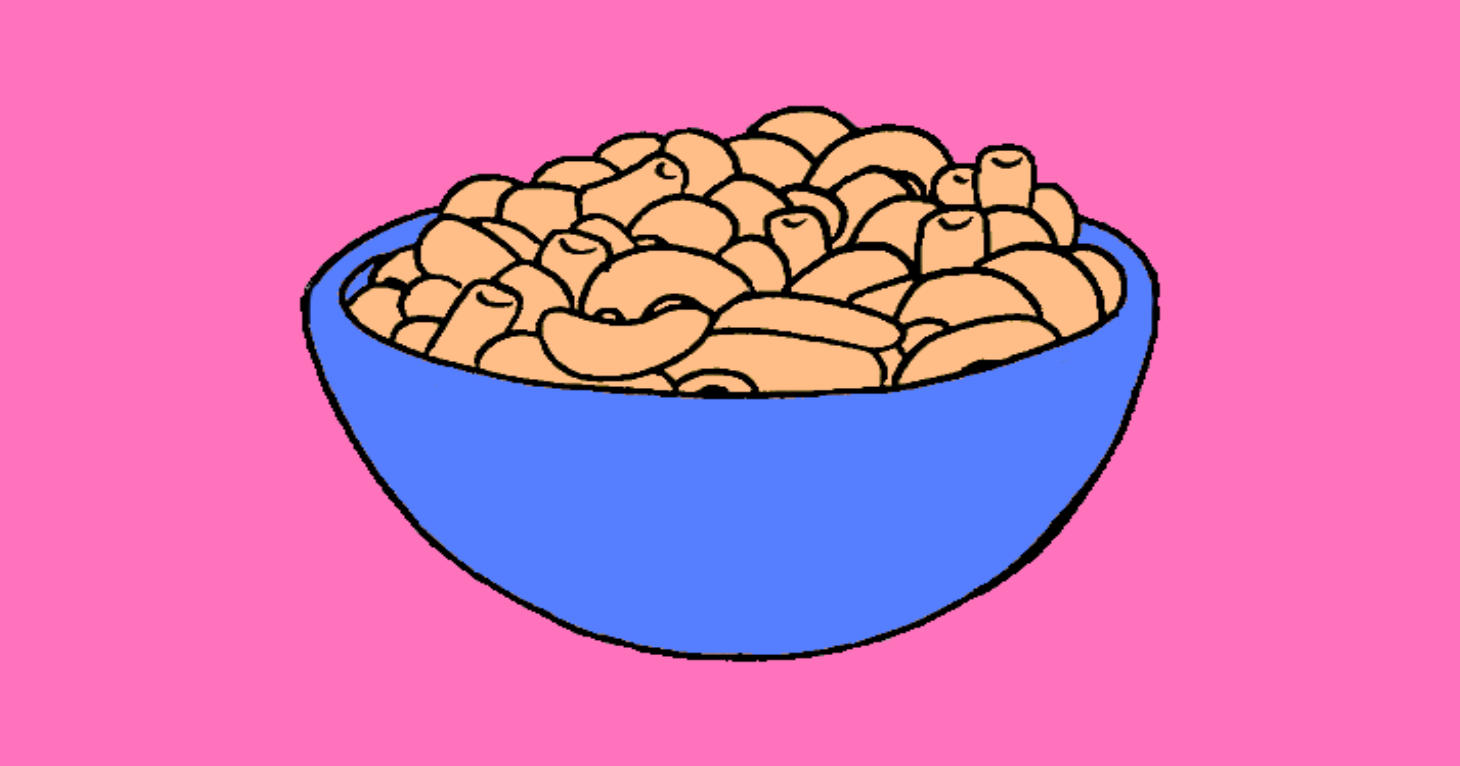 CATrends: Phthalates in Boxed Macaroni and Cheese
Lawsuits against Kraft and Annie's mac and cheese allege brands fail to disclose harmful chemical ingredients.