Nectar Mattresses
Avoidance tactic fails mattress company as marketing claims are referred to federal regulators.
Hiding under the covers worked wonders as a kid, didn't it? All you had to do was pull the sheets over your head and all your troubles — the tree monster in the window, the creature under the bed, the parent in the hallway asking if you brushed your teeth — would go away. Unfortunately, this avoidance tactic does not work quite as well as an adult.
Just ask Nectar, which recently had its marketing referred to federal regulators for possible enforcement action after the mattress company failed to respond to an inquiry by the National Advertising Division. (The National Advertising Division (NAD) is the advertising industry's self-regulatory body administered by the Council of Better Business Bureaus.) had requested substantiation for the express claim, "LIMITED OFFER: $125 Off + 2 Free Pillows," as seen on the Nectar website above, in addition to what that may imply:
The Nectar mattress was previously sold at a higher price.
The Nectar pillows are available for purchase.
The claims were brought to NAD's attention by Tuft & Needle, a competing mattress brand.
Tuft & Needle argued that representing the promotion as a limited time offer was false because the $125 discount has always been available to consumers. (See our investigation on never-ending sales here.) A snapshot of the Nectar website from February 2018 shows the company advertising the same $125 discount, though the original price of the mattress and, consequently, the sale price, is lower than today's prices.
Tuft & Needle also claimed that the pillows in the promotion are not for sale so it's misleading to offer them as "free." TINA.org found these pillows on the Nectar site but it's unclear which, if any, are part of the promo.
Nectar could have provided some insight but it never got back to NAD. At which point NAD shipped the matter to the FTC.
Find more of our coverage on sleep products here.
---
You Might Be Interested In
H&R Block More Zero
H&R Block More Zero
File both your federal and states taxes online for free? Try again.
Carpet Cleaning by Sears
Carpet Cleaning by Sears
Is Sears sweeping its full price for carpet cleaning under your rug?
O2PUR Free E-Cigarette Starter Kit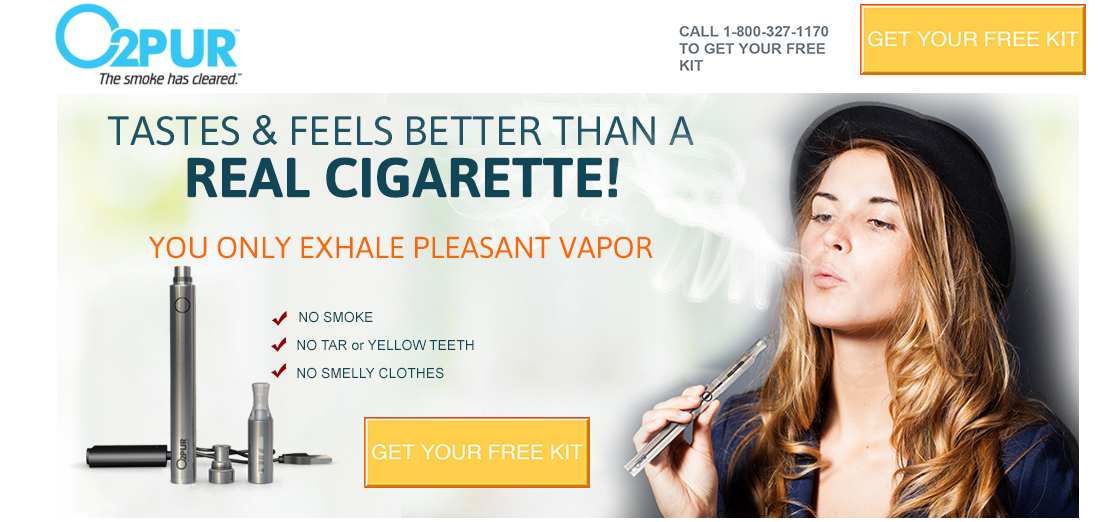 O2PUR Free E-Cigarette Starter Kit
Déjà vu? TINA.org files complaint with Utah Attornery General regarding "free" and other claims.