State Farm Renters Insurance
State Farm customer says he pays 40 percent more than the advertised rate for his renters insurance.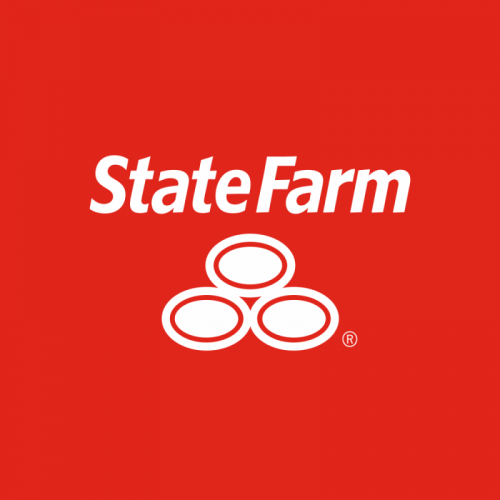 A consumer wrote in to tell us about an ad he saw on a Chicago Transit Authority bus for State Farm renters insurance. Just like the billboard below (also in Chicago), the ad offered renters insurance for about $15 a month.

The consumer has State Farm renters insurance and rents in Chicago, but he's not paying $15 a month. In fact, it can be argued that he's not even paying about $15 a month. He says he pays $21 a month, which represents a 40 percent increase over the advertised rate. In the course of a year, that comes to a $72 markup.
Renters insurance premiums, like any other form of insurance, are dependent on a number of factors: location, amount of coverage and discounts, just to name a few.
If it's so variable, why include the dollar amount at all?
A State Farm spokesman said in an email to TINA.org:
The advertising reads renters premiums are about $15 a month, which accurately represents the average cost of the policy. Individual premiums may vary depending on a variety of factors.
Sounds like something that should be disclosed in the ad.
Find more of our coverage on insurance here.
---
You Might Be Interested In
Black Friday Fails: Victoria's Secret, Lowe's, Walmart (x2)
Black Friday Fails: Victoria's Secret, Lowe's, Walmart (x2)
Not everyone got the deal they were hoping for.
H&R Block More Zero
H&R Block More Zero
File both your federal and states taxes online for free? Try again.