Nasacort
Makers of nasal allergy spray told to cease consumer preference claims.
It must be allergy season because companies selling allergy relief products are once again sparring over superiority claims.
The latest spat involves GSK Consumer Healthcare and Chattem, makers of the nasal sprays Flonase and Nasacort, respectively. Recently, GSK challenged Chattem TV and radio advertising claims with the National Advertising Division (NAD), an industry self-regulatory body, that GSK said unfairly disparaged Flonase, including:
In a recent clinical study with Nasacort going nose-to-nose with Flonase, more people preferred Nasacort.
Chattem supplied NAD with a 2014 consumer preference study to back up its claims. But NAD poked several holes in the study, including saying that it was too small-scale to support the challenged superiority claims. After its investigation, NAD recommended that Chattem discontinue claims that more allergy sufferers prefer Nasacort to Flonase. Chattem is appealing the decision to the National Advertising Review Board.
In April, Chattem found itself on the opposite side of a NAD decision when it successfully challenged the advertising of another allergy relief product, Claritin-D, which is marketed by Bayer.
Find more of our coverage on allergy products here.
---
You Might Be Interested In
G95 Protective Gear
G95 Protective Gear
Marketer makes some bold claims related to the coronavirus.
Life Alert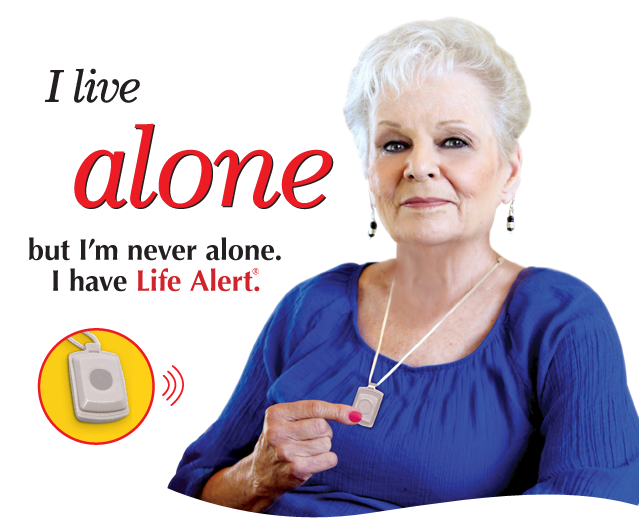 Life Alert
Does Life Alert really save a life every 11 minutes?
Lifetrients (formerly known as NourishLife)
Lifetrients (formerly known as NourishLife)
Supplement company previously sued by the FTC deceptively claims in recent email products defend against the coronavirus.