Here is an online ad we saw that looked suspicious:
Clicking on the ad takes you to The Motley Fool, a financial advice website. But before you can watch the video and find out about THE DEATH OF THE PC, you must hand over your email address to the Motley Fool. And then you can sign up for a number of newsletters that ask for your full name, email address, and sometimes your phone number. And then, finally, you can watch a long video that eventually tells you the two words Microsoft doesn't want you to know — "cloud computing," apparently — and tries to sell you a subscription to the fool.com newsletter. That's right, for $249, you can buy a two-year subscription to fool.com.
No Microsoft drones have taken out our office yet, so it seems possible Microsoft doesn't really care whether we all know about cloud computing. Maybe think twice about this offer being advertised by the Motley Fool.
---
You Might Be Interested In
Jeep x Jurassic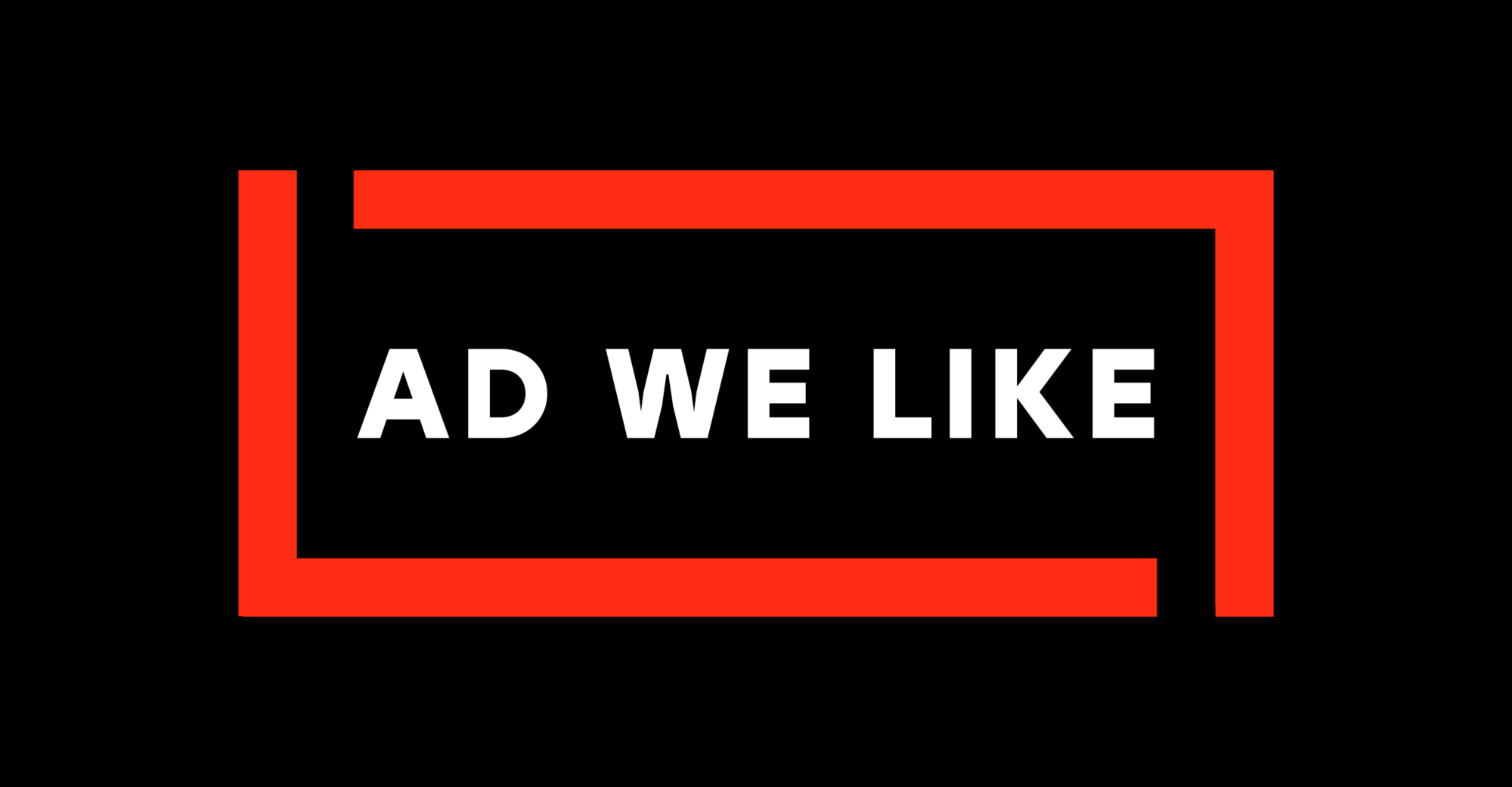 Jeep x Jurassic
A Jeep driver hatches a terrible plan(osaurus).
SKKN by Kim's Sustainability Claims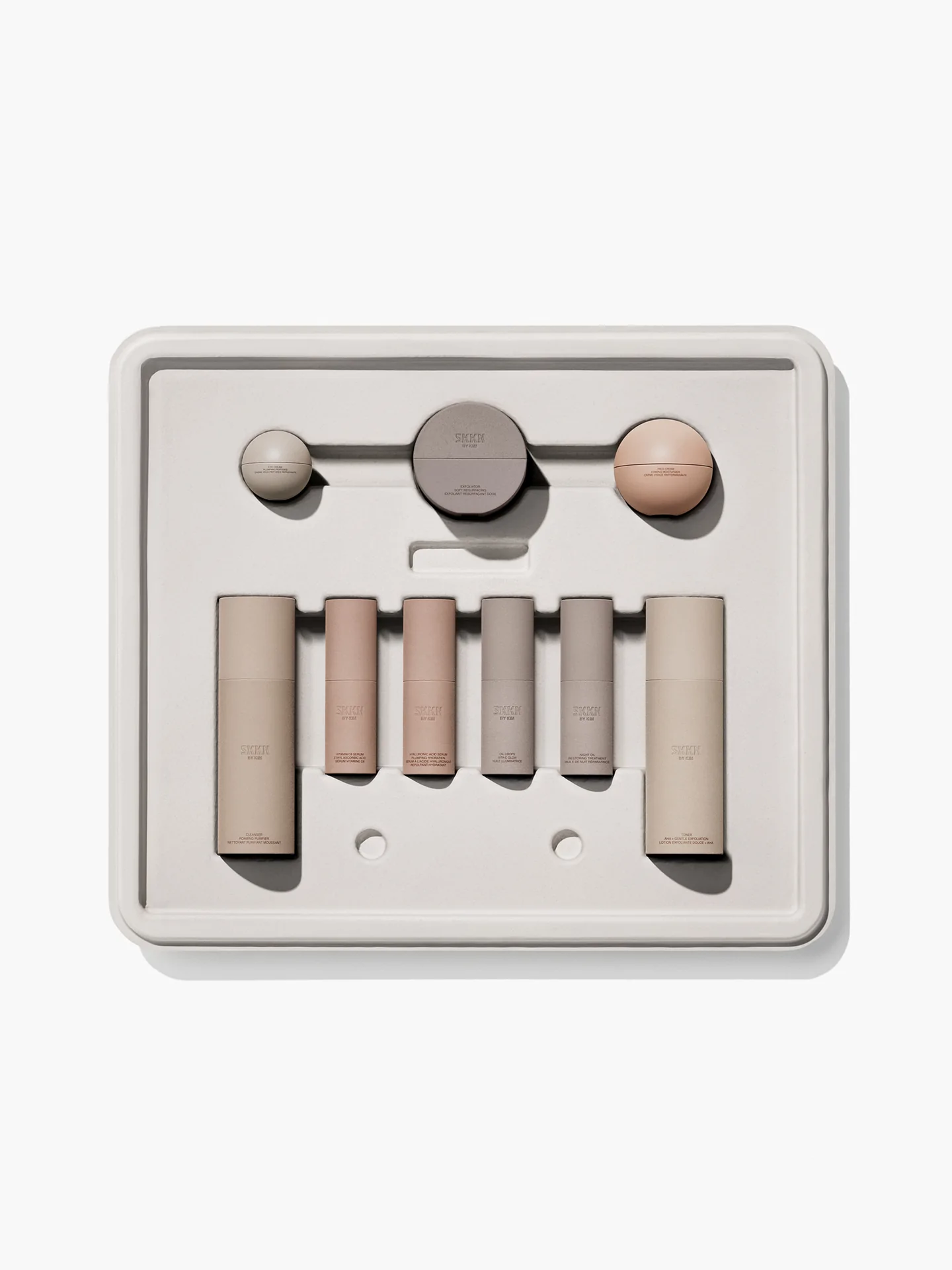 SKKN by Kim's Sustainability Claims
Consumers accuse Kim Kardashian of greenwashing.
Fungus Eliminator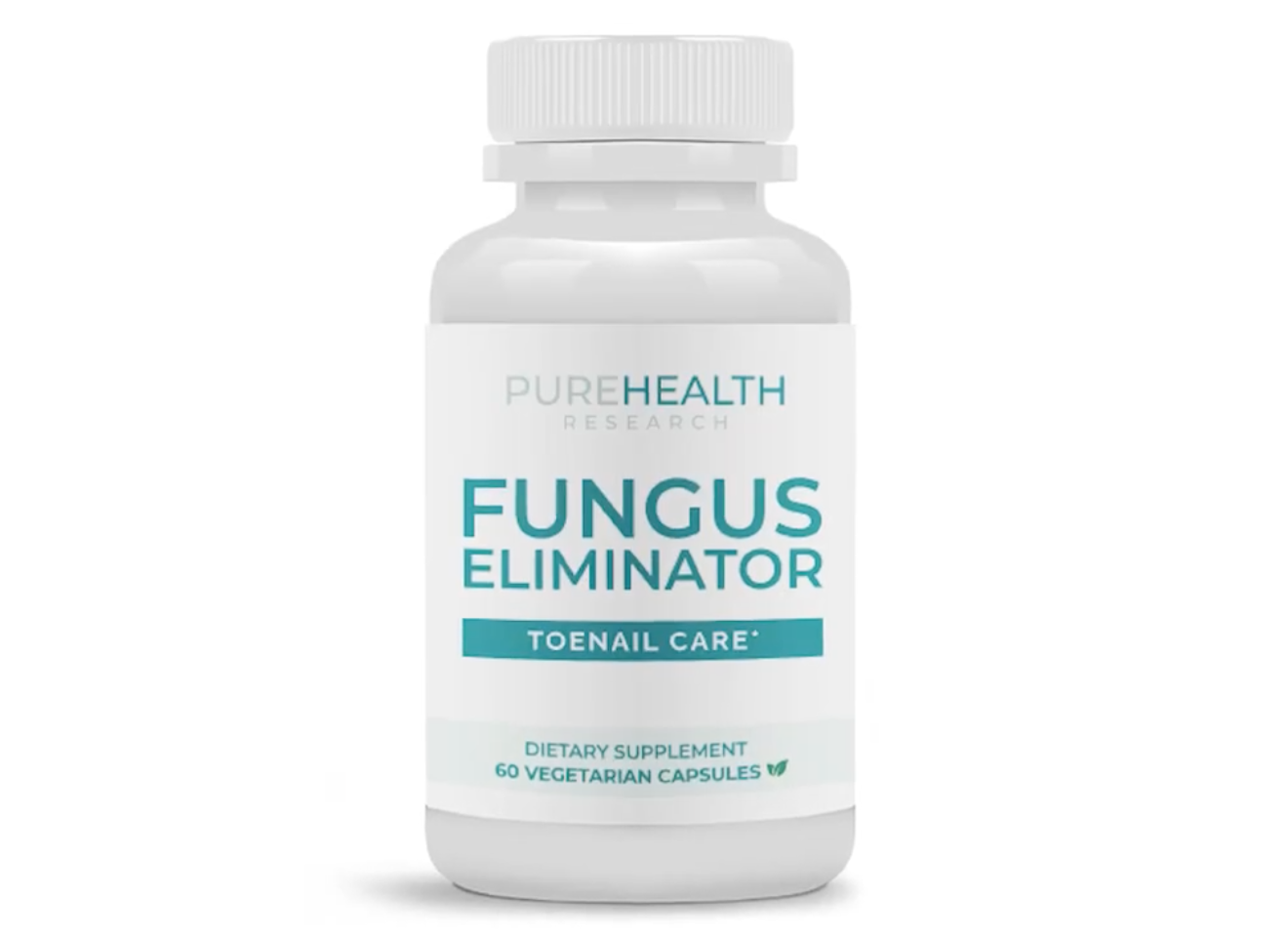 Fungus Eliminator
Forty-five million Americans are 'fighting a losing battle' against toenail fungus. Could this supplement be the solution?