MoMA Store
Pop-up message touting $10 savings fails to disclose required minimum purchase of $100.
|
UPDATE 1/30/18: The MoMA Store, or the MoMA Design Store as it is now known, now discloses on its website the strings attached to the promotion outlined below, namely that the $10 discount for new subscribers is only good "on orders of $100 or more." Our original ad alert follows.
MoMA does not stand for the Museum of Modern Advertising because, well, that's not a thing. But a message popping up on webpages for the Museum of Modern Art's online store could plausibly find a forever home in such a made-up institution — on the floor marked Bad Ads.
As a TINA.org staffer found out firsthand, despite its seemingly straight-forward message — sign up and save $10 — the pop-up is missing some important information that is revealed only after a shopper has relinquished their email address. The catch is communicated in the subject line of the inaugural email from the MoMA Store:
Welcome [name redacted]! Save $10 on Your Next Purchase of $100 or more!
The TINA.org staffer had intended to put the $10 discount toward a $55 alarm clock, so the $100 required minimum purchase ruined that plan. Fine print in the email also gave a one-week deadline to use the coupon and listed a number of ineligible items including certain sound speakers, TVs, and a $25,000 Pablo Picasso catalogue.
TINA.org reached out to MoMA for comment. Check back for updates.
Find more of our coverage on museums here.
---
You Might Be Interested In
HSBC – Dear Customer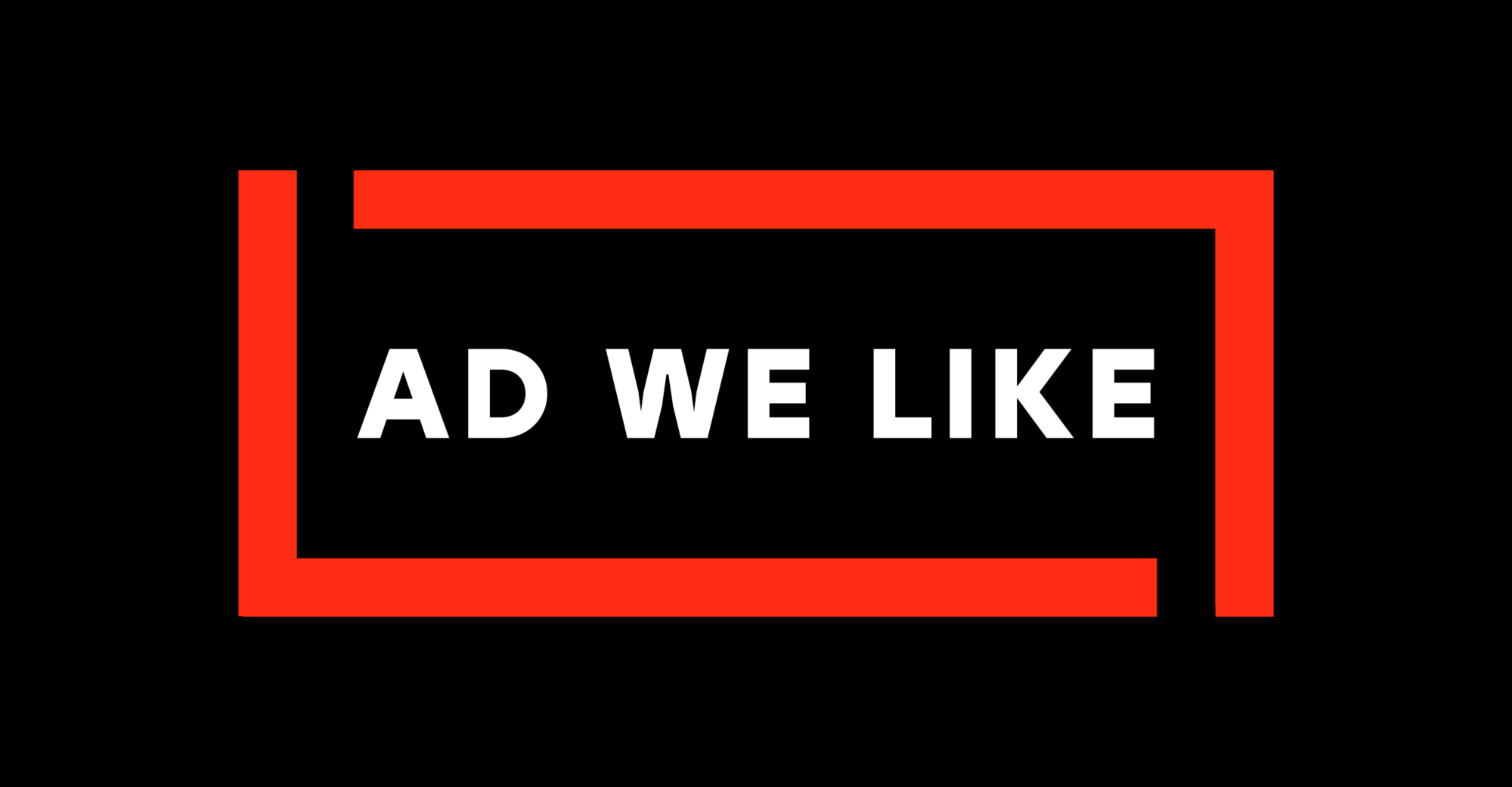 HSBC – Dear Customer
Financial crime evolves, and HSBC wants to help keep you safe.
Hard Steel Male Enhancement Supplement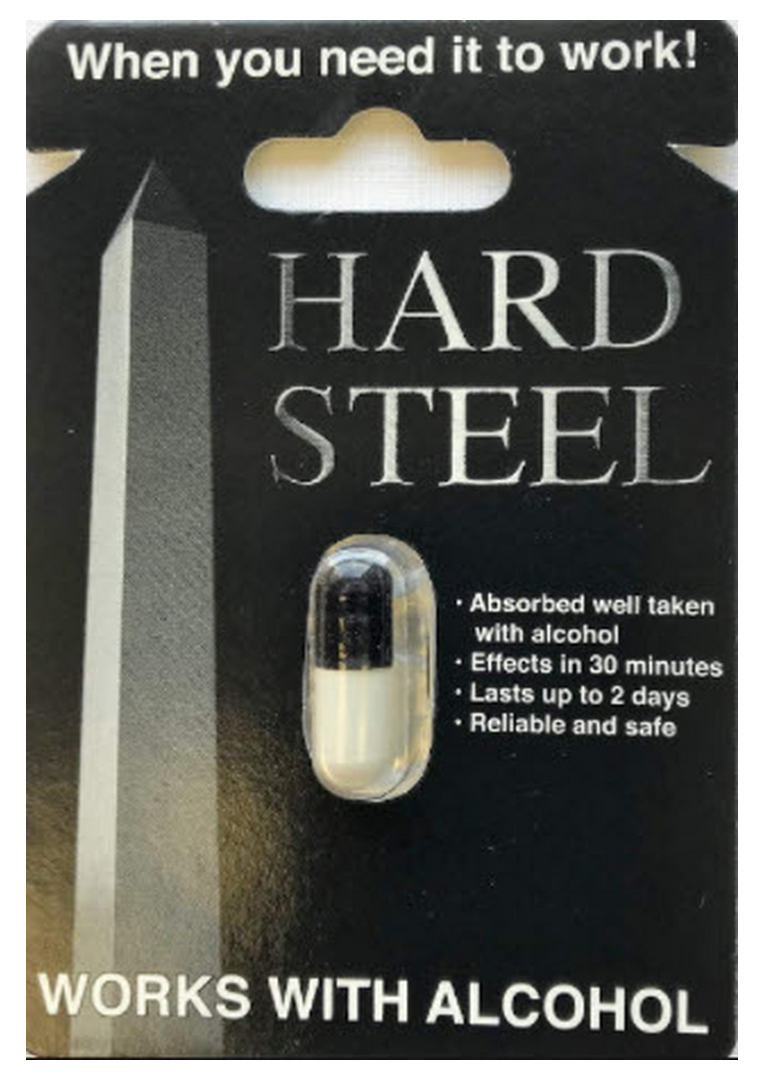 Hard Steel Male Enhancement Supplement
Be wary of this supplement's FDA claims.
TINA.org Reports Meal Kit Giant HelloFresh to FTC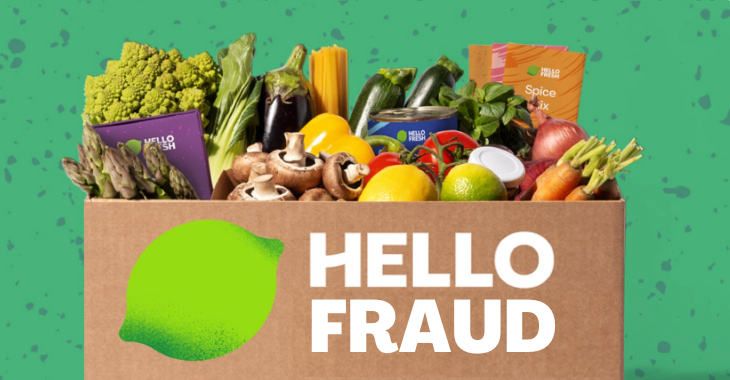 TINA.org Reports Meal Kit Giant HelloFresh to FTC
MADISON, CONN. June 22, 2022 While millions of Americans struggle with rising food prices and empty store shelves, meal kit retailer HelloFresh advertises "delicious meals delivered to your door," enticing consumers…