The September issue of Marie Claire features a 16-page insert called "The Savvy Girl's Guide to Football." Like a lot of magazine content, it doesn't look sponsored, but it is. The NFL paid to have the content in the magazine as part of a continuing effort to increase its appeal with women. Since 2002, the percentage of women watching the Super Bowl has increased from 14% to 46%. The NFL has also expanded its line of apparel for women, offering a wide range of clothing and accessories. Some of this apparel is featured in Marie Claire.
According to AdAge:
The guide represents the increasingly collaborative relationship between the editorial and business sides of publishing. The editorial team at Marie Claire produced the content, which includes tips on hosting a Super Bowl party and a guide to "quarterback bromances," on its own. But the magazine wouldn't likely have dedicated so many pages to football without a sponsor.
The NFL is also sponsoring content in upcoming issues of Vogue, Us Weekly, and Cosmopolitan.
---
You Might Be Interested In
Jeep x Jurassic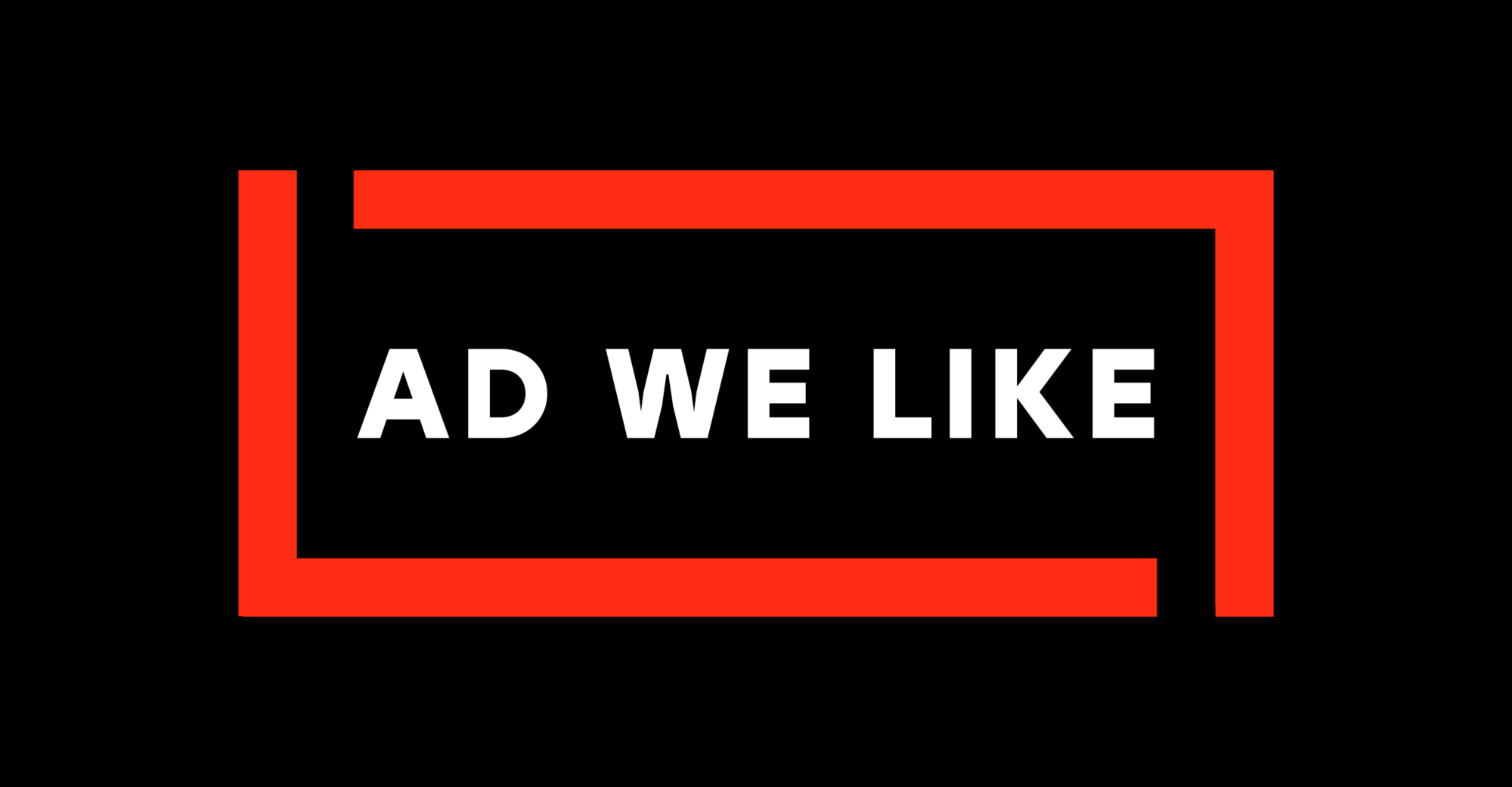 Jeep x Jurassic
A Jeep driver hatches a terrible plan(osaurus).
SKKN by Kim's Sustainability Claims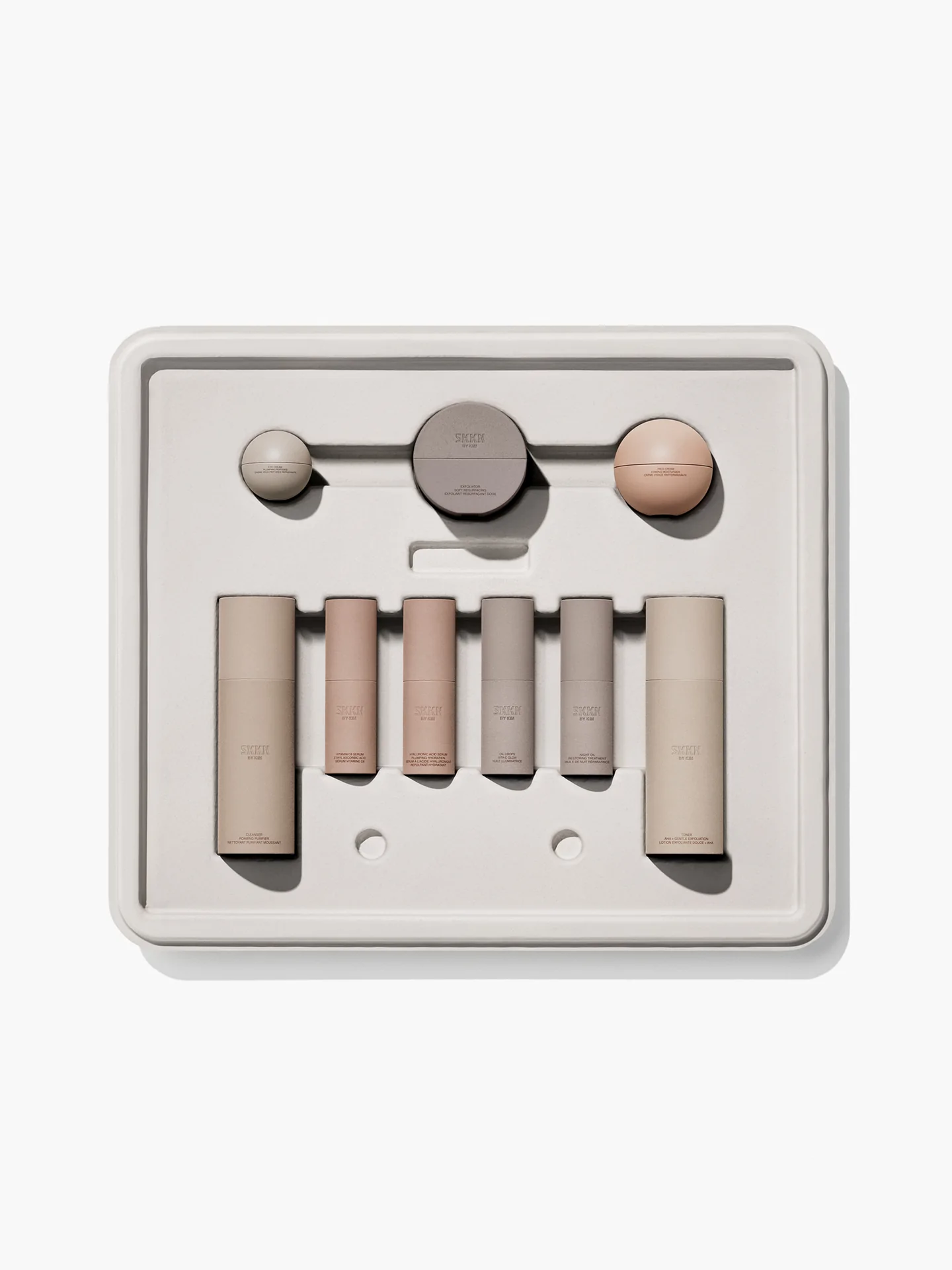 SKKN by Kim's Sustainability Claims
Consumers accuse Kim Kardashian of greenwashing.
Fungus Eliminator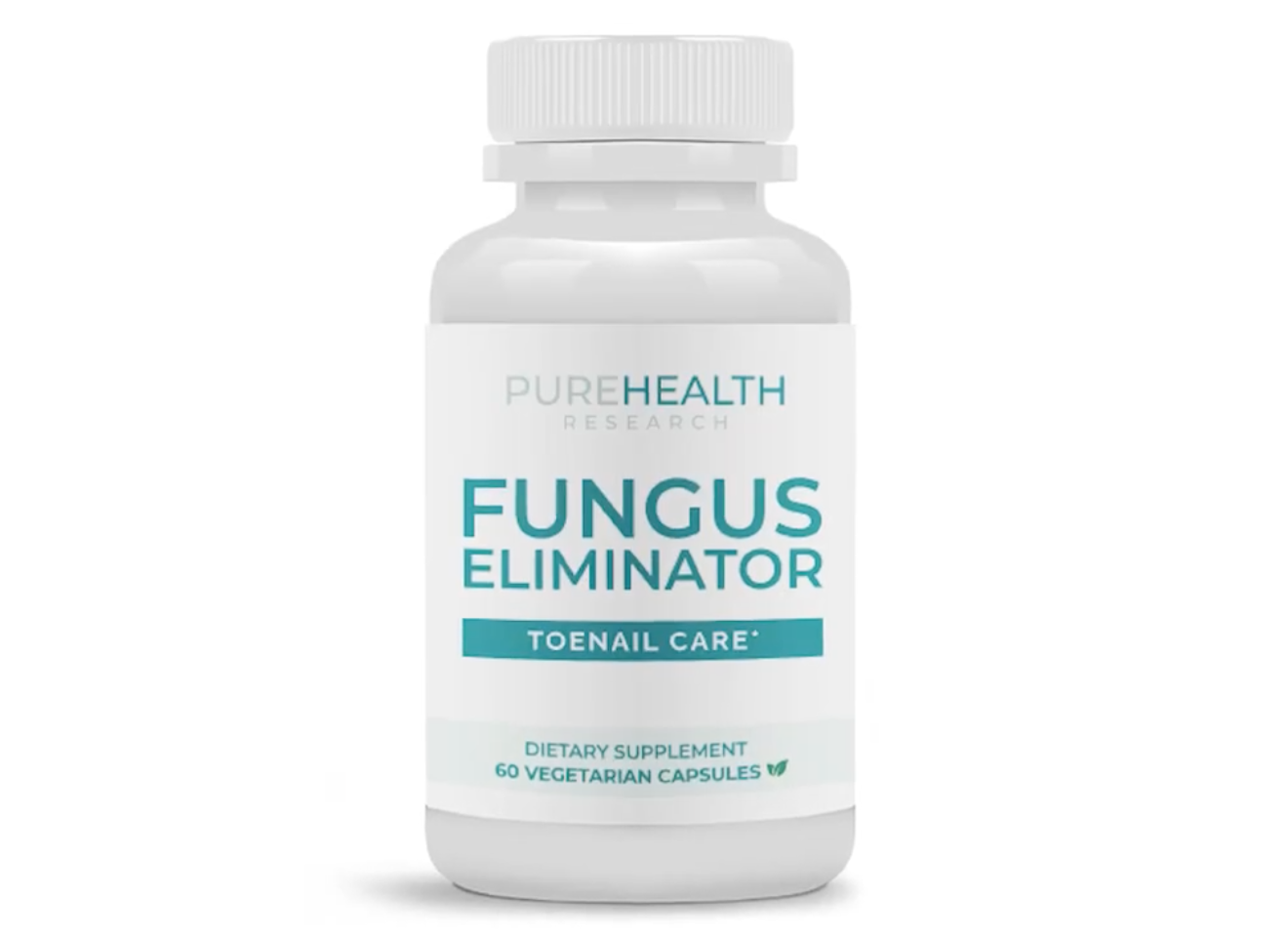 Fungus Eliminator
Forty-five million Americans are 'fighting a losing battle' against toenail fungus. Could this supplement be the solution?