Lord of the Influencers
FTC casts shadow on Warner Brothers' Mordor video game marketing.
|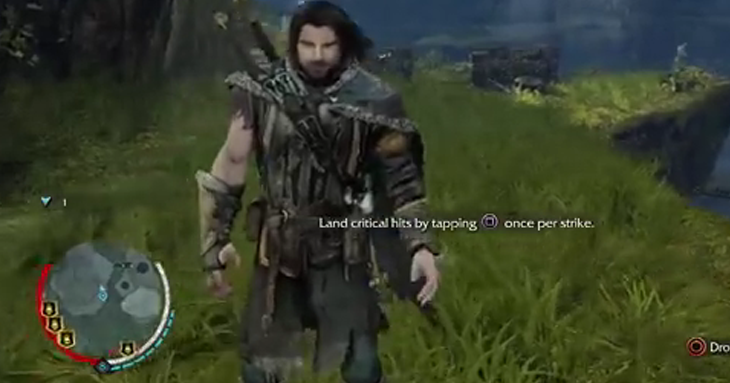 Warner Brothers needs to redefine who is part of the Fellowship of the Ring and who is actually a paid influencer whose relationship with its Lord of the Rings video game franchise should be disclosed.
In a settlement reached with the FTC, the movie production company agreed to clearly and conspicuously disclose any material connection between Warner Bros. and any influencer or endorser promoting its products. It also now has to educate influencers regarding sponsorship disclosures, monitor sponsored influencer videos for compliance, and terminate or withhold payment from influencers or ad agencies for non-compliance. (A final order, reached in November, requires that Warner Bros. not misrepresent that sponsored content, including gameplay videos, are the objective, independent opinions of video game enthusiasts or influencers.)
The FTC in its complaint alleged that the company paid influencers to promote its "Middle Earth: Shadow of Mordor" game by creating positive videos promoted on social media sites including Twitter, Facebook and YouTube. The videos garnered more than 5 million views. But what the game play videos created by the influencers didn't clearly state is that the reviewers were not only compensated for the glowing endorsements but also agreed not disclose any bugs or glitches they encountered in the game.
Among the paid influencers was PewDiePie, a Swedish video game commentator whose YouTube channel has more than 30 million subscribers, and whose sponsored Mordor review video (embedded below) has been viewed more than 3.7 million times.
Instead of advising the influencers, who were paid thousands of dollars and given free advanced versions of the game, to clearly disclose their connection to the company, Warner Bros. instructed them to place the disclosures in a description box appearing below their videos. But most of the sponsorship disclosures were only visible if consumers clicked a "Show More" button and videos posted on social media did not even include that button, the FTC said.
In a refrain becoming all too familiar in this new world of disguised advertising, Jessica Rich, director of the FTC's Bureau of Consumer Protection said, "Consumers have the right to know if reviewers are providing their own opinions or paid sales pitches."
We so agree. Especially at a time when online advertisers are increasingly turning to paid influencers to market their products.
Consumers who were influenced by the paid influencers without knowing they were paid are not getting any redress though in this Warner Bros. case. The FTC, which has taken action against at least five companies since 2013 regarding undisclosed paid endorsements including the game company Machinima, did not fine Warner Bros., nor the nicely compensated reviewers.
But at least the agreement is in force for 20 years. So, Warner Bros., going forward, more than Sauron's eye will be watching.
Click here for more on TINA.org's coverage of Ad or Not.
This post was updated on 11/22/16. 
---
You Might Be Interested In
FDA Sends Amazon a Warning Letter
FDA Sends Amazon a Warning Letter
FDA cites distribution of third-party products illegally marketed as drugs.
Liquid Death | Not A Waterboy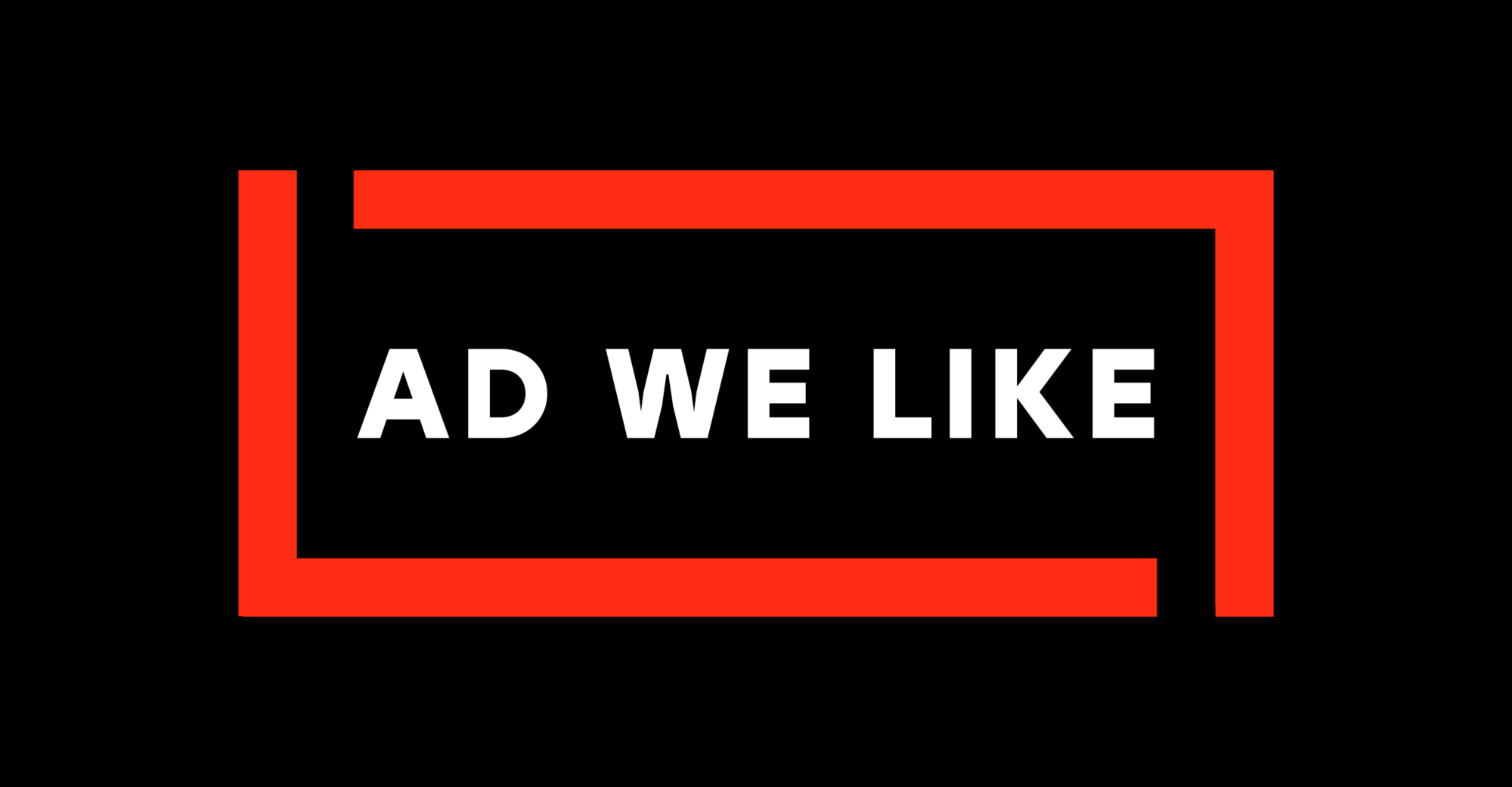 Liquid Death | Not A Waterboy
Canned water company signs a landmark endorsement deal with a "hydration assistant."
Is Anthony Anderson's Candyverse NFT Project a Scam?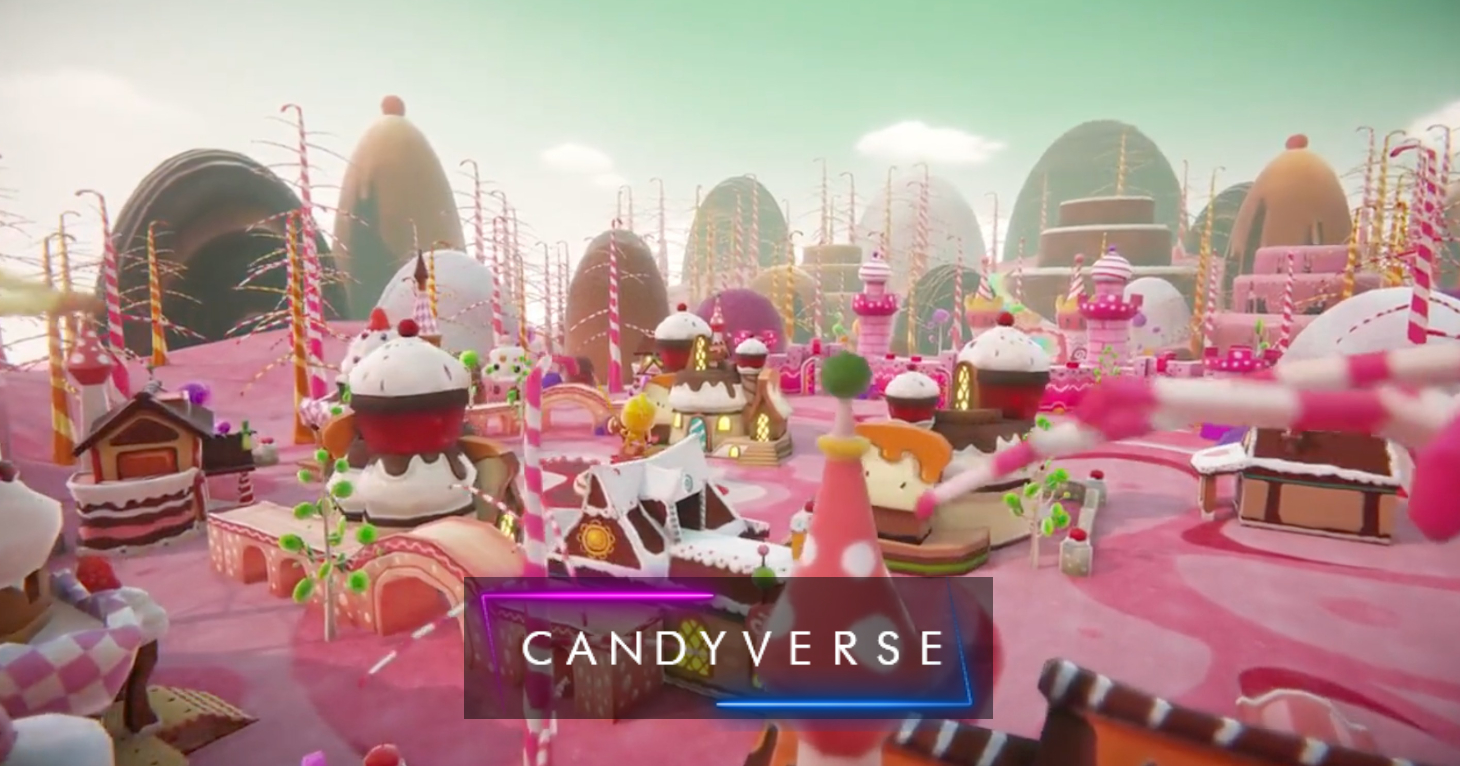 Is Anthony Anderson's Candyverse NFT Project a Scam?
The impact of a celebrity endorsement.