Listerine Total Care Mouthwash: '24-Hour Cavity Protection'
Poking holes in this bold claim.
A TINA.org reader opened up his Sunday paper to find among the various inserts this ad and "manufacturer's coupon" for Listerine Total Care mouthwash promising "24-Hour Cavity Protection."
Which prompted our reader to wonder: How can Listerine guarantee such protection?
Around-the-clock protection against cavities is likely to appeal to a lot of consumers looking to avoid an unscheduled visit to the dentist's office. So how does Listerine substantiate the claim? In other words, what's its basis for the claim?
Our reader noted the mouseprint disclaimer attached to the headline claim in the ad stating "with twice daily use." But that doesn't answer the question regarding substantiation. Neither does the other disclaimer in the ad – "use product only as directed."
On the mouthwash's product page, Listerine does not provide any evidence supporting the 24-hour cavity protection claim. Under the heading "Backed by Science," the company states that "Listerine has been clinically studied for over 75 years" but it does not link to any of those alleged studies.
Meanwhile, in addition to claiming that Total Care provides 24-hour cavity protection, Listerine asserts on the product page that the mouthwash "helps prevent cavities," a more toned-down claim. In fact, this was the claim TINA.org found on the front label of the mouthwash when it visited a local supermarket:
The back label reinforces the intended use of the mouthwash: "Aids in the prevention of dental cavities."
Helping or aiding in the prevention of cavities is not the same as 24-hour cavity protection. So the question remains: Which level of cavity protection (if any) has Listerine Total Care mouthwash actually been shown to provide consumers?
There's also the matter of whether Listerine should be making any claims that its Total Care mouthwash "prevents cavities" in the wake of a federal inquiry.
In 2010, the FDA sent Listerine's parent company, Johnson & Johnson, a warning letter regarding claims that the product "fights unsightly plaque above the gum line" and "prevents cavities," which the agency determined were drug claims. The letter noted that the company was in violation of federal regulations and required it to take prompt corrective action.
Lastly, while Listerine discontinued a mouthwash marketed to "repair" enamel, it continues to claim that several of its products, including Total Care, can "restore" enamel. As TINA.org wrote in 2017, it is not possible to regrow lost enamel.
TINA.org reached out to Listerine for comment. Check back for updates.
Find more of our coverage on mouthwash here.
---
You Might Be Interested In
Goody's Hangover Powder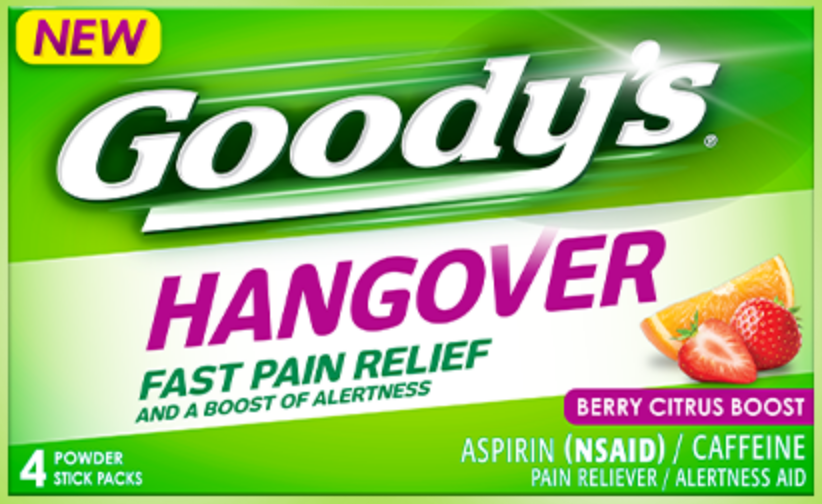 Goody's Hangover Powder
What you need to know about this purported hangover remedy.
Hair La Vie Clinical Formula Hair Vitamins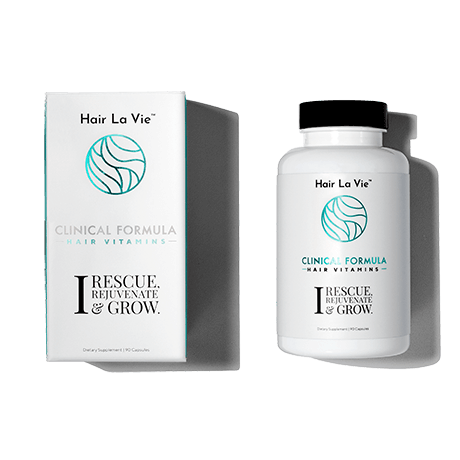 Hair La Vie Clinical Formula Hair Vitamins
Hair restoration claims are drug claims, according to the FDA. Meaning they require FDA approval.
Aleve: Proven Better on Pain than Tylenol?
Aleve: Proven Better on Pain than Tylenol?
NAD inquiry finds supporting evidence lacking.