Aleve: Proven Better on Pain than Tylenol?
NAD inquiry finds supporting evidence lacking.
Anyone who's ever been to the dentist or a child's birthday party can tell you there are different types of pain. And of those aches and pains that the two over-the-counter products are both indicated for, Aleve can treat them all better than Tylenol.
Or at least that's how the National Advertising Division (The National Advertising Division (NAD) is the advertising industry's self-regulatory body administered by the Council of Better Business Bureaus.) said consumers would interpret the claim "Aleve is proven better on pain than Tylenol," in online, print and TV ads such as the one above. According to a press release:
NAD noted that the advertiser's "Proven Better on Pain" claims (which also include "Proven Better on Pain than Tylenol Extra Strength") are establishment claims that convey a broad and unqualified message about the superior efficacy of its product as a pain reliever.

…

Further, NAD concluded that the message of superiority is not limited to a particular type or intensity of pain, but rather all types of pain that might be treated by an OTC analgesic.
So how does Aleve, whose active ingredient is naproxen sodium, stack up against Tylenol's products, including Extra Strength, whose active ingredient is acetaminophen? More to the point: does Aleve actually treat all types of pain better than the entire Tylenol line?
After reviewing the four studies Aleve submitted in support of its claims, only one of which was published and peer-reviewed, NAD said no, Aleve has not been shown to work better on all types of pain. NAD noted how every study tested a single dose of each product (Aleve and Tylenol Extra Strength) over 12 hours, when a single dose of Tylenol Extra Strength "does not, and is not intended to, last 12 hours." While one tablet of Aleve lasts 12 hours, two tablets of Tylenol Extra Strength last only six hours. NAD said in the release:
Therefore, NAD determined that the positive results of the Kiersch study (the one that was published and peer-reviewed) could not support a claim that consumers experiencing milder pain, or pain of a shorter duration than 4-6 hours would experience the claimed benefit.
NAD recommended that Aleve discontinue the claims. Aleve plans to appeal the decision, which it said "misapprehends the scientific evidence," to the National Advertising Review Board. Aleve has spent $7.6 million on the TV commercial alone, according to ad-tracking firm iSpot.tv.
Johnson & Johnson, makers of Tylenol, challenged the advertising with NAD. Aleve's parent company is Bayer.
Find more of our coverage on products offering pain relief here.
---
You Might Be Interested In
SuperBeets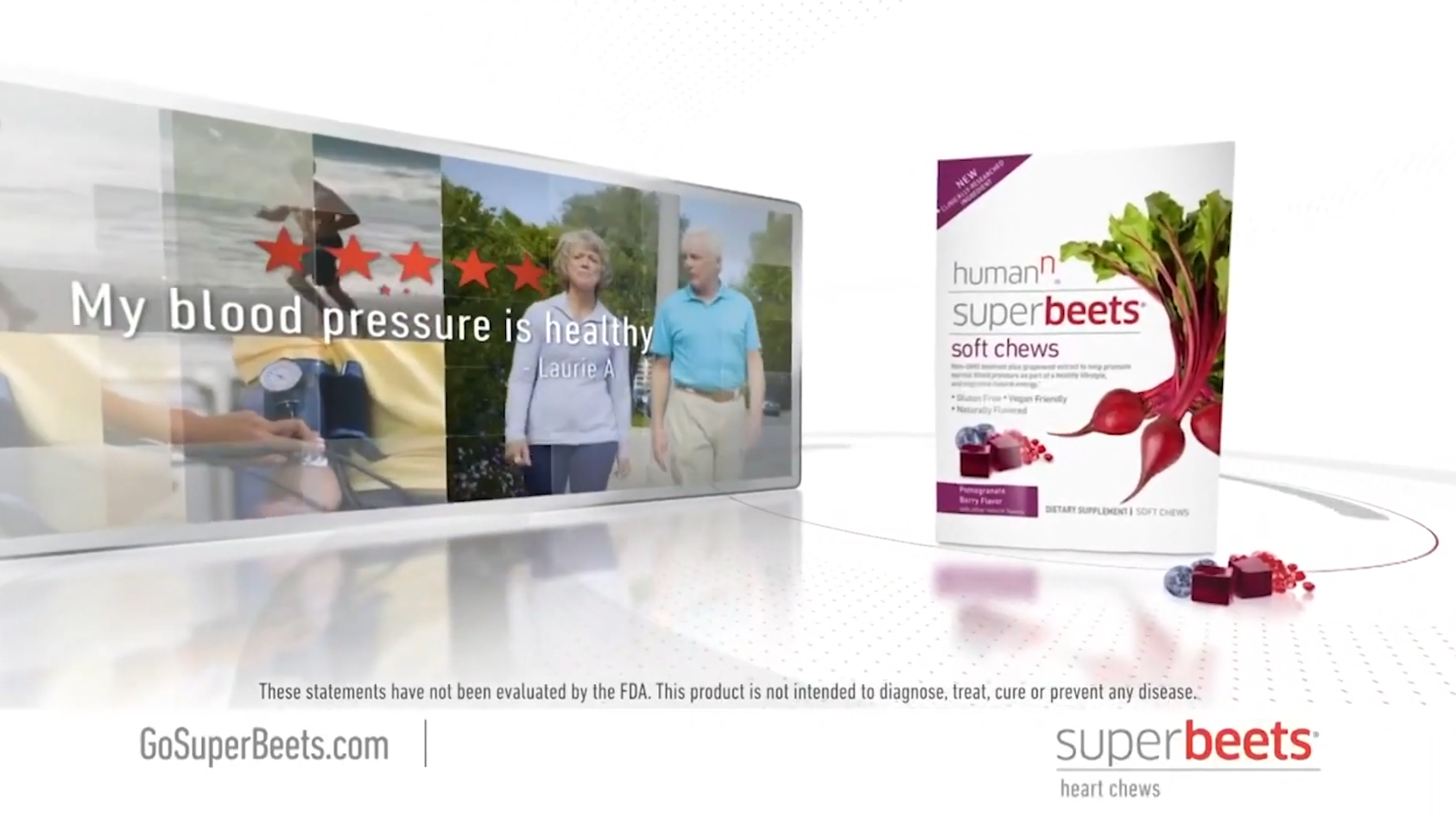 SuperBeets
TINA.org zooms in on the fine print in ad for "heart chews."
Capillus Laser Hats
Capillus Laser Hats
Taking the lid off company's claims that laser hats are "FDA cleared" and "clinically proven" to regrow hair.