SoundOff
Claims for company's pink noise-emitting earbuds ring hollow.
|
"Pink noise is similar to white noise, only better," SoundOff, maker of earbuds that pump pink noise into the ears of wearers for a "faster, better sleep," says on its website. "It's smoother than white noise. It hits the same tones as soothing sounds in nature like wind, rain or a waterfall."
These are bold claims given that the effects of pink noise versus white noise have yet to be studied scientifically, according to a source provided to TINA.org by the company itself. (TINA.org's inquiry was prompted by a tip from a reader.)
The sources that SoundOff cites on its website in support of its claims aren't that compelling, either. In fact, a closer look at the excerpt of one study shows that researchers compared pink noise to no noise, not white noise. (The 2012 study was also small, which SoundOff acknowledged in a blog published on its website in July.)
So there's no reliable scientific evidence that pink noise, with its deeper pitch and slower waves, is any better than white noise at helping people fall and stay asleep.
But wait, there's more.
The company may also be making certain health claims. SoundOff claims its product can mask tinnitus (aka ringing in the ears) and may help with insomnia by "relaxing the brain."
Meanwhile, wearing earbuds for eight hours a night goes against the advice of ear, nose and throat doctors, who warn that prolonged use can cause noise-induced hearing damage. In addition to length of listening, volume level must also be balanced, doctors say. So if SoundOff users are increasing the volume to drown out ambient sound (such as a partner's snoring), that may lead to adverse side effects, according to some reports. Which is exactly what our reader said happened to him.
In response to a request for comment from TINA.org, SoundOff said in an email that it "makes no medical claims."
We do say we guarantee our product will help you escape from annoying noises by using sound masking technology, an accepted and proven method of not hearing ambient sounds, and if you feel it does not help you we will give you your money back. No questions asked.
The company's "30-Day Money-Back Guarantee" offers a refund of the purchase price of $99.95. Which is a lot to pay for what might just amount to glorified fan noise.
Find more of our coverage on sleep products here.
This ad alert was updated 9/14/20.
---
You Might Be Interested In
SuperBeets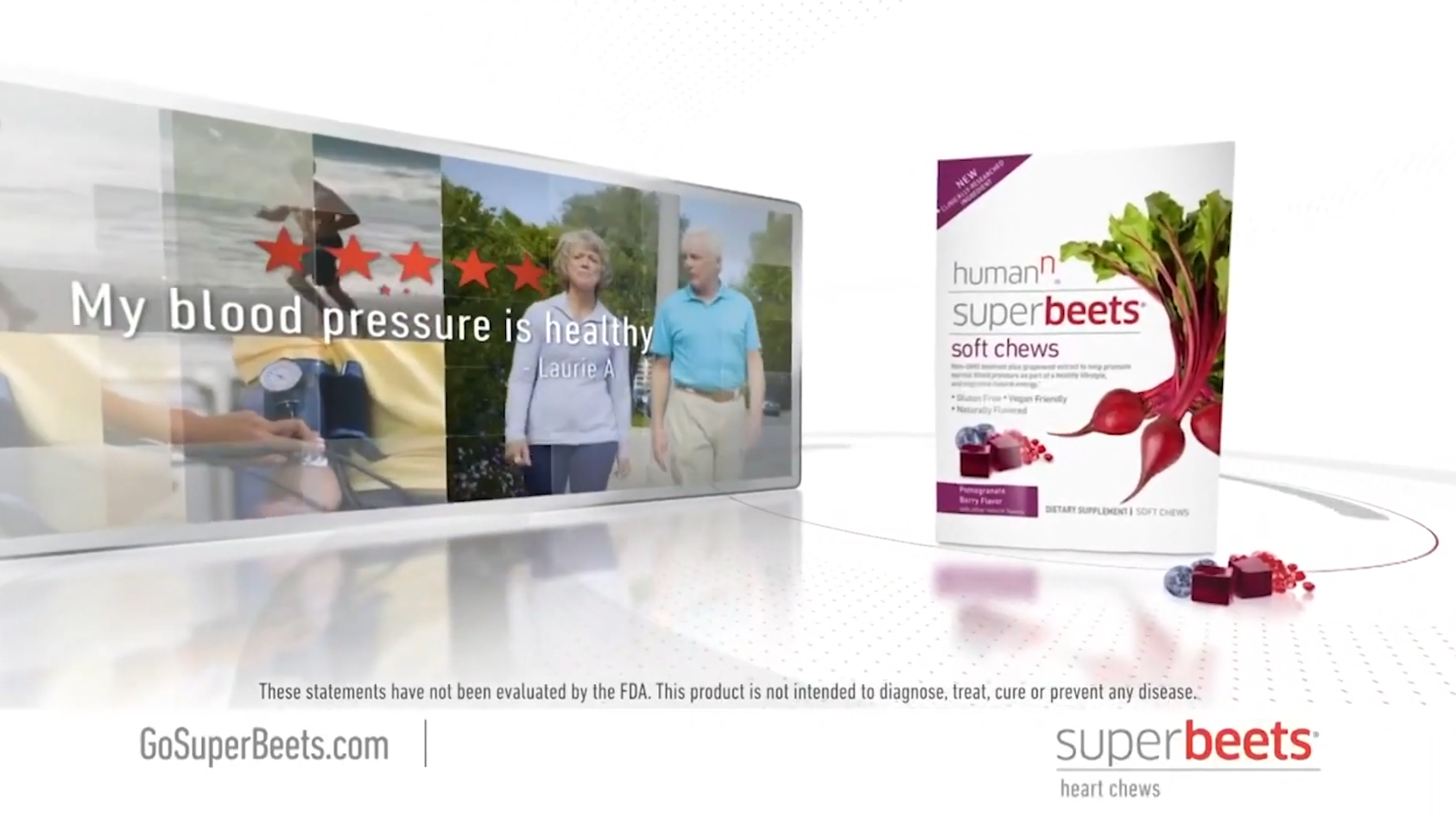 SuperBeets
TINA.org zooms in on the fine print in ad for "heart chews."
Safe & Healthy Disinfecting UV Light
Safe & Healthy Disinfecting UV Light
When it comes to UV devices and COVID-19, there is no magic wand.
ActivePure Technology Air Purifiers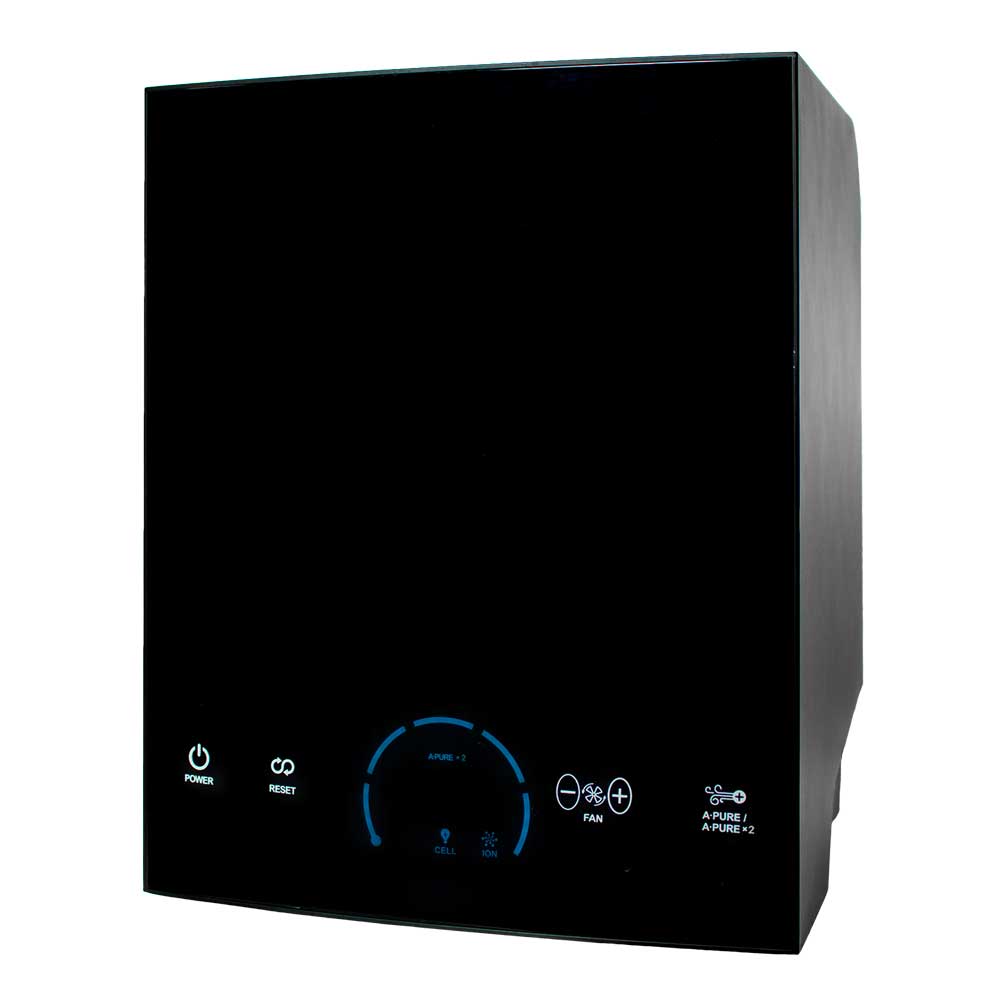 ActivePure Technology Air Purifiers
Products' purported efficacy against COVID-19 reflects results from lab studies, not real-world studies. There's a big difference.