Lawsuit Claims Nerium is a Pyramid Scheme
Founder, top executives and reality TV star named in lawsuit.
|
UPDATE 9/20/18: In September 2018, a federal judge granted a motion to compel arbitration filed by Nerium and three of the individual defendants, and administratively closed the case pending the outcome of arbitration. UPDATE 11/5/19: The FTC has filed a lawsuit against Neora, formerly known as Nerium International, alleging that the company has operated as an illegal pyramid scheme since its founding in 2011. The FTC's action comes three years after TINA.org filed a complaint with the agency alerting it to the company's deceptive marketing practices.

A nationwide class-action lawsuit has been filed against Nerium International, LLC, a Texas-based Multilevel Marketing – a way of distributing products or services in which the distributors earn income from their own retail sales and from retail sales made by their direct and indirect recruits. company selling anti-aging products, along with three high-level executives, a top distributor and 10 unknown co-conspirators, who are alleged to be operating a pyramid scheme.
The suit, which was originally filed in August in California, was transferred to Texas federal court this week and alleges that "Nerium constitutes an exploitive money transfer scheme." With allegations of fabricated before and after photos depicting the reduction of wrinkles, illegal health claims, cult-like activities, secret agreements and phony distributorship positions, the 59-page amended complaint is chock full of intrigue. But its main allegation is that defendants, which include founder Jeff Olson, top executives Renee Olson and Amber Rourke, and distributor and reality TV star Michael Shouhed, "run an illegal pyramid scheme."
Specifically, the complaint claims:
Nerium . . . represented to plaintiffs . . . that Nerium provides a business opportunity that can build 'a dream lifestyle' and that Plaintiffs could be financially independent by virtue of selling Nerium's 'age-defying' creams. But in reality, these promises of riches, wealth, and gifts couldn't be further from the truth. Characterized by some of its former employees as a scam and a cult, Nerium touts that it has generated one billion dollars in cumulative sales after just four years. These sales are based on the recruitment of new brand partners into the pyramid scheme that Nerium has amassed.
The complaint goes on to state that:
In reality, like all pyramid schemes, the Compensation Plan and all aspects of the promotion of the pyramid scheme were based on recruiting over product sales, and depended on the known existence of money-losers (like the Plaintiffs and the class) to pay the small group of 'winners' inherent in any pyramid scheme.
The suit, which seeks to hold defendants liable for fraudulent business practices, false advertising, unjust enrichment and violations of the Federal Racketeer Influenced and Corrupt Organization Act (RICO), was brought by two California women, who claim to have lost money in excess of $600 and $1,200, respectively. The plaintiffs are also pursuing injunctive relief to stop Nerium from "paying its Distributors recruiting rewards that are unrelated to retail sales to ultimate users and from further unfair, unlawful, fraudulent and/or deceptive acts." Plaintiffs seek to represent a class estimated to include more than 100,000 members whose damages are alleged to range from $50 to more than $5,000.
This is one of many lawsuits filed this year that TINA.org is tracking alleging that an MLM is a pyramid scheme, and at least the fourteenth action filed against Nerium since its founding in 2011.
Over a year ago, TINA.org alerted Nerium, the FTC, and the DSA that improper health and income claims about Nerium littered the internet. At that time, TINA.org provided more than 100 examples of illegal disease-treatment claims being made that asserted Nerium products could treat, prevent and/or cure everything from Alzheimer's to gangrene, and more than 100 exaggerated income claims. Subsequently, TINA.org catalogued more than 450 inappropriate health and income claims made by Nerium and its distributors.
TINA.org reached out to Nerium with regard to this latest lawsuit but has yet to hear back from the company.
For more on TINA.org's coverage of Nerium, click here.
---
You Might Be Interested In
Jeep x Jurassic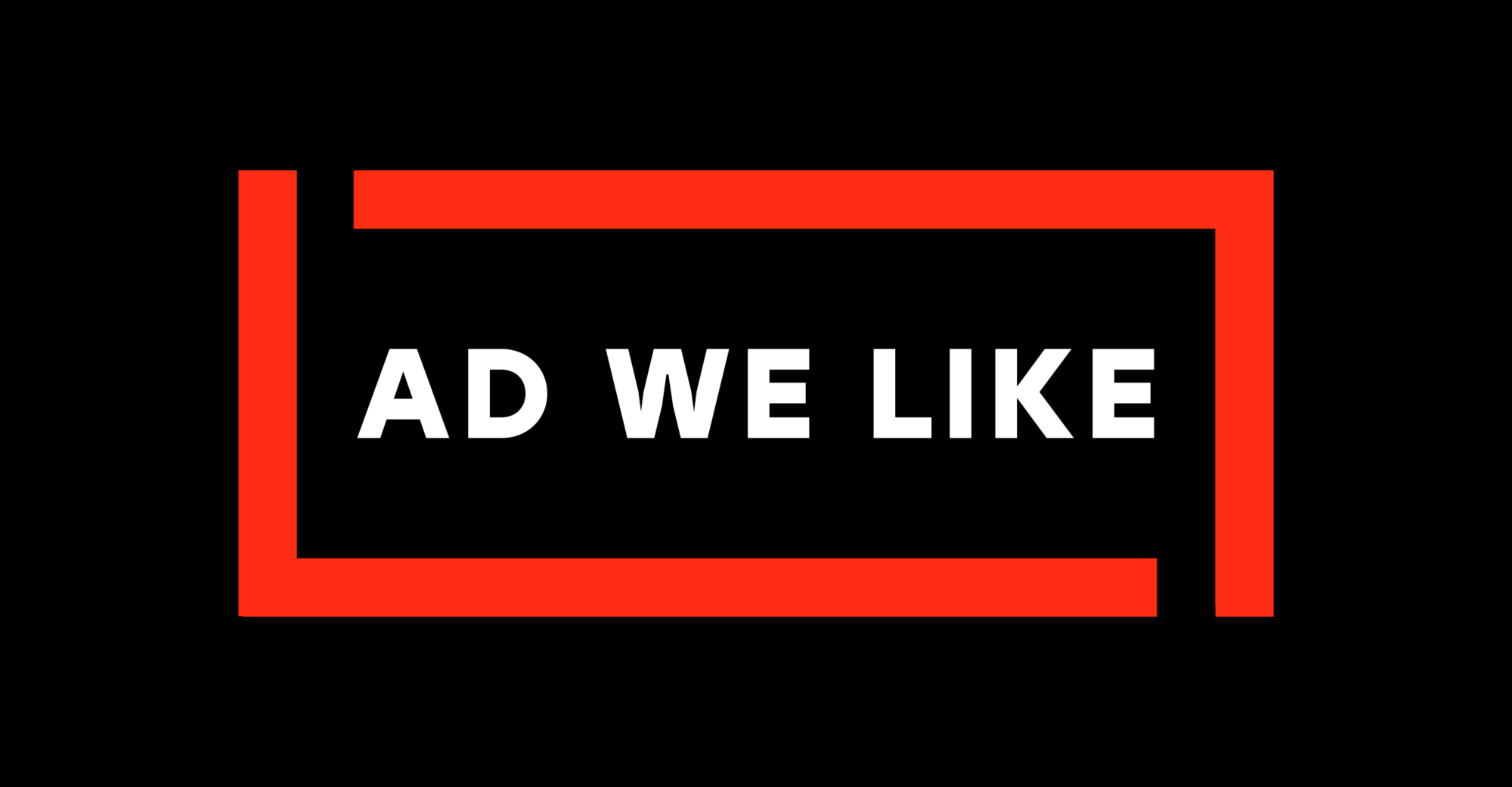 Jeep x Jurassic
A Jeep driver hatches a terrible plan(osaurus).
SKKN by Kim's Sustainability Claims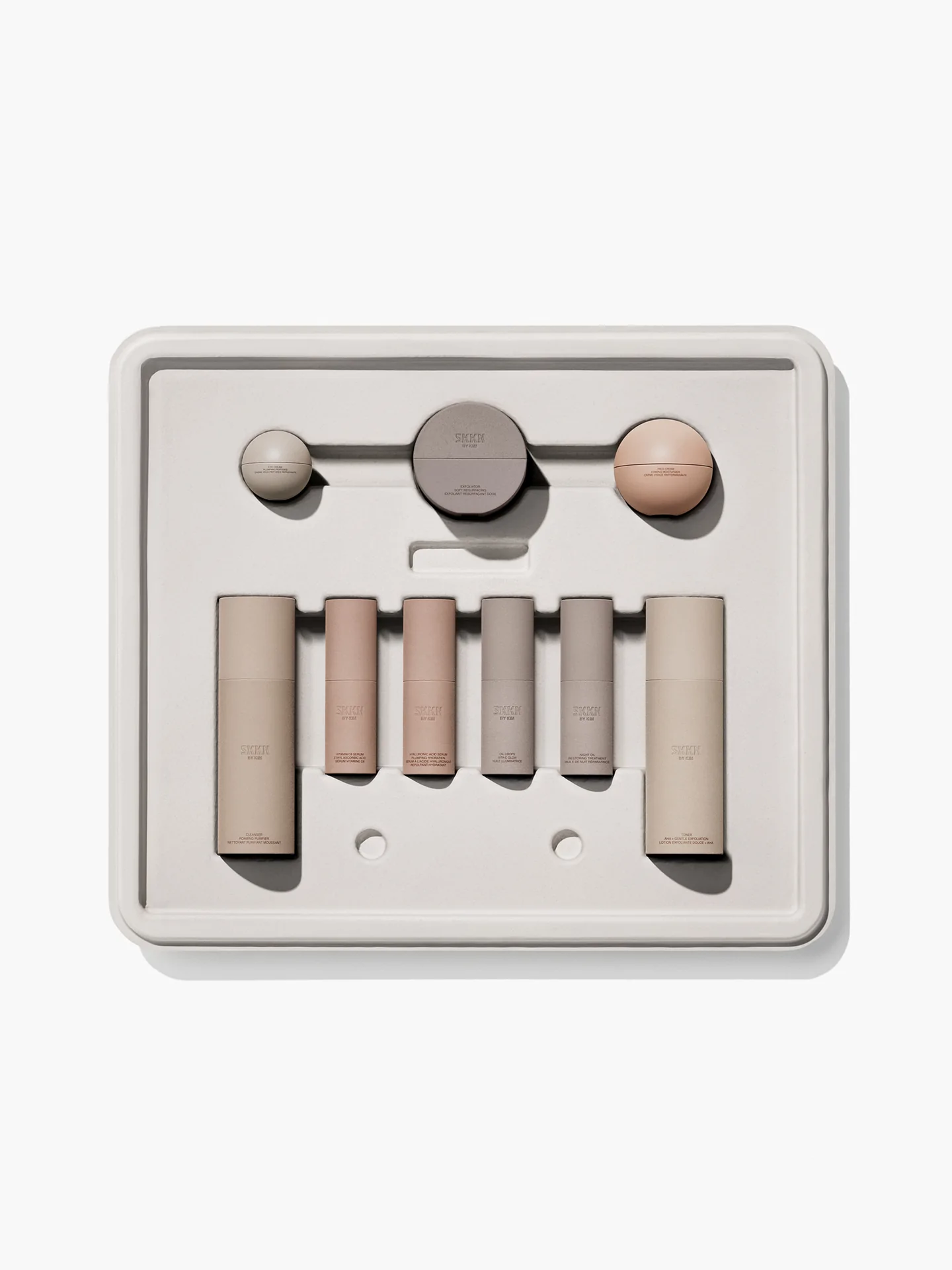 SKKN by Kim's Sustainability Claims
Consumers accuse Kim Kardashian of greenwashing.
Fungus Eliminator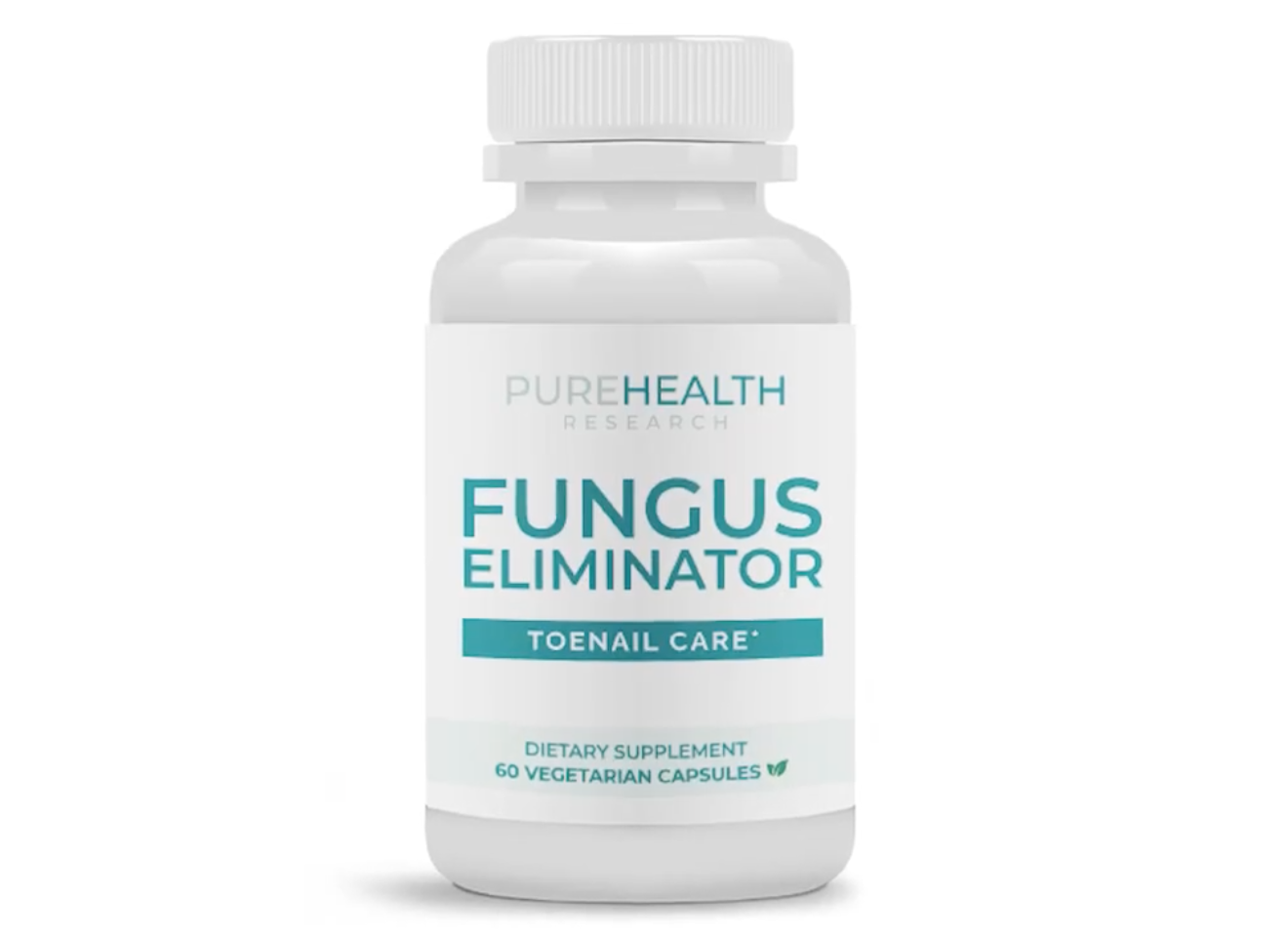 Fungus Eliminator
Forty-five million Americans are 'fighting a losing battle' against toenail fungus. Could this supplement be the solution?