What You Should Know about Nerium
Find out where the company is crossing the line when it comes to marketing claims.
|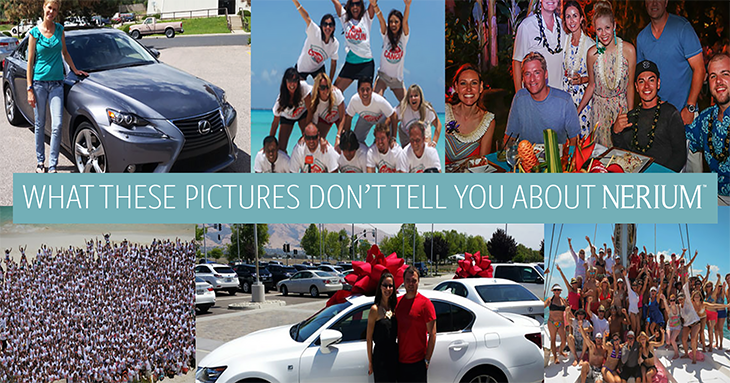 UPDATE 11/5/19: The FTC has filed a lawsuit against Neora, formerly known as Nerium International, alleging that the company has operated as an illegal pyramid scheme since its founding in 2011. The FTC's action comes three years after TINA.org filed a complaint with the agency alerting it to the company's deceptive marketing practices.
What better way to earn a part-time to a full-time income than by sharing and selling products you love…
That's the pitch by Nerium International, LLC, which promises "financial freedom" and boasts that "Nerium changes lives." The Texas-based Multilevel Marketing – a way of distributing products or services in which the distributors earn income from their own retail sales and from retail sales made by their direct and indirect recruits. founded in 2011 claims that it was rated number one on the Inc. 500 list of America's fastest-growing private companies in the consumer products and services category in 2015, had cumulative company revenues of $1 billion that same year, and was named one of the Direct Selling Association's 20 top companies in 2016. The company markets anti-aging products that include creams, serums and a brain supplement.
But is the company running a legitimate MLM business or an illegal pyramid scheme? And has the company and its distributors crossed the line when it comes to making health and income claims?
TINA.org first investigated Nerium in 2016 as part of a probe into MLM companies that were receiving awards from the Direct Selling Association (DSA). At that time, TINA.org found that Nerium and its distributors were making illegal health and income claims to sell Nerium products and market the business opportunity. As a result, TINA.org alerted Nerium to these deceptive marketing issues, and subsequently filed a complaint with the FTC as well as the Texas Attorney General when the company failed to rectify the issues. Later that year, TINA.org also alerted the DSA's third-party administrator, who enforces its ethics requirements, to Nerium's illegal health claims along with 59 other DSA member companies.
In response to TINA.org's concerns, Nerium's General Counsel Eric Haynes said in a letter that Nerium shared TINA.org's "interest in protecting consumers from deceptive advertising," and that the company takes "proactive measures . . . in an effort to prevent these types of issues from occurring in the first place." But a year after advising the company of the deceptive marketing claims, many of the inappropriate posts listed in TINA.org's databases remain on the internet, and TINA.org gathered more than 100 new examples of outsized income claims and 100 new examples of inappropriate health claims. Many of these new illegal health claims focus on Nerium's EHT, a 'brain supplement' that distributors say treats everything from ALS to dementia.
As a result of Nerium's apparent disregard for truth in advertising, and after receiving multiple consumer complaints, TINA.org delved deeper into Nerium and its business practices. Here are some key issues you should know (click to expand each point):
See Nerium's full response to a request for comment about TINA.org's findings here.
This article was most recently updated on 3/6/18.
For more of TINA.org's coverage of MLMs click here.
---
You Might Be Interested In
Jeep x Jurassic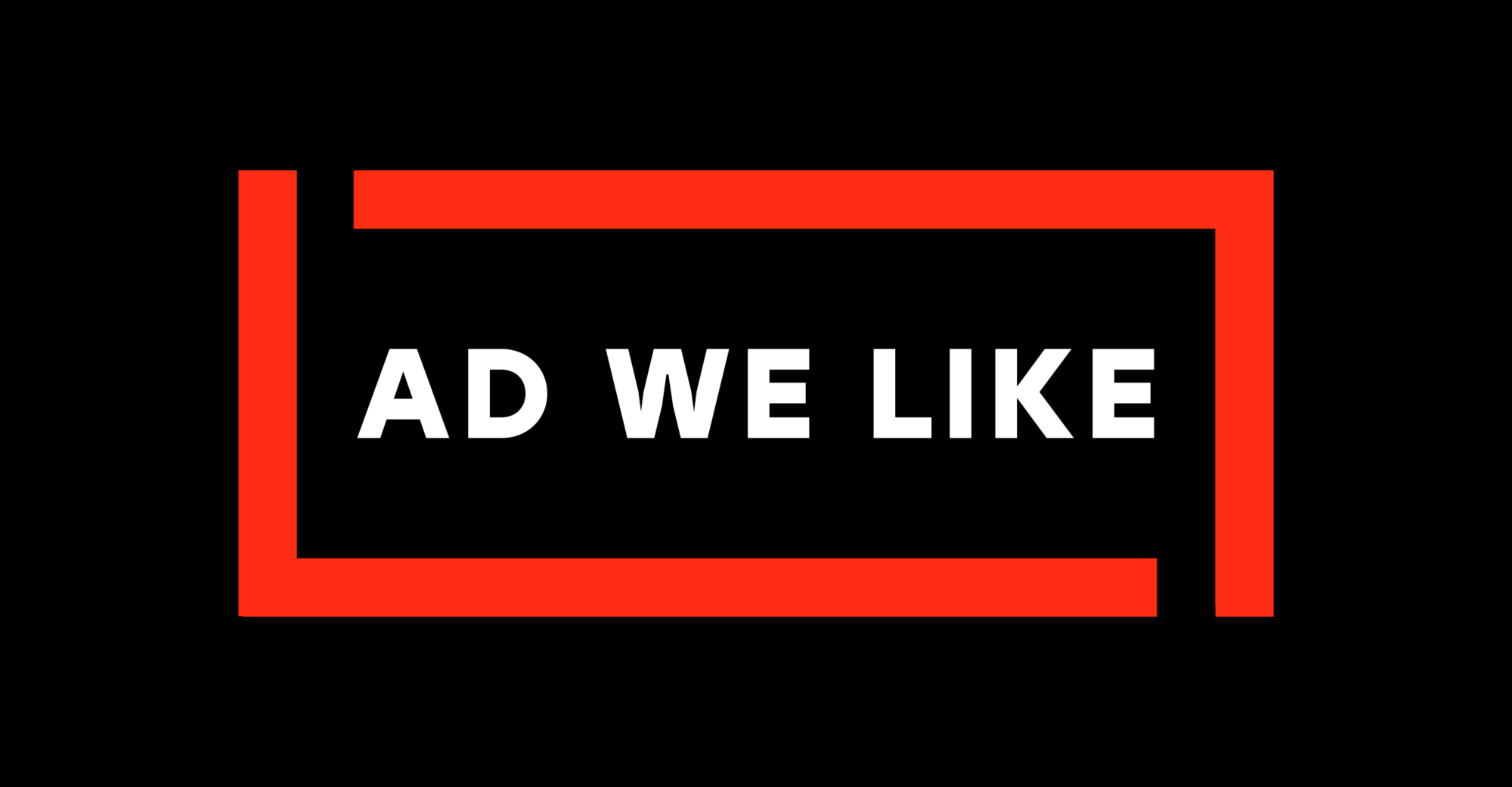 Jeep x Jurassic
A Jeep driver hatches a terrible plan(osaurus).
SKKN by Kim's Sustainability Claims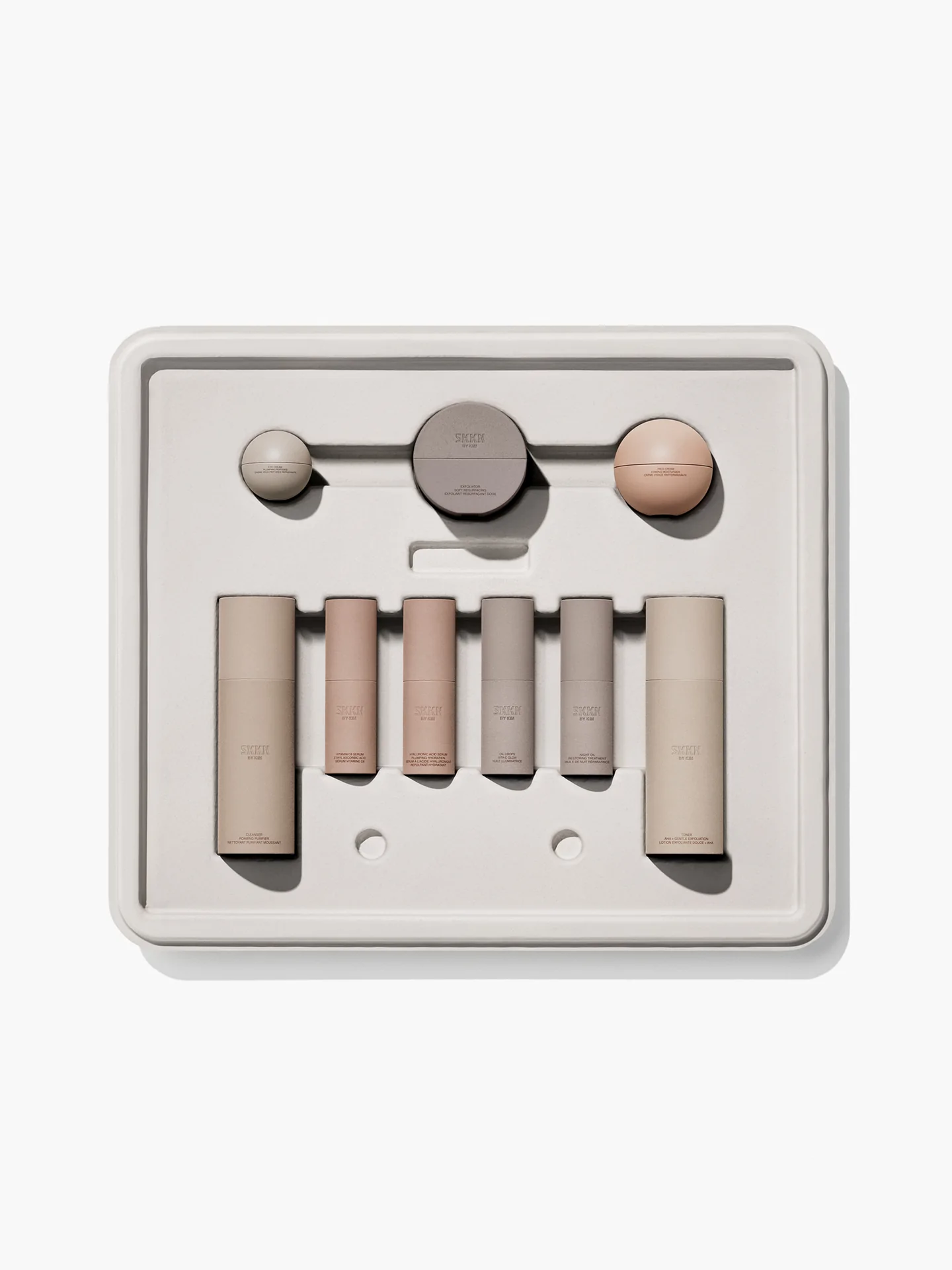 SKKN by Kim's Sustainability Claims
Consumers accuse Kim Kardashian of greenwashing.
Fungus Eliminator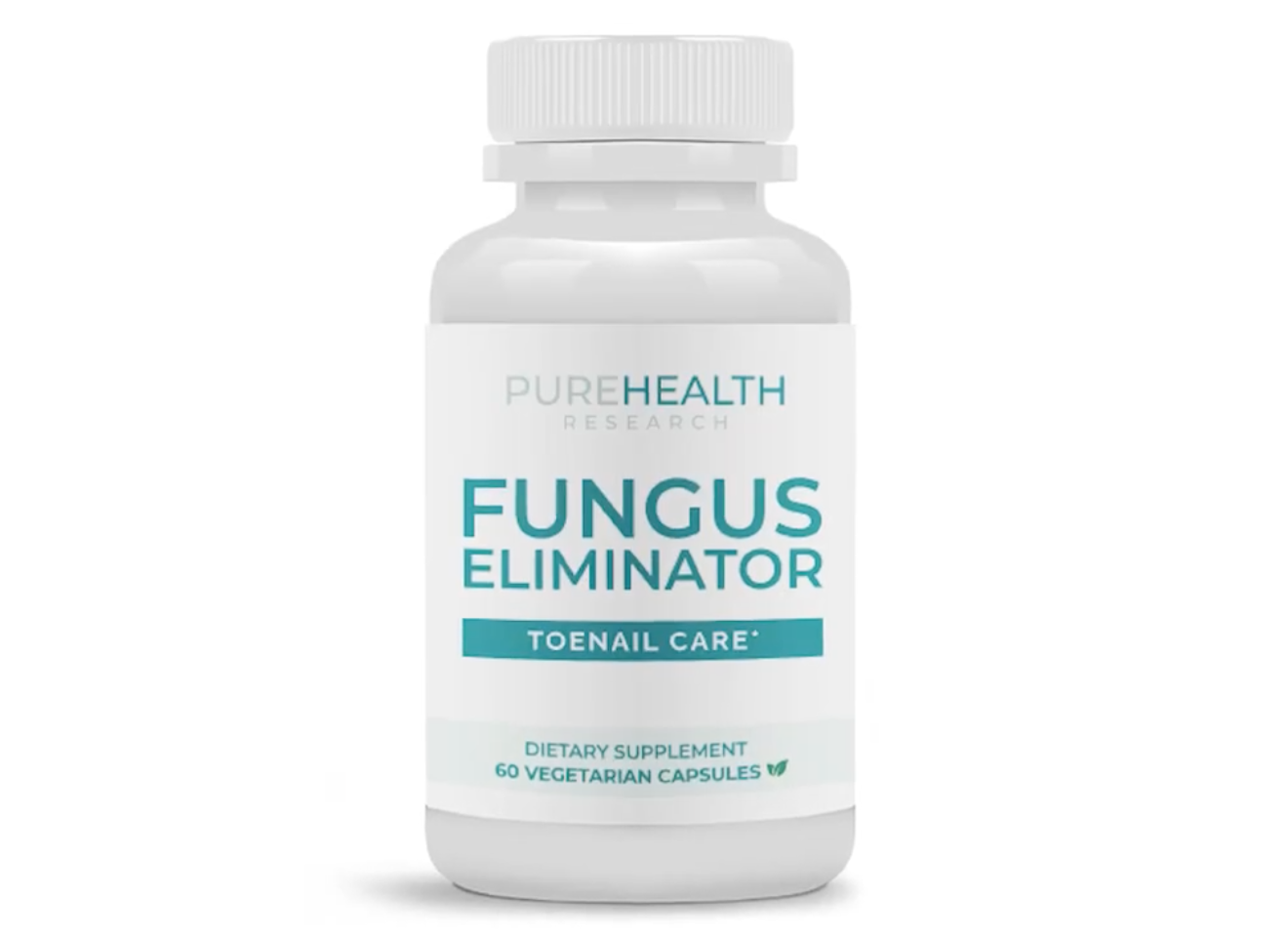 Fungus Eliminator
Forty-five million Americans are 'fighting a losing battle' against toenail fungus. Could this supplement be the solution?