Keystone RV Company's Climate Guard, Polar Package
TINA.org reader Tyla S. is not a happy camper.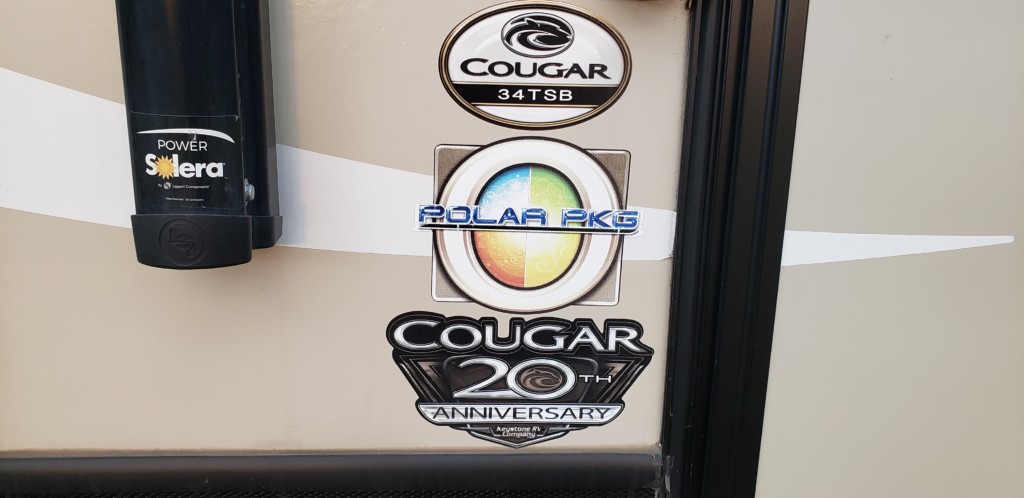 For Keystone RV Company's Climate Guard to perform as advertised, the weather has to cooperate. It can be extremely hot or extremely cold but if it's too humid or too windy and something goes awry, like, say, the pipes in your camping trailer freeze and crack, you may have a hard time trying to get Keystone to fix the problem.
This is because while Climate Guard is advertised in the 2019 Keystone Cougar brochure as providing hot and cold weather protection up to 110 degrees and down to 0 degrees, there's an asterisk affixed to the claim that leads to a disclaimer at the bottom of the page that states (emphasis added):
*All testing done in an environmental chamber in a static test environment. Results will vary with each floorplan based on environmental conditions.
That would be environmental conditions other than temperature, though based on one TINA.org reader's account, those protections might also be up for debate.
"I called Keystone-RV and they stated that the RVs are not actually intended to be below 32°F even though they are advertised as such," Tyla S. wrote to TINA.org.
Tyla contacted Keystone after — you guessed it — the pipes in her 2018 Keystone Cougar camping trailer froze and cracked when the temperature barely dipped below freezing and the waterlines had been advertised (as part of what was then called the Polar Package — see sticker on trailer above) to withstand temperatures as low as 0 degrees.
Tyla provided documentation of her correspondence with the company. In one email, a retail advisor from owner relations wrote:
I have reviewed your situation with my manager and unfortunately Keystone Rv respectfully declines participation with your pipe repairs. As I stated in our conversation Keystone does not recommend utilizing the RV in below freezing temperatures.
Tyla tried her luck with the BBB, which contacted Keystone and received the following response:
We cannot guarantee that there will not be environmental issues an (sic) any of our units. All temperature testing is done in a controlled environment therefore relative humidity, wind chill etc.. would not be taken into account. Damages caused by environmental elements or from lack of additional measures to protect against said elements, would not be considered for warranty coverage.
When Tyla rejected the company's response, Keystone doubled down:
Water freezing from environmental conditions would not be a manufacturer's defect therefore our response would remain unchanged.
After it became apparent that Keystone wasn't going to change its position, the BBB closed the complaint, Tyla said.
(While the BBB is perceived by some as a consumer watchdog, in reality, it operates as a mediator between aggrieved consumers and companies, with ratings based largely on how a company responds to customers who complain within the BBB's own system. Customer reviews are not factored into BBB ratings, which helps explain how a paying accredited company like Keystone can have an A+ rating despite an average customer review of one star. Read more about BBB ratings here.)
Rebuffed by the BBB, Tyla turned to TINA.org.
"What you're describing shouldn't have happened," Christy Spencer, director of marketing and communications at Keystone, said in a phone interview. "That's what it's designed to do."
After doing some digging, Spencer said Climate Guard is "a totally different package" than the Polar Package. But the marketing claims — and caveats related to additional "environmental conditions" — appear to be the same. Meanwhile, our reader is left out in the cold.
Spencer said she'd see what she could do for Tyla. Check back for updates.
Find more of our coverage on travel here.
---
You Might Be Interested In
Verizon: 'You Dunk It, We Upgrade It'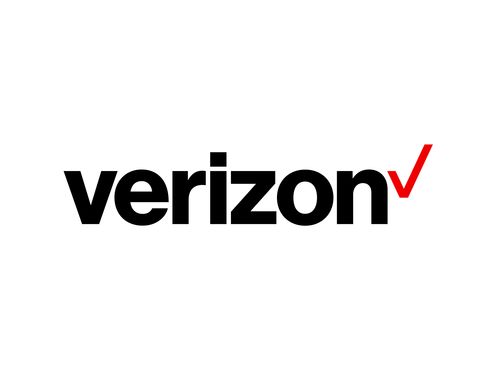 Verizon: 'You Dunk It, We Upgrade It'
Except when there's battery damage.
Spectrum Mobile's Nationwide 5G Claims
Spectrum Mobile's Nationwide 5G Claims
Interested in 5G? Spectrum Mobile may not have you covered.
The 'Buy' Button in the iTunes Store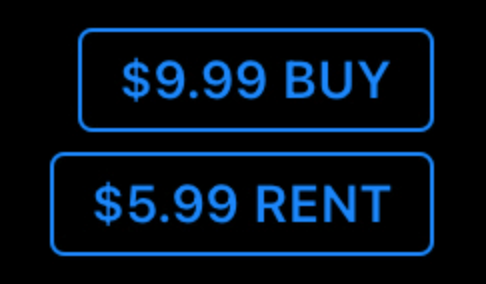 The 'Buy' Button in the iTunes Store
When you don't own what you buy.