Juice Organics
Depending on your preferred definition of organic, these organic claims may be merely cosmetic.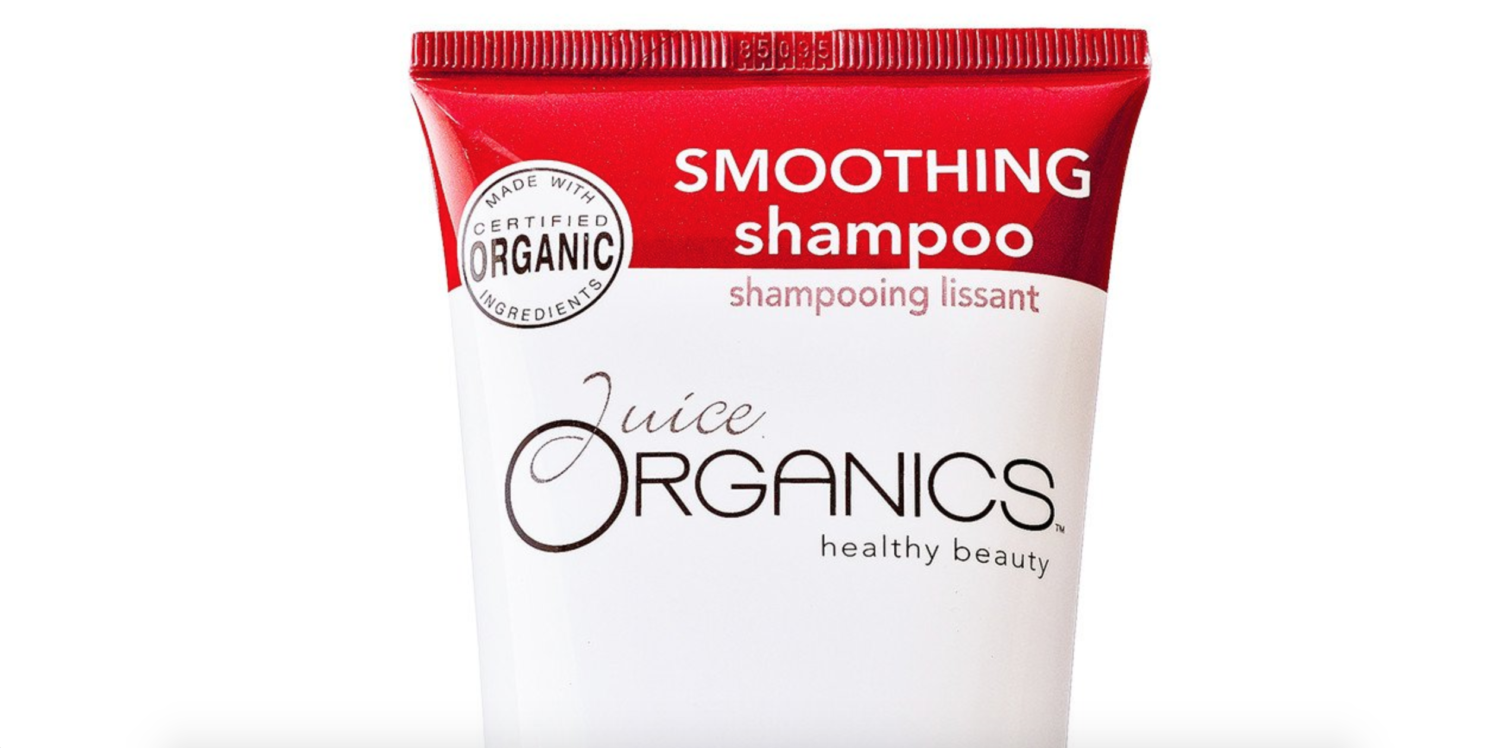 Juice Organics is on a mission. According to its website, that mission is to:
create the most luxurious and effective haircare products, made with the highest content of certified organic ingredients possible.
So for a brand with "Organics" in its name, "highest content" must mean 100 percent, right? Wrong. The legal standard that Juice Organics follows — the California Organic Products Act of 2003, or COPA — does not require that its products be even close to 100 percent organic to be marketed as organic or made with organic materials. COPA states:
Cosmetic products sold, labeled, or represented as organic or made with organic ingredients shall contain, at least 70 percent organically produced ingredients.
So while Juice Organics carries the words "made with certified organic ingredients" on the bottles of some of its shampoos and conditioners, there are numerous ingredients in its products that are not organic, including the following:
behentrimonium methosulfate
cetyl alcohol
hydrolyzed barley protein
hydrolyzed soy protein
hydrolyzed wheat protein
phenethyl alcohol
phospholipids
phytic acid
potassium sorbate
stearalkonium chloride
stearyl alcohol
sodium benzoate
triethyl citrate
For more of TINA.org's coverage of organic claims, click here.
---
You Might Be Interested In
CeraVe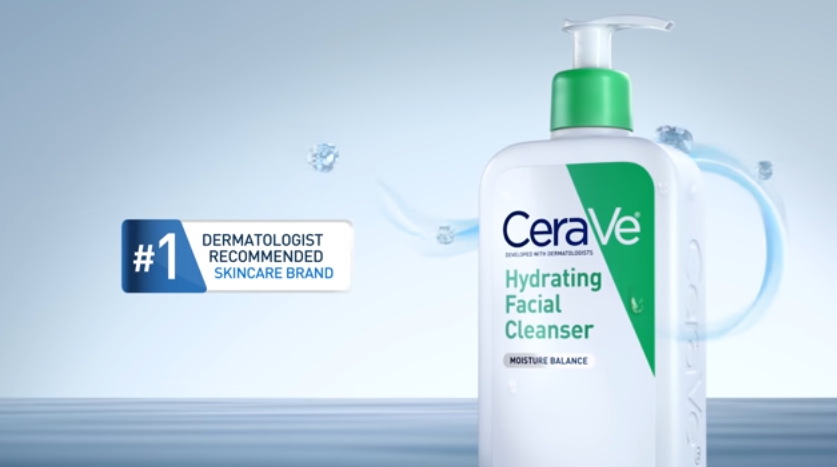 CeraVe
Do dermatologists really recommend CeraVe more than any other skincare brand?
Naples Soap Company
Naples Soap Company
From "cruelty free" to "Made in the USA," TINA.org finds personal care company's marketing awash with questionable labels.
Taspen's Organics Gets FDA Smackdown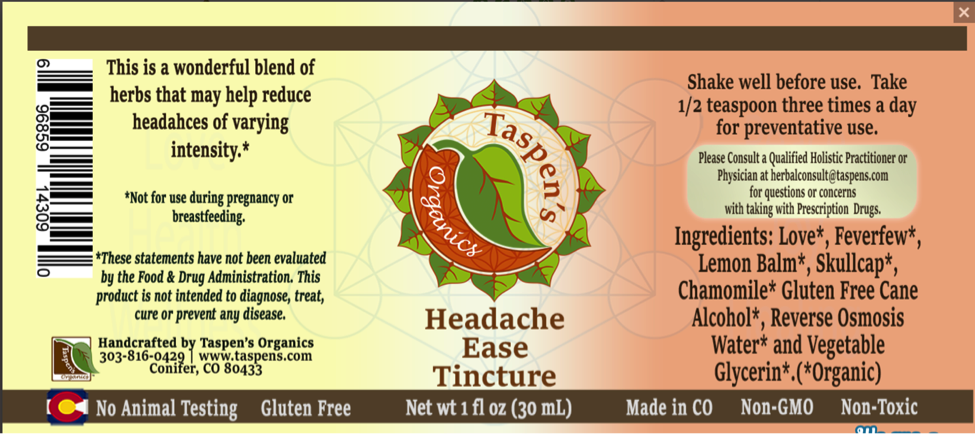 Taspen's Organics Gets FDA Smackdown
FDA warning letter outlines several issues related to supplement's marketing.