Naples Soap Company
From "cruelty free" to "Made in the USA," TINA.org finds personal care company's marketing awash with questionable labels.
Following a consumer complaint, Naples Soap Company last week edited an Earth Day blog to avoid sending the unsupported message that the company's personal care products are "certified" cruelty free.
"We inadvertently used 'certified' in this blog," the company acknowledged in an "Editor's Note" posted at the end of the blog, which was published in 2018, adding, "while Naples Soap Company is not certified, we do not test products or use ingredients that have been tested on animals."
Days before, the same consumer who complained to the company alerted TINA.org. In response to an inquiry, the company's chief operating officer, Jay Border, said in an email to TINA.org:
While Naples Soap Company self-verifies that all of our products are cruelty-free, at this time we have elected not to pay for the right to license third party logos or certifications.
As TINA.org noted in a 2019 Decoding Cosmetics Claims post, the licensing fees that third-party certification programs charge to use their cruelty-free logos can be expensive. It is much more cost-effective for companies to create and use their own logo. Which is exactly what Naples Soap Company has done:
However, the company's decision to feature a bunny in its cruelty-free logo (which it displays on its website alongside other questionable labels – more on this to come) is a red flag: At least three third-party certification programs also use depictions of the animal in their logos:
(From left to right, Beauty Without Bunnies, Leaping Bunny and Choose Cruelty Free.)
So, even without the word "certified," consumers may still think that the company's products are accredited by a third party as cruelty free, when that is not the case.
In regard to the company's own cruelty-free standard, Border said:
We rely on a thorough vetting process of our suppliers and their business practices to ensure that we can continue to make these claims publicly. We do not test our products on animals nor do we contract/license with third parties that would.
Additional red flags
Disease-treatment claims: Only FDA-approved drugs can claim to treat or alleviate the symptoms of diseases and disorders. Yet Naples Soap Company claims that its perhaps not-so-aptly-named The Eczema Soap is "[t]argeted specifically to reduce irritation due to eczema, psoriasis, rosacea or chronic dry skin," a claim that mirrors those cited by the FDA in a December 2019 warning letter to another personal care company, TINA.org pointed out in its inquiry. In response, Border said the soap is registered with the FDA. Suffice to say, FDA registration and FDA approval are two different things.
"Made in the USA": Certain Naples Soap Company products are marketed on the company's website as "Made in the USA" or "Handmade in the USA," despite the fact that they contain ingredients that are largely sourced overseas, such as coconut oil (The Eczema Soap) and cocoa butter (The Muscle Stick). For a product to be advertised as "Made in the USA," the FTC requires that "all or virtually all" of the product be made here. Said Border: "[A]ll Naples Soap Company branded products are proudly made in the USA. We substantiate this by visiting with our suppliers regularly and observing their processes."
"No Harmful Ingredients": The Eczema Soap also contains alcohol, which can cause flare-ups, according to dermatologists. Border did not specifically address this issue.
The takeaway? It may be tempting to trust a label such as "cruelty free" or "Made in the USA" but, as always, consumers need to do their own research.
Find more of our coverage on personal care products here.
---
You Might Be Interested In
Taspen's Organics Gets FDA Smackdown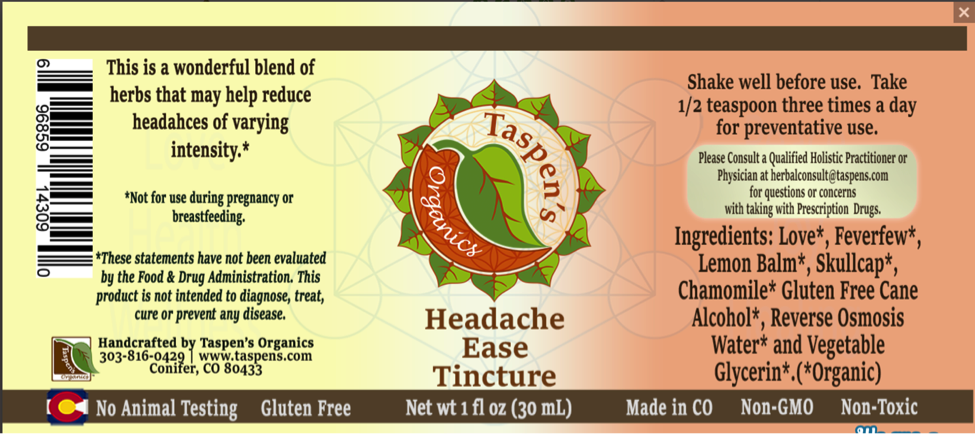 Taspen's Organics Gets FDA Smackdown
FDA warning letter outlines several issues related to supplement's marketing.
Zederex Fails to Perform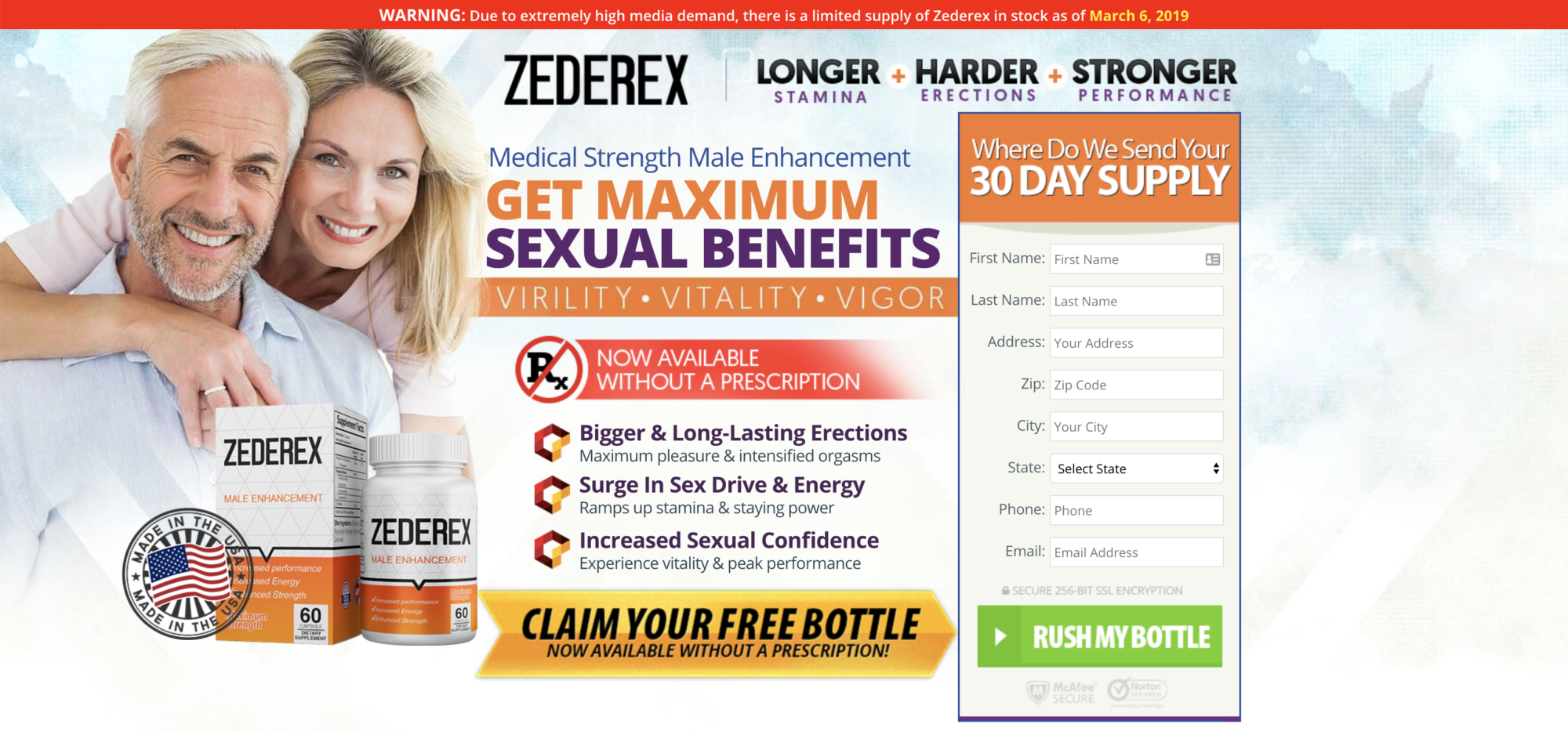 Zederex Fails to Perform
Webpage promoting ED pill is the quintessential example of fake news.
Test-O: Don't Get Your Hopes Up
Test-O: Don't Get Your Hopes Up
TINA.org gives this ED pill a failing grade.