Decoding Cosmetics Claims: 'Not Tested on Animals,' 'Cruelty Free'
TINA.org investigates what's behind the cruelty-free logos on the labels of cosmetic products.
When it comes to cosmetics claims, a 2015 Nielsen survey found that nothing is more important to consumers than the phrase "not tested on animals."
But without a legal definition for this phrase — or its cousin "cruelty free" — how do consumers know what these terms really mean?
The FDA admits the lack of a federal definition has paved the way for the "unrestricted use of these phrases by cosmetic companies" — for example, employing the phrases even when the underlying raw materials used in the product were tested on animals.
Against this backdrop, some companies make use of cruelty-free logos in their marketing. Here are three programs that certify cruelty-free products, whose logos beckon beauty shoppers.
Beauty Without Bunnies
Organization: People for the Ethical Treatment of Animals (PETA)
Strengths: An online database allows consumers to search not only "companies that do not test on animals" but also those that, according to PETA, do test on animals, in addition to companies that PETA says are "working for regulatory change," a category that PETA says recognizes companies that test on animals only when required by law.
Weaknesses: While PETA describes its Beauty Without Bunnies program as the "ultimate resource for conscientious shoppers, making the quest for cruelty-free products as easy as (vegan) pie," it is not hard to get on PETA's nice list. Companies need only complete a short questionnaire and sign or submit a statement "verifying that neither they nor their ingredient suppliers conduct, commission, or pay for any tests on animals for ingredients, formulations or finished products." How does PETA know if a company is lying? It doesn't. PETA contends that the fallout from being publicly exposed as a liar is enough of a deterrent to tell the truth: "A company that … states in writing that it doesn't test on animals would face a public relations disaster and potential lawsuits if it was caught lying."
Number of certified companies: More than 4,300, including The Body Shop (not using logo), Urban Decay (using logo), e.l.f Cosmetics (using logo), Tarte Cosmetics (using logo), and Kat Von D Beauty (not using logo).
Cost to use logo: A one-time licensing fee of $100
Leaping Bunny
Organization: The Coalition for Consumer Information on Cosmetics (CCIC), comprised of eight national animal protection groups, including the American Anti-Vivisection Society and the Humane Society of the United States
Strengths: While PETA has a few posts that note what is required of companies seeking "cruelty-free" status through Beauty Without Bunnies, CCIC has a standard that outlines specific criteria companies must meet to gain Leaping Bunny certification, with definitions for what constitutes animal testing, declarations of compliance, and more. And when it comes to oversight of suppliers, Leaping Bunny requires companies to implement a supplier monitoring system and agree to an independent audit of the system at CCIC's request. Firms must also obtain written declarations of compliance from suppliers or insert the following language into purchase orders: "The supplier affirms by fulfilling this order that it does not conduct or commission animal testing of any cosmetics and/or household products, including without limitation, ingredients or formulations of such products, supplied to [relevant entity] after [Company's Fixed Cut-off Date]," or the date after which a company ceased animal testing. The standard requires companies to recommit annually.
Weaknesses: The Leaping Bunny standard contains a difficult-to-parse exemption from its prohibition against animal testing that says companies can use animal-tested ingredients provided that (1) the ingredient was tested to meet "explicit statutory or regulatory requirements" for animal testing and (2) the testing was not conducted to assess safety, efficacy or environmental effects. With respect to the first condition of the exemption, another section of the standard states that companies "shall not allow animal testing to be performed by or for submission to regulatory agencies in foreign countries." In regard to the second condition, what type of testing is CCIC referring to? What else is there to test for besides safety, efficacy or environmental effects? TINA.org asked CCIC if it could provide an example where this exemption would apply. We'll update this post if/when we hear back.
Number of certified companies: More than 1,300, including CoverGirl, Milani, Antonym Cosmetics, PYT Beauty and Juice Beauty, all of which use the Leaping Bunny logo on product packaging.
Cost to use logo: According to CCIC: "A one-time licensing fee, based on the company's gross annual sales," which reportedly ranges from $500 to $4,500. (TINA.org also asked CCIC for more details about its charges. Check back for updates.)
Choose Cruelty Free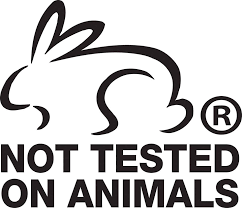 Organization: Choose Cruelty Free (CCF), an Australian-based nonprofit
Strengths: CCF requires a commitment from top to bottom, saying it will not accredit a company "unless all parent and subsidiaries are also accredited." Only companies that have never tested on animals or have not tested on animals in the past five years can apply for accreditation. CCF does not allow finished products to be sold in jurisdictions that require animal testing.
Weaknesses: While CCF says it has never accepted statements of assurance, it still relies on companies to tell the truth without verifying that what they are saying is true. "Companies that have applied for accreditation by CCF have signed a legally-binding contract to the effect that what they have said in their application is the truth about their practices," CCF says.
Number of certified companies: 126, including Sukin Organics, Australis and Go-To Skin Care.
Cost to use logo: $100 AUD ($68 USD) to apply, then, to use the logo, an annual licensing fee based on gross annual sales that a CCF spokeswoman told TINA.org ranges from $500 AUD ($340 USD) to $5,000 AUD ($3,400 USD).
What's a beauty shopper to do? Here are some additional steps consumers can take to help verify that a cosmetic bearing a cruelty-free statement or label is what it says it is:
If possible, find out in which other countries the cosmetic is sold. If it's sold in China, the Chinese government requires animal testing on many beauty products. If it's sold in Europe, the European Union banned animal testing for cosmetics in 2013. (Of note, if enacted, the Humane Cosmetics Act would enforce a similar ban in the U.S., where animal testing can be used to establish product safety but is not required.)
Do some digging into the parent company. Dove, for example, is on PETA's "Don't Test" list, even as its parent company, Unilever, holds a spot on the organization's list of companies "working for regulatory change," which, again, means that the company tests on animals when required by law. (See point above.)
Check out the cosmetic company's website to see if it breaks down the phases of production. If there are any gaps in the supply chain that may point to animal testing, ask the company about them.
It's important to remember that just because a product is marketed as cruelty free doesn't mean it does not contain animal-derived ingredients (see CoverGirl). This is why "cruelty free" should not be confused with "vegan."
Additionally, just because a product lacks a cruelty-free logo on its label doesn't mean it's not certified by one of these organizations or any other offering accreditation. It could be that they decided not to pay the licensing fee.
Find more of our coverage on cosmetics claims here.
---
You Might Be Interested In
Companies Accused of Greenwashing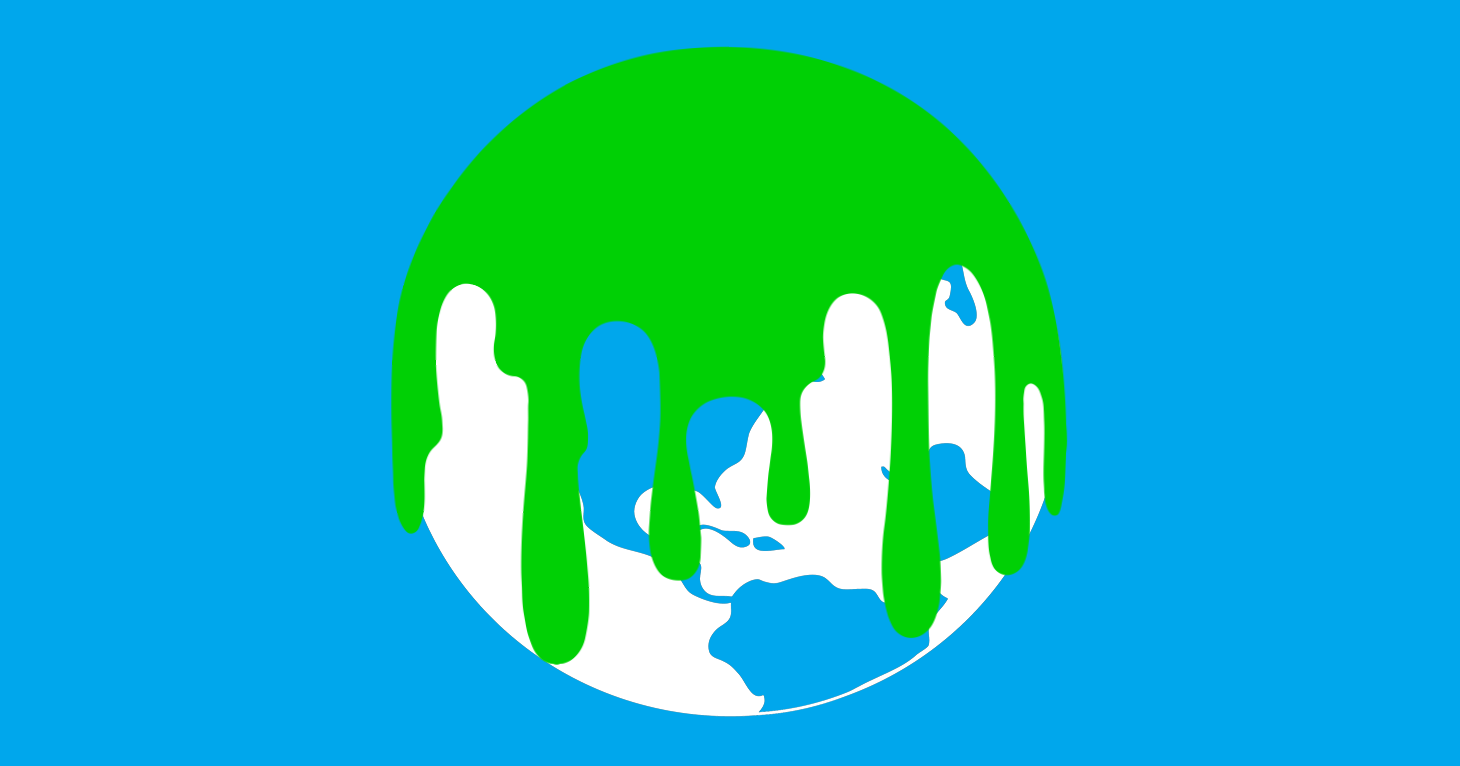 Companies Accused of Greenwashing
When companies green it, they better mean it.
5 Ad Trends to Be Wary of in 2021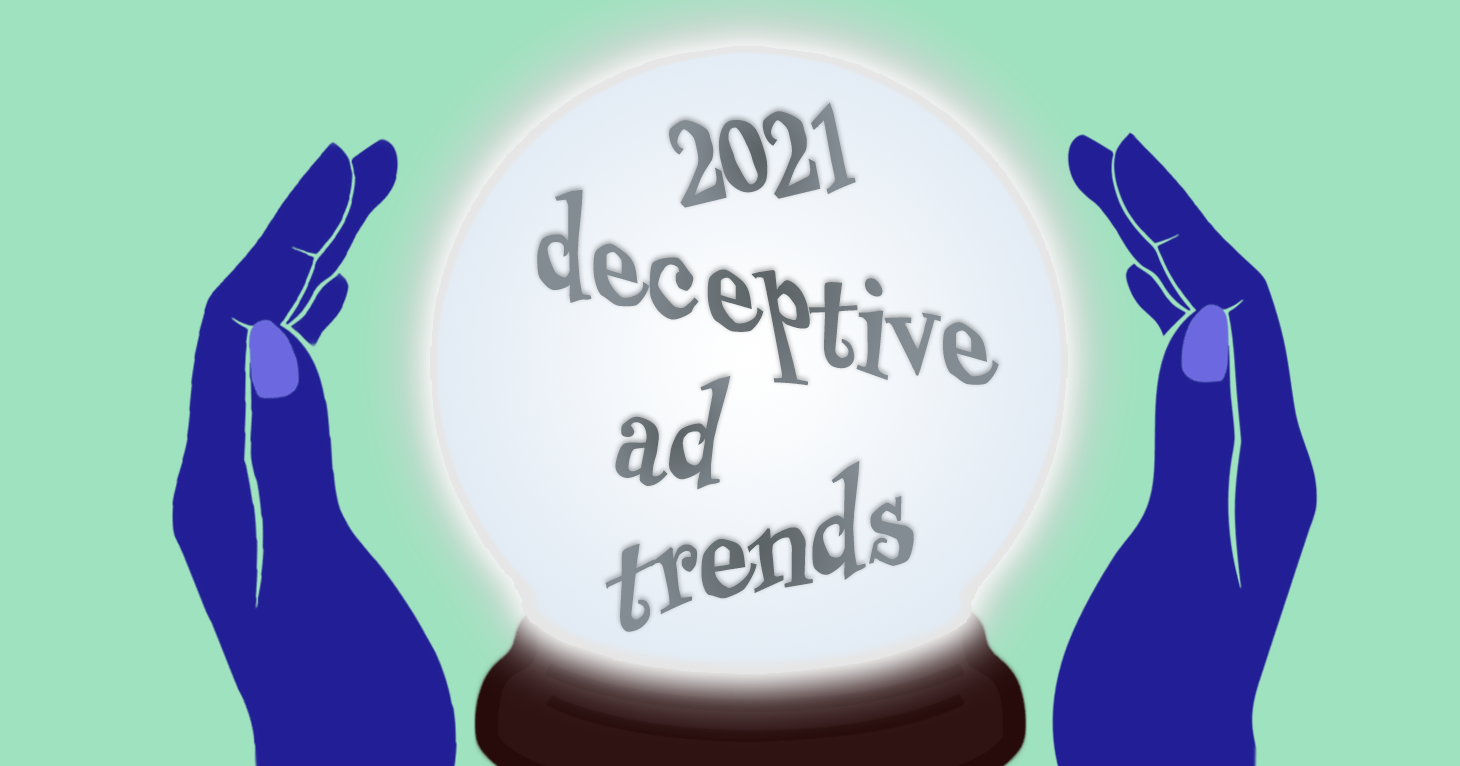 5 Ad Trends to Be Wary of in 2021
From fairwashing to fragrance, consumers have plenty to watch out for in 2021.
Decoding Cosmetics Claims: Non-Toxic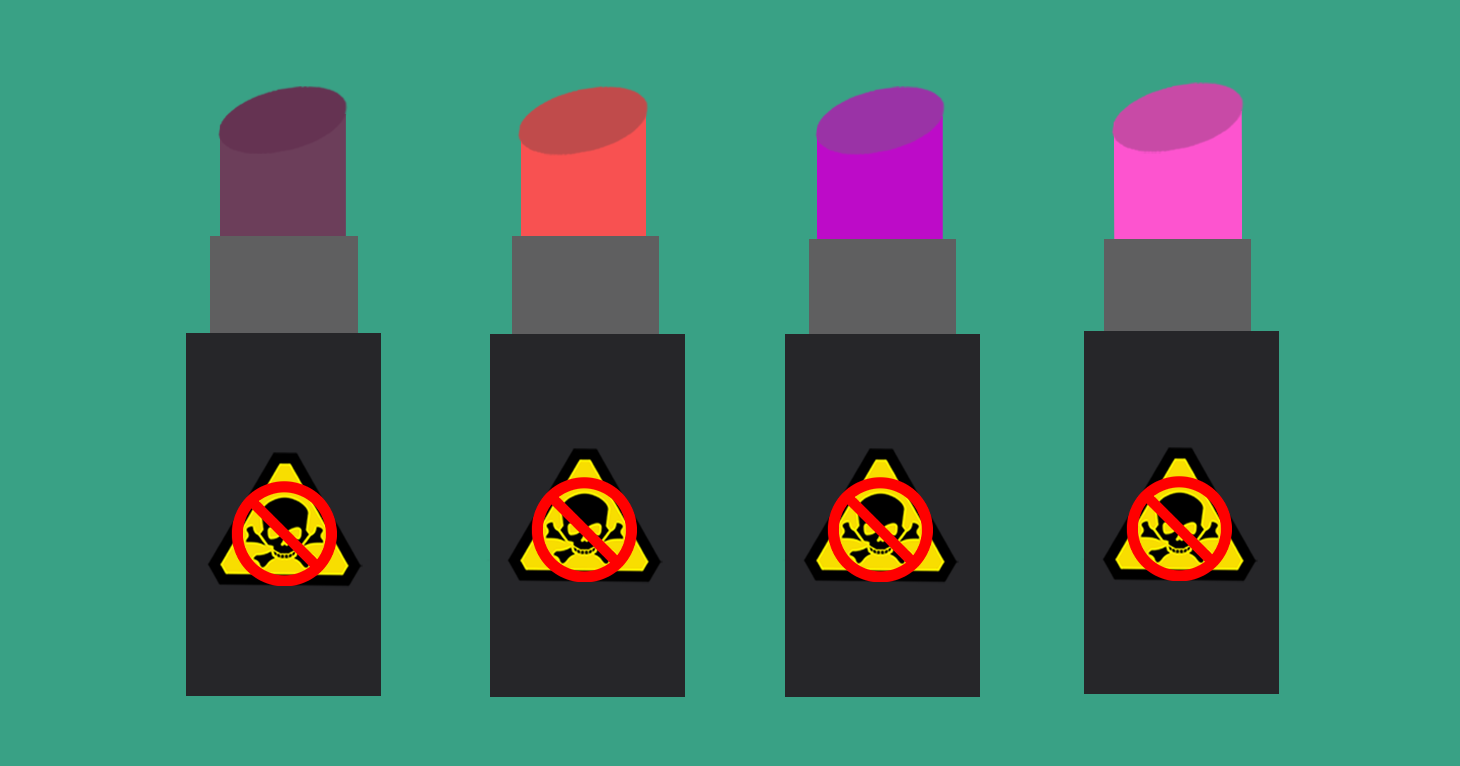 Decoding Cosmetics Claims: Non-Toxic
Without a strong legal definition for "non-toxic," cosmetic companies are making it up as they go along.