CeraVe
Do dermatologists really recommend CeraVe more than any other skincare brand?
Survey says: It's important for marketers to make sure their survey instructions are clear. Otherwise, they may not be able to use the results to support their advertising claims.
In response to a recent inquiry by the National Advertising Division, L'Oreal submitted data from an online survey of dermatologists to back up claims that CeraVe is the "#1 dermatologist recommended skincare brand."
The National Advertising Division (NAD) is the advertising industry's self-regulatory body administered by the Council of Better Business Bureaus. did not take issue with the general methodology of the survey, which was conducted by a health care research company called ProVoice and asked more than 1,500 dermatologists for the brands they recommend to patients across dozens of skincare categories.
Rather, NAD found that the survey instructions opened the door to the potential for "double counting," whereby respondents mistakenly report the same recommendation twice – in both a general product category like body moisturizers and within a specific condition category like eczema, for example.
"The survey does not tell participating dermatologists that each category is distinct," NAD wrote in its case report.
As a result, NAD made its own recommendation: that L'Oreal discontinue claims appearing in online ads, social media and on in-store materials that CeraVe is the "#1 dermatologist recommended skincare brand." L'Oreal is appealing the decision.
Johnson & Johnson, maker of competing Neutrogena skincare products, brought the initial advertising challenge to NAD.
In addition to a self-regulatory inquiry, L'Oreal is also the target of a class-action lawsuit filed in December that alleges it falsely advertises CeraVe moisturizing lotions as oil free.
Find more of our coverage on L'Oreal here.
---
You Might Be Interested In
2020 Reasonable Consumer Quiz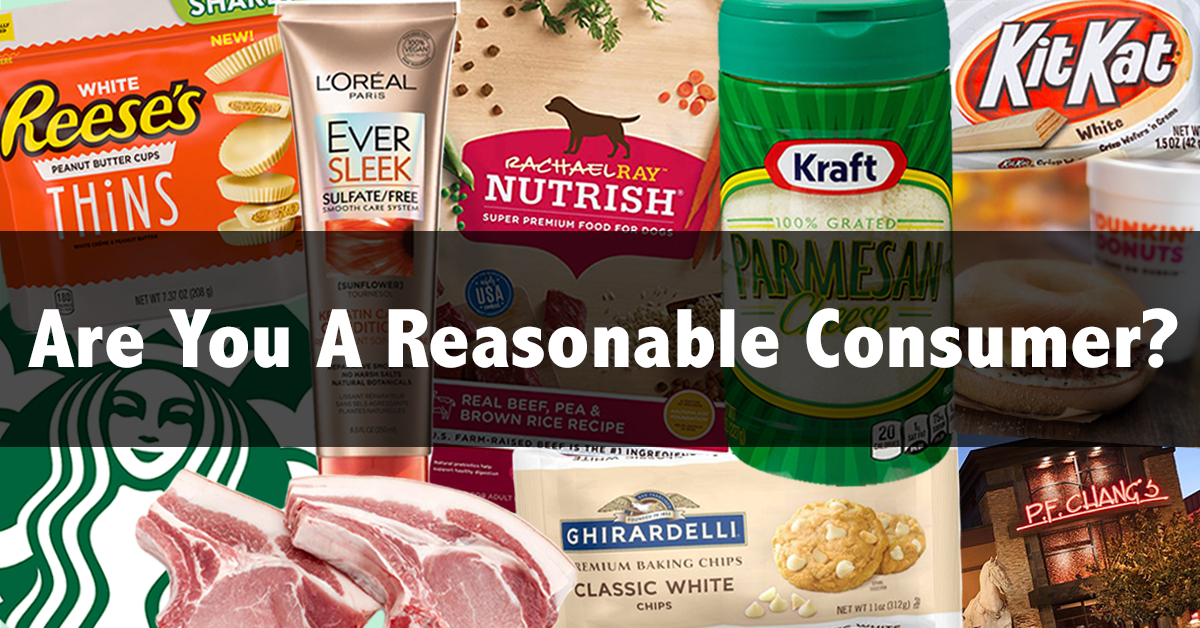 2020 Reasonable Consumer Quiz
See how you stack up.
Taspen's Organics Gets FDA Smackdown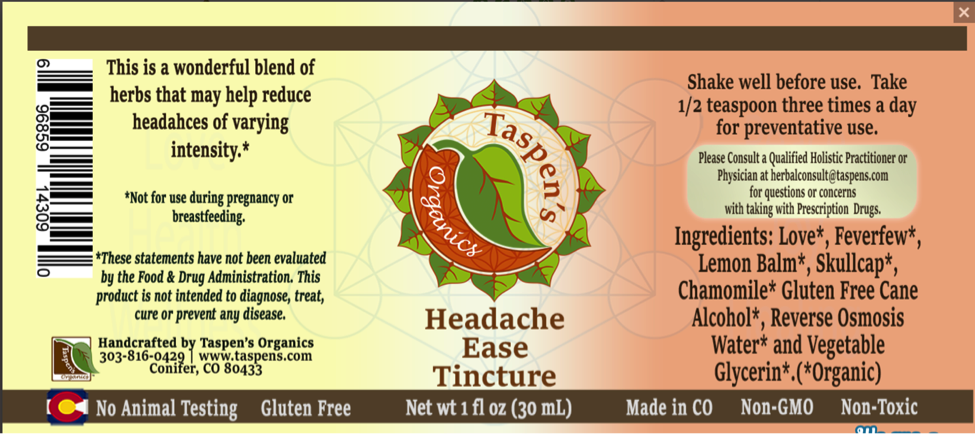 Taspen's Organics Gets FDA Smackdown
FDA warning letter outlines several issues related to supplement's marketing.
Moon Valley Organics
Moon Valley Organics
Illegal health claims for skin care products rub the FDA the wrong way.