Morphe Jaclyn Hill Eyeshadow Palette
Customers react to product losing its vegan status following what Morphe called "formula modifications."
The number of Morphe products advertised as "100% Vegan" on the influencer-driven beauty brand's website is dwindling. It's gone from 750 in December, to 685 in February, to 668 at the time of writing. And one of the products that is no longer labeled "completely vegan" on the site is causing quite a stir.
As recently as mid-December, Morphe Jaclyn Hill Eyeshadow Palette appeared in the first row of products in the vegan beauty section of the site, a screen capture from Dec. 15 on the Internet Archive's Wayback Machine shows. Not only was the palette one of the first products consumers saw, it was marked "Best Seller," a distinction that none of the other products in the palette's immediate vicinity shared at the time, according to the screen capture.
But that was in December. A lot has changed since then. Or maybe not.
You can't find the palette in the vegan beauty section anymore. But it's unclear when the palette ceased being vegan in part because changes to the product's formula weren't confirmed by Morphe until Feb. 29, when the company, in response to growing customer unrest, posted a statement on Twitter that read in part:
We have seen several concerns about our original MorpheXJaclynhill palette formula modifications and ingredient changes and want to set the record straight. … While it is common in the beauty industry to make formula adjustments and improvements to keep up with industry standards, it is not customary to announce them. … We are using this as an opportunity to confirm that we indeed made formula modifications to Jaclyn's original Morphe palette.
But the statement did not specify the formula modifications — namely, the addition of the ingredient carmine, a red dye made from crushed insects — resulting in the product losing its vegan status. Fortunately, one Twitter user filled others in on the details, commenting on the post:
Say it out loud, "Our Palette is no longer vegan."
TINA.org reached out to Morphe for comment. The company did not respond our inquiry.
As for the hundreds of remaining products Morphe claims are "100% Vegan," consumers should follow the advice the beauty brand gives in an FAQ and check the ingredients before purchasing as "some of [the company's] products do contain animal byproducts."
RELATED: Decoding Cosmetics Claims: 'Not Tested on Animals,' 'Cruelty Free'
Also, don't confuse "cruelty free" with "vegan." A cosmetic can be marketed as cruelty free, meaning it wasn't tested on animals, according to Morphe, and still contain animal-derived ingredients.
Find more of our coverage on these types of cosmetics claims here.
---
You Might Be Interested In
Dove Men 'Plant-Based Care'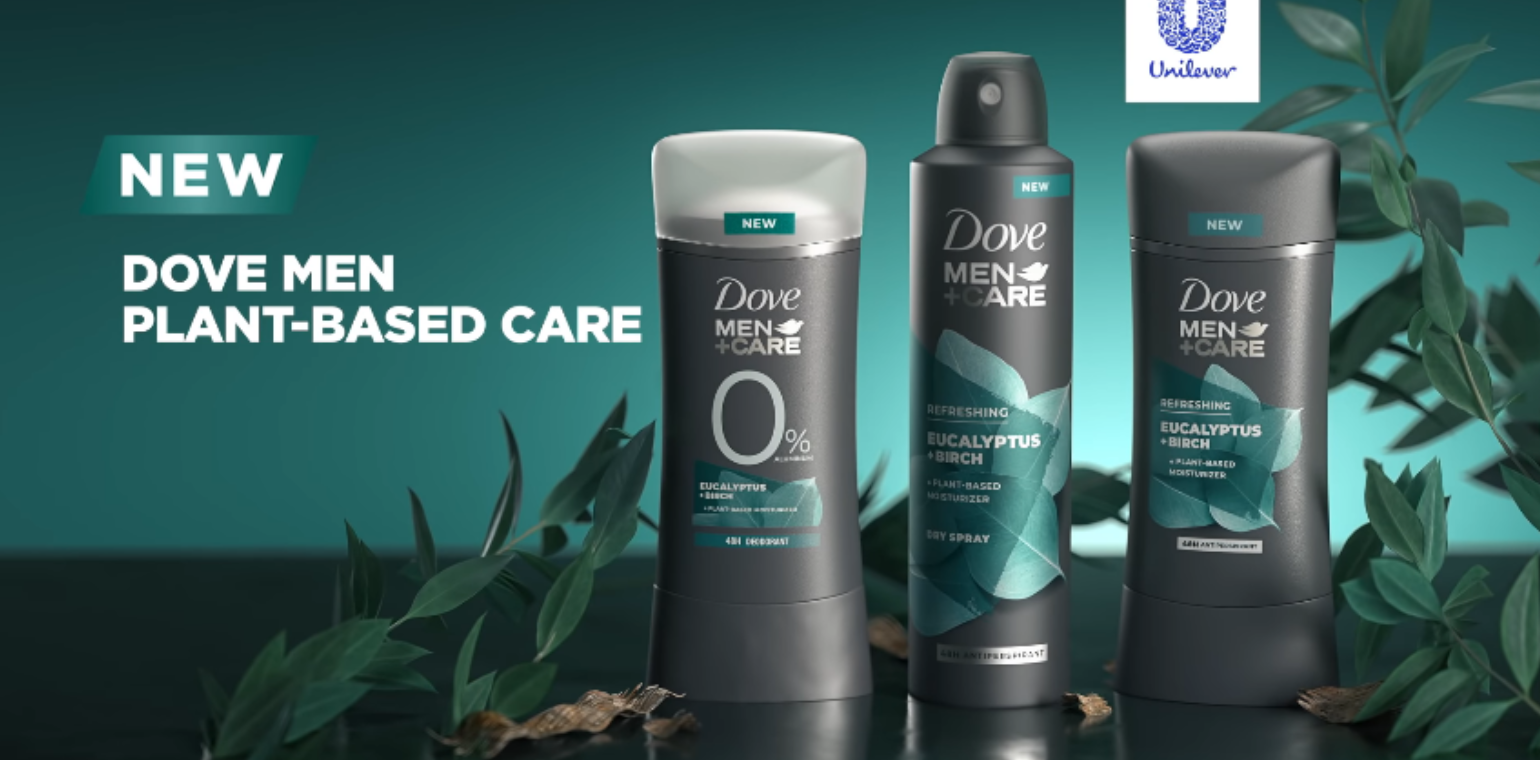 Dove Men 'Plant-Based Care'
Spoiler: It's not so much the overall care that is plant-based but rather specific moisturizing ingredients.
Moon Valley Organics
Moon Valley Organics
Illegal health claims for skin care products rub the FDA the wrong way.
Various Store-Brand Aloe Vera Gels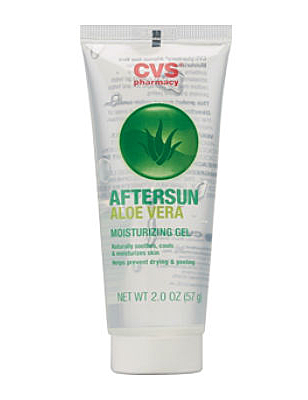 Various Store-Brand Aloe Vera Gels
Several store-brand aloe vera gels lack the acclaimed soothing ingredient.