Influencer-in-Chief? 'Trump Golf' and Diplomacy
"Priceless advertising" or golf course diplomacy?
|
On most weekends including this past one President Trump can be found on the golf course. Sometimes it's with senators. Other times it's with world leaders. Every time it's on one of his own golf courses, putting his golf brand center stage.
Previous golf outings included hosting heads of state, such as in February when Japanese Prime Minister Shinzo Abe visited Trump's Mar-a-Lago estate in Florida after a meeting with the president in Washington, D.C. Trump posted this Instagram from nearby Trump National Golf Course Jupiter, where he and Abe spent an afternoon trying to stay out of the sand (See our related post on Mar-a-Lago here):
Trump shared the same photo on Facebook and Twitter. The three posts combined for more than 375,000 likes, 17,000 retweets and 3,200 shares, not to mention untold media attention.
Since then Trump has returned to his golf courses on several occasions, embracing what his administration defends as golf course diplomacy. "How you use the game of golf is something that he's talked about," Sean Spicer, the president's press secretary, said in response to a reporter's question about how Trump's frequent foursomes jibes with his previous criticisms of President Obama golfing on the job.
But unlike Obama and other previous presidents, every time Trump steps up to the first tee he is stepping onto his own property, the name of which becomes part of the story, thus boosting the Trump Golf brand. It's a hole in one for Trump or what critics cited by The New York Times call "priceless advertising."
Find more of our overage on the Influencer-in-Chief here.
This article was updated 4/11/17.
---
You Might Be Interested In
Fungus Eliminator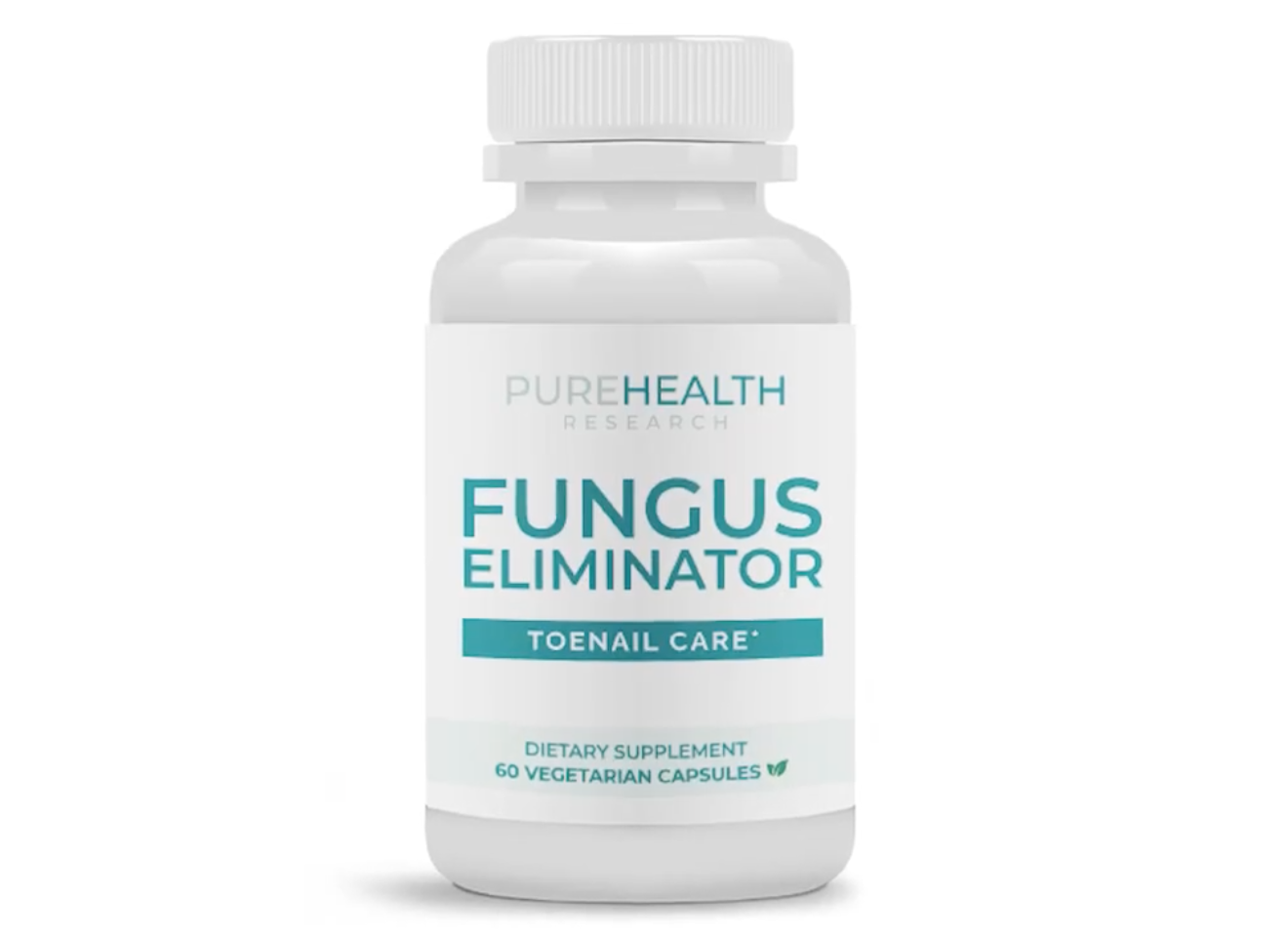 Fungus Eliminator
Forty-five million Americans are 'fighting a losing battle' against toenail fungus. Could this supplement be the solution?
Another One: TINA.org Calls Out DJ Khaled's Undisclosed Alcohol Ads, Again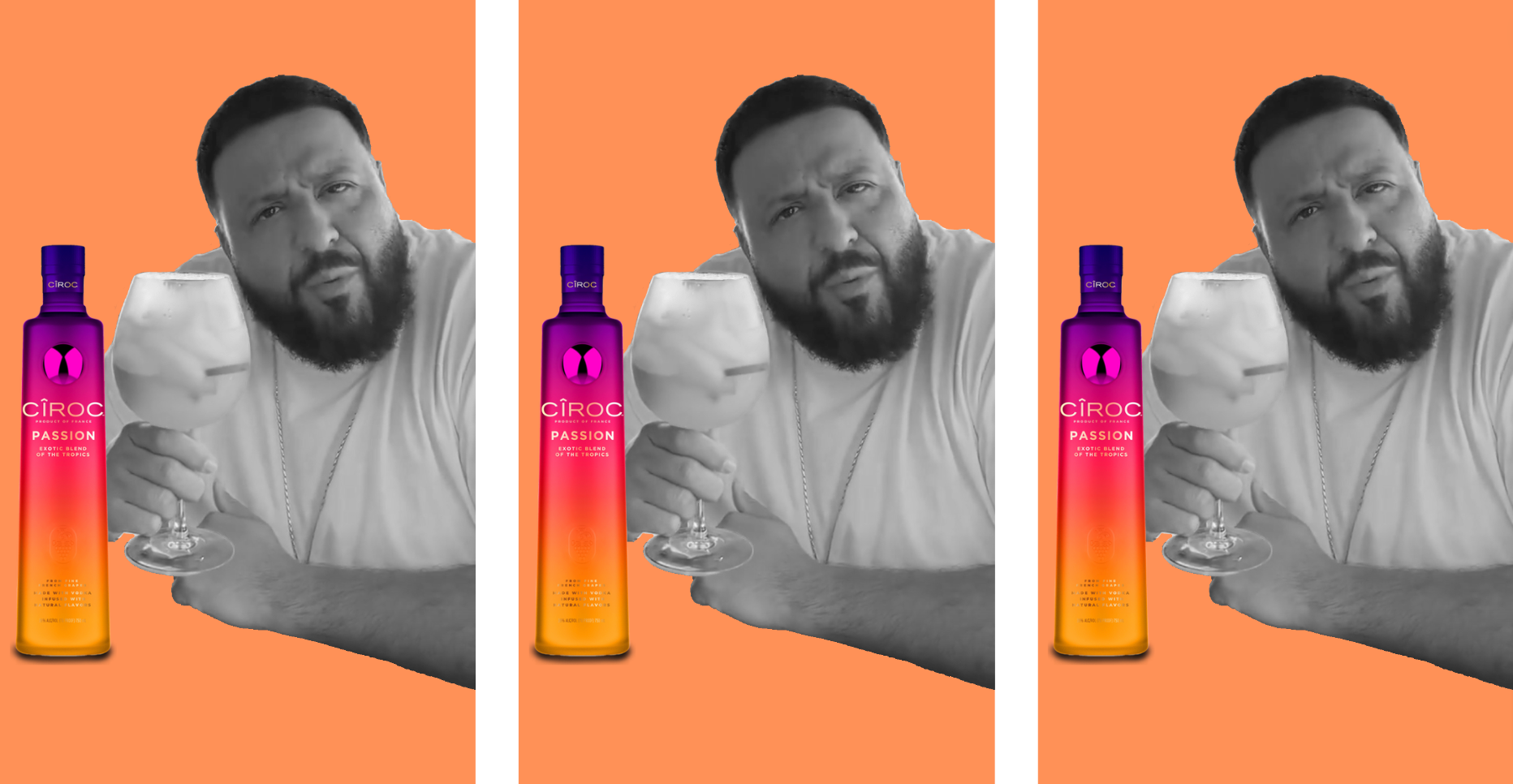 Another One: TINA.org Calls Out DJ Khaled's Undisclosed Alcohol Ads, Again
DJ Khaled is back to his old ways with his latest new drink alert.
HSBC – Dear Customer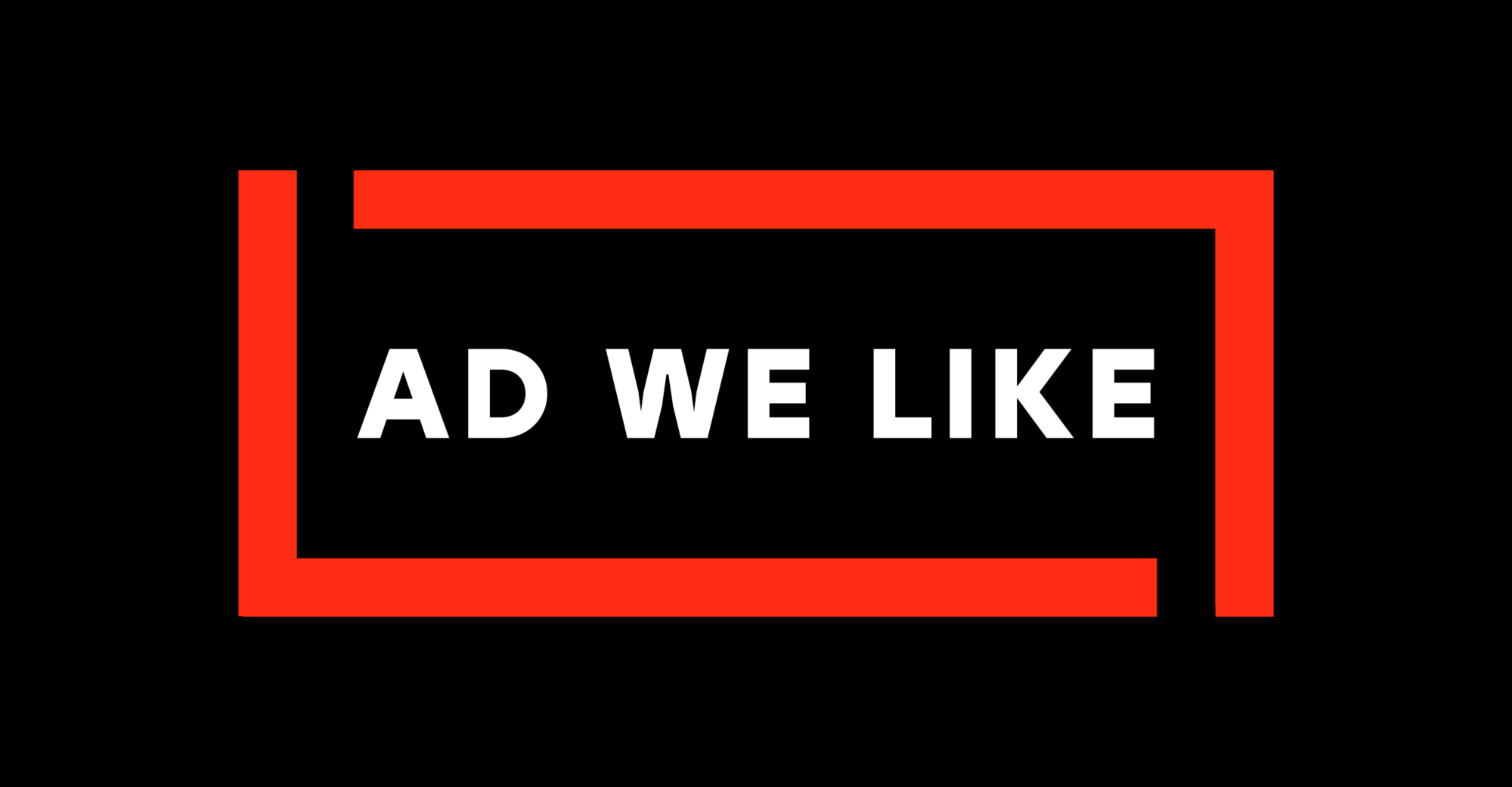 HSBC – Dear Customer
Financial crime evolves, and HSBC wants to help keep you safe.