Influencer-in-Chief: Presidents Day Roundup of POTUS Plugs
President Trump's penchant for promoting companies turns tweets into #ads.
It's not unheard of for a U.S. president to express a preference for a product or company. When Barack Obama first took office he was adamant about being able to continue to use his BlackBerry to stay connected to family and a close circle of friends, saying publicly: "I'm still clinging to my BlackBerry. They're going to pry it out of my hands."
And let's not forget Ronald Reagan and his love of jelly beans, specifically Jelly Belly, which he kept in a jar within reach while in the White House and was known to hand out to reporters and staff.
Reagan's love for the candy translated into a bump in sales for the company that made the sweets, which first offered them to Reagan when he was governor of California. BlackBerry sales, however, declined sharply as other smartphones became more popular. (Obama eventually ditched his BlackBerry in June 2016.)
But President Donald Trump and family members have taken the issue of endorsements to a new level. Their frequent public plugs on social media of products and companies — many of which are their own — have ignited a firestorm over the ethics of the first family's endorsements and raised constitutional issues about payments to Trump's businesses from which he has not fully divested.
Here's a rundown this Presidents Day of just a month's worth of questionable shoutouts in what is promising to become a never-ending series of POTUS Ad or Nots:
---
You Might Be Interested In
DSSRC: By the Numbers
DSSRC: By the Numbers
TINA.org breaks down recent self-regulation efforts by the direct selling industry.
Ting Mobile
Ting Mobile
With the click of a button, a 90-day warranty shrinks to a 30-day warranty.
Ad or Not: MyPet USA YouTube Channel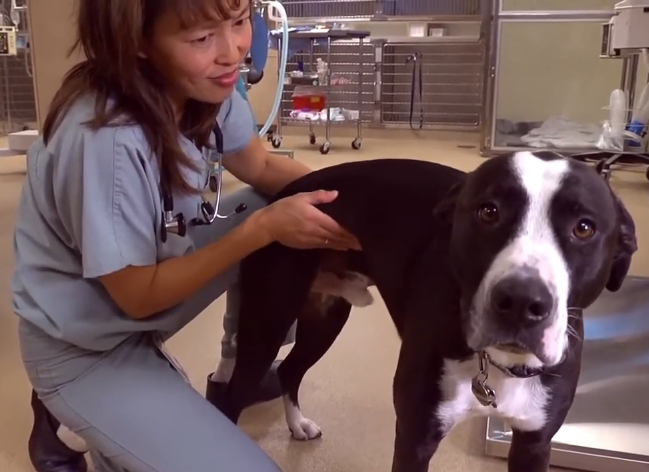 Ad or Not: MyPet USA YouTube Channel
It starts with knowing who created the channel.