Hulu's 'No Commercials' Plan
Well, maybe some commercials.
When is commercial-free not commercial-free? When you want to watch Grey's Anatomy, Scandal or How to Get Away with Murder on Hulu's new so-called "No Commercials" plan.
The streaming service says those three shows, as well as four others, are not included in its No Commercials plan, meaning that viewers watching the seven shows will still have to endure ads before and after each episode. Hulu says "streaming rights" prevent it from offering the shows commercial-free and adds that "the list of shows may change," which is something to consider.
At $11.99 a month, the No Commercials plan is $4 more a month than the Limited Commercials plan but looking at the hit shows excluded, maybe not as much an upgrade as Hulu makes it out to be.
---
You Might Be Interested In
The 'Buy' Button in the iTunes Store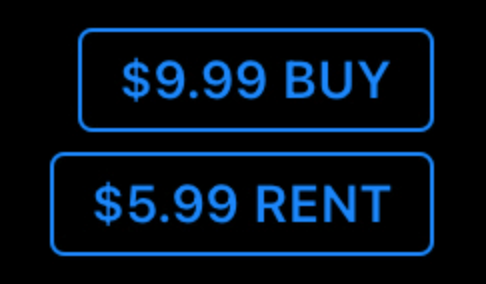 The 'Buy' Button in the iTunes Store
When you don't own what you buy.
Wimbledon on ESPN+
Wimbledon on ESPN+
Cable-sports giant faults in its marketing of streaming service.