Hotwire
Consumer says advertised hotel rate went up after clicking "book now."
As we learned from Seinfeld, the most important part of the reservation is not the taking of the reservation but the holding of the reservation. Because, as Jerry put it when explaining to a car rental agency employee, "Anybody can just take them."
A situation similar to the one depicted in the Seinfeld episode recently befell TINA.org reader Joan K., only in her case it wasn't a car rental but a lost hotel rate that she tried to book on the travel site Hotwire.
After clicking "book now" on a room listed at $61 per night at a yet-to-be-named hotel, Joan said the credit card that she gave that was required to reserve the room was instead charged for a nightly rate of $67.20 (and it wasn't because of added taxes). Joan repeatedly tried to cancel the reservation but because it was made with one of the Hotwire's "Hot Rate" hotels, which partner with the site to offer discounted rates, she was repeatedly told that the booking was final.
TINA.org looked into the issue after receiving Joan's complaint in the mail. While fine print on the site states that "all prices … are subject to change," a Hotwire spokeswoman in response to an inquiry told TINA.org that the site guarantees that "rates will not change once a customer hits 'book now.'" Yet that was not Joan's experience.
Joan is currently disputing what she views as an unauthorized charge to her credit card with her credit card company.
"I know the amount of the dispute for the higher hotel rate is not a lot but it is the principle of the matter," she said.
Find more of our coverage on Hotwire's "Hot Rate" hotels here.
---
You Might Be Interested In
Carnival Cruise Drink Packages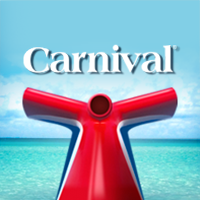 Carnival Cruise Drink Packages
TINA.org reader calls out promotion for cruise lines' CHEERS! beverage program.
South Coast Aeronautics Groupon Takes Consumer for a Ride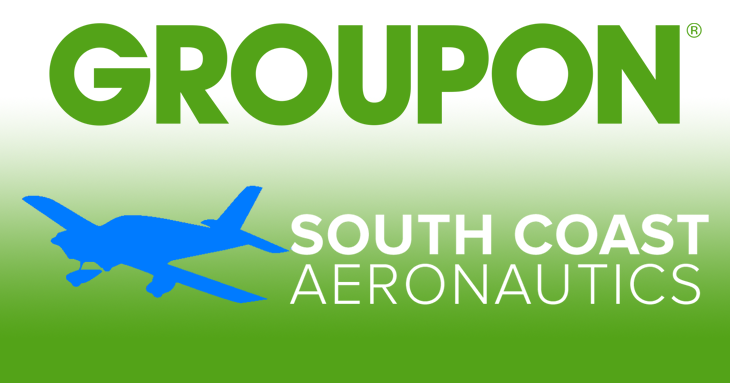 South Coast Aeronautics Groupon Takes Consumer for a Ride
And he never even stepped foot in the cockpit.