Used Cars for Sale on Carfax.com
There's more to these advertised prices.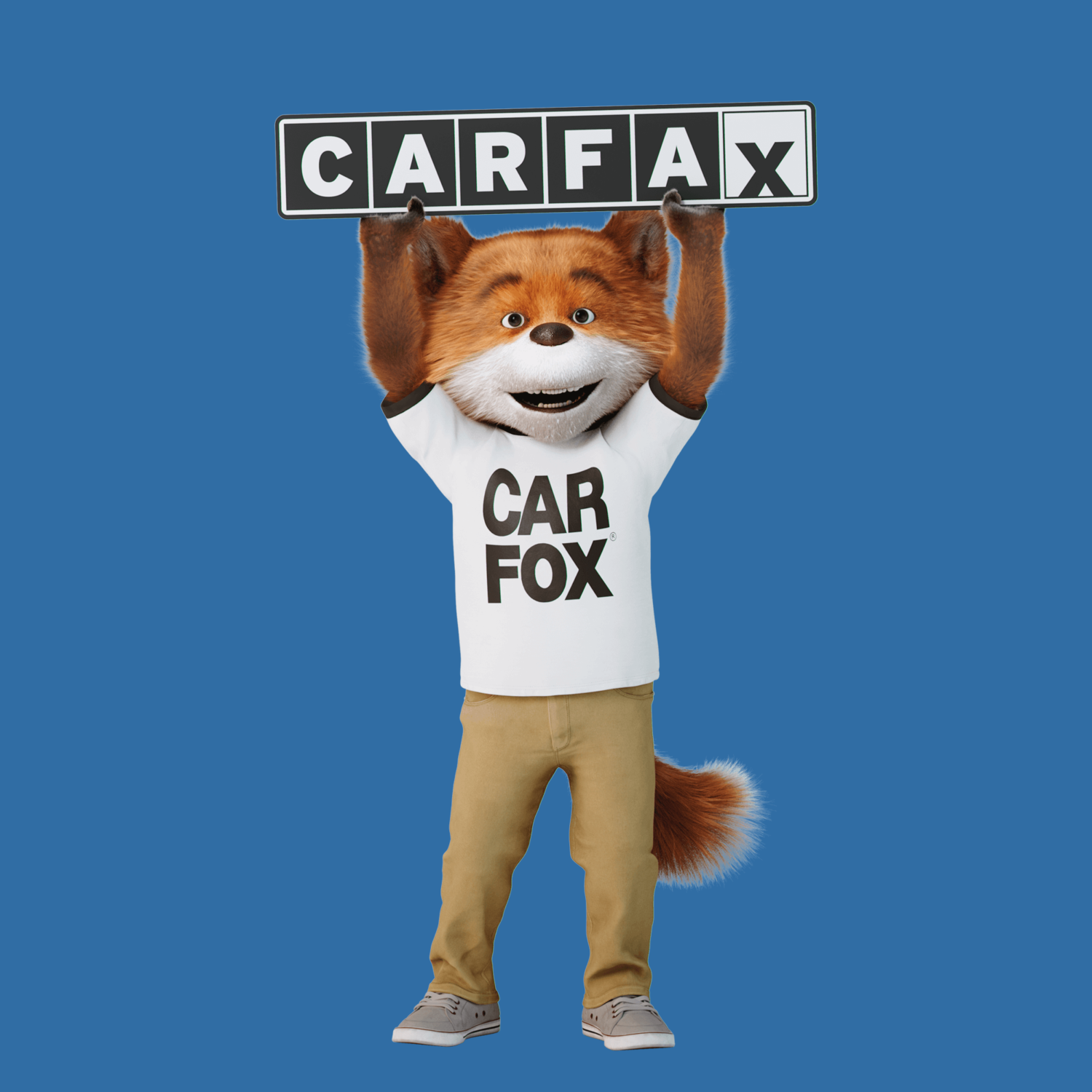 Note: The Jeep pictured is not the one discussed below. TINA.org has included it for illustrative purposes.
A TINA.org reader thought he was getting a great deal on a 2016 Jeep Grand Cherokee Laredo he saw advertised on Carfax.com as $1,281 below what Carfax said the car was worth (the "Carfax Value"). Then he called the dealership and asked how much it would cost to drive the Jeep off the lot.
The fees that the dealer added, which included a $750 "administration and retail fee," brought the total to $17,875, more than $1,300 the advertised price on Carfax, the reader said.
"So it really wasn't a great deal that was $1,281 less," he wrote to TINA.org.
Consumers who search for used cars on Carfax.com are left to ponder three numbers in search results:
the price of the car;
the Carfax value; and
how much the price is "above" or "below" the Carfax value.
HOW-EVA:
as our reader found out, the price of the car may not include a number of dealership fees, according to a "dealer disclaimer" that is buried at the bottom of individual listings but not reflected in search results;
the criteria Carfax uses to determine a vehicle's value (which is some of the same information it uses to generate its vehicle history reports) is not fully explained to consumers during the initial stages of the shopping process; and
The bottom line? Carfax says consumers who shop for used cars on its website can be "confident" that they are getting a great car because each listing comes with a vehicle history report. But each listing also comes with an advertised price that may be hundreds if not thousands of dollars less than what consumers might end up paying.
TINA.org reached out to Carfax for comment. Check back for updates.
Find more of our coverage on cars here.
---
You Might Be Interested In
U-Haul's Hidden Fees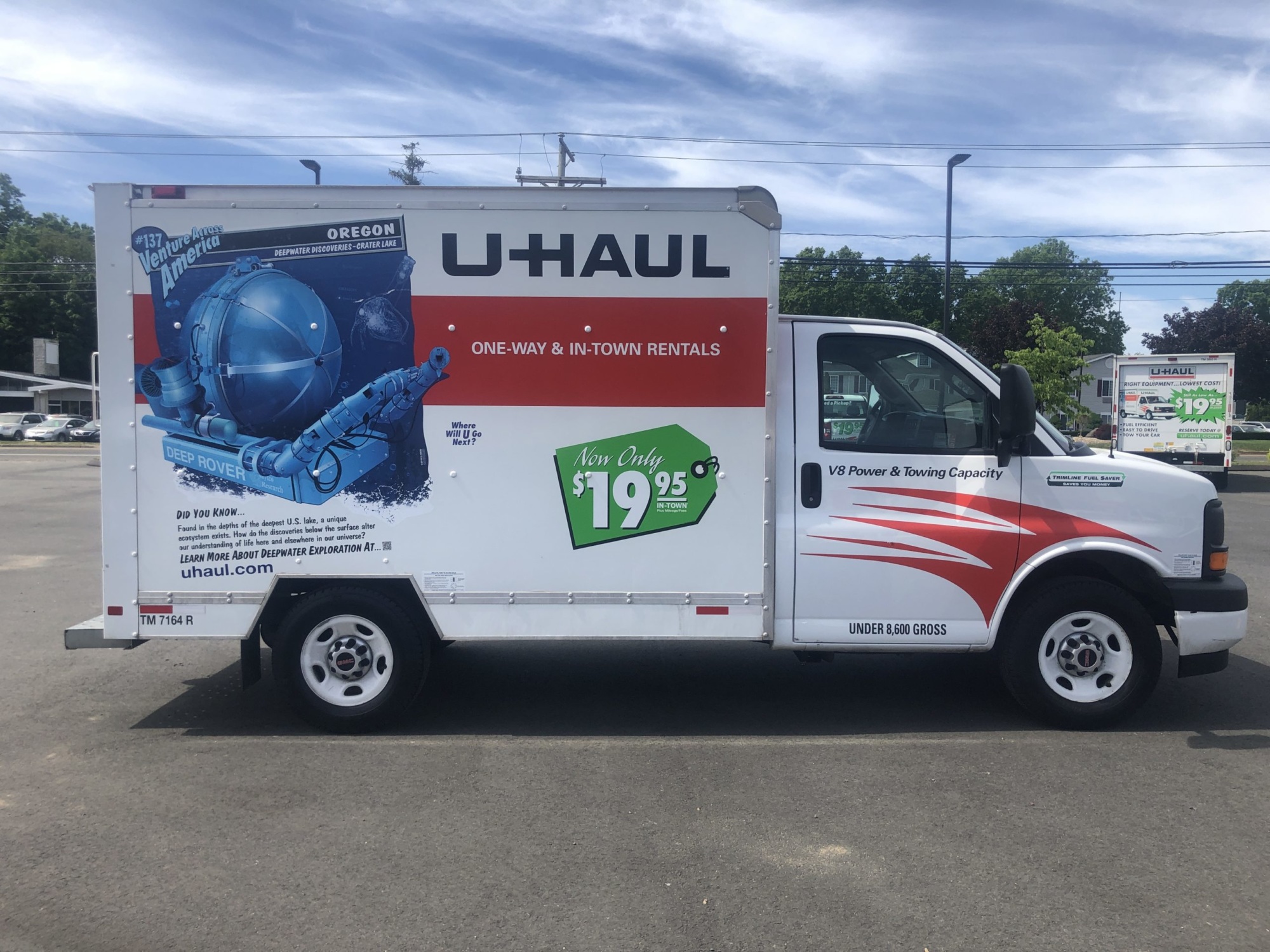 U-Haul's Hidden Fees
How a $19.95 rental can cost you more than $60.
Keystone RV Company's Climate Guard, Polar Package
Keystone RV Company's Climate Guard, Polar Package
TINA.org reader Tyla S. is not a happy camper.
Fitzgerald Auto Mall
Fitzgerald Auto Mall
Consumer accuses dealership of pulling a bait and switch.