The High Cost of SmartFares.com
Everyone wants to travel cheaply. But be wary of travel sites advertising extraordinarily low prices.
Over at TINA.org, a customer alerted us to an advertisement from SmartFares.com. The pop ups (such as the ad below) were advertising free cancellation for flight tickets.
Oh, but notice the asterisk — that symbol that haunts consumers wherever they go. This one notifies consumers that, yes cancellations are free, but only if they make them within 12 hours of purchasing the ticket. Once a consumer leaves this time period they "may be subject to fees and/or penalties." So if you break your leg 13 hours after the tickets were bought, you're out of luck.
We did some further research and found a few issues you should know about before buying a ticket on SmartFares.
In 2011 the U.S. Department of Transportation fined the parent company of SmartFares, LBF Travel Inc., for violating advertising rules. The DOT said, "LBF failed to include the 7.5 percent Federal excise tax, as well as its own service fee, in fares advertised on its Internet website." SmartFares was fined $30,000 "for violating both code-share and price advertising rules."
The company has more than 200 complaints against it filed with the BBB. Many of these complaints outline another form of false advertising, bait and switch. Consumers have accused the company of trying to purchase a ticket at a low price, and then being charged a higher price after the purchase because it is no longer available. The company has a provision for this in its Terms and Conditions:
"All fare adjustments and processing fees are charged by LBF Travel Inc., and will appear in your credit card as a separate charge. All fare adjustments and processing fees cannot be refunded back."
Be wary of buying things at bargain prices before reading the company's terms and conditions and always watch out for bait and switch advertising. Read more about bait and switch here.
---
You Might Be Interested In
Carnival Cruise Drink Packages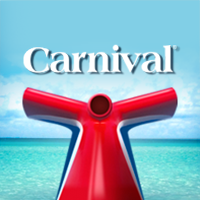 Carnival Cruise Drink Packages
TINA.org reader calls out promotion for cruise lines' CHEERS! beverage program.
South Coast Aeronautics Groupon Takes Consumer for a Ride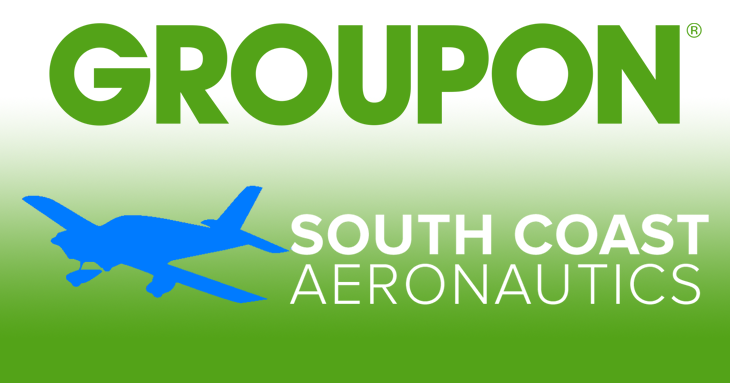 South Coast Aeronautics Groupon Takes Consumer for a Ride
And he never even stepped foot in the cockpit.