Germbullet and Others Won't Save You from the Flu
FDA cracks down on companies promoting flu aids that claim to combat the germs.
These Flu Aids Won't Save You from the Virus
While the flu is miserable for everyone, be careful picking out a flu aid. There are plenty of supplements on the market that won't help you move past the sniffles and aches. FDA has taken action against several companies promoting products that claim to combat the germs.
Germbullet
Germbullet claims that its inhaler "gives your body defenses a higher probability of effectively combating germs," but the FDA says otherwise. In a warning letter to the company, the FDA said Germbullet's website deceptively made the inhaler seem like an FDA-approved drug when, in fact, it is a supplement and has not been proven safe for its intended use. The FDA also said the company claimed an FDA-recognized virology lab tested and confirmed the product's capability to kill cold and flu viruses when the agency said that was not true.
After the FDA sent the warning letter, Germbullet took down its website for reconstruction.
Berkley Body Immune Flu Prevention
University of Berkley — which is not to be confused with the University of California, Berkeley — claimed that its Berkley-Body-Immune Flu Prevention was "the most effective alternative to the flu shot" and that "health experts at Berkley recommend Homeopathic/Naturopathic treatment to prepare for the upcoming flu season due to shortage in flu vaccines." The FDA begged to differ, however, sending the firm a warning letter reminding it that products intended to diagnose, mitigate, prevent, treat, or cure the flu virus in people must be approved by the FDA.
University of Berkley has taken down the page selling the Berkley-Body-Immune Flu Prevention.
Supplements are not drugs
The FDA and the FTC also issued warning letters to three supplement companies promoting products to prevent, treat, or cure flu viruses because they were not cleared by the government for diagnosis, mitigation, prevention, and treatment or cure of the flu. The letters were sent to Vitamax Vitamins, Kosher Vitamin Express, and Supplementality LLC.
Last year the FDA also issued a warning letter to Wholistic Herbs, Inc., after an inspection of its facilities found that its flu products were being misbranded and not stored properly. The products that weren't stored pr0perly included At-Ease, Morning Calm, Aller-Ban, Stomach Flu, Kold & Koff, Kold Sore, and L. Calming Spirit. At-Ease, Aller-Ban, Stomach Flu, and Morning Calm were also found to be misbranded because they weren't identified as dietary supplements on the labels, didn't include capsule ingredients on the ingredients list, didn't list botanical dietary ingredients in the proper order and with information about amounts per serving, and did not give an address or phone number for the company.
In addition, FDA officials warned consumers about products claiming to have the generic ingredients found in Tamiflu and other approved drug products.
"Beware of websites that sell generic Tamiflu or Relenza," says FDA pharmacist Connie Jung, of the FDA's Office of Drug Security, Integrity and Recalls. "Currently there are no FDA-approved generics available for these drugs on the U.S. market."
If you are seeking a cure for your flu misery, remember before you buy it that a supplement is not a drug, does not have to go through the same approval process as a drug, and should not be advertised as a drug.
Read more about supplements here.
---
You Might Be Interested In
FTC Brain Claims Cases Since 1995
FTC Brain Claims Cases Since 1995
Since 1995, the FTC has brought nearly 70 actions over deceptive brain claims.
Face Mask Sellers on eBay Falsely Claim Products are 'FDA Approved'
Face Mask Sellers on eBay Falsely Claim Products are 'FDA Approved'
TINA.org investigation also finds sellers using the FDA's logo in violation of the agency's logo policy.
LifeVantage Faces Pyramid Scheme Lawsuit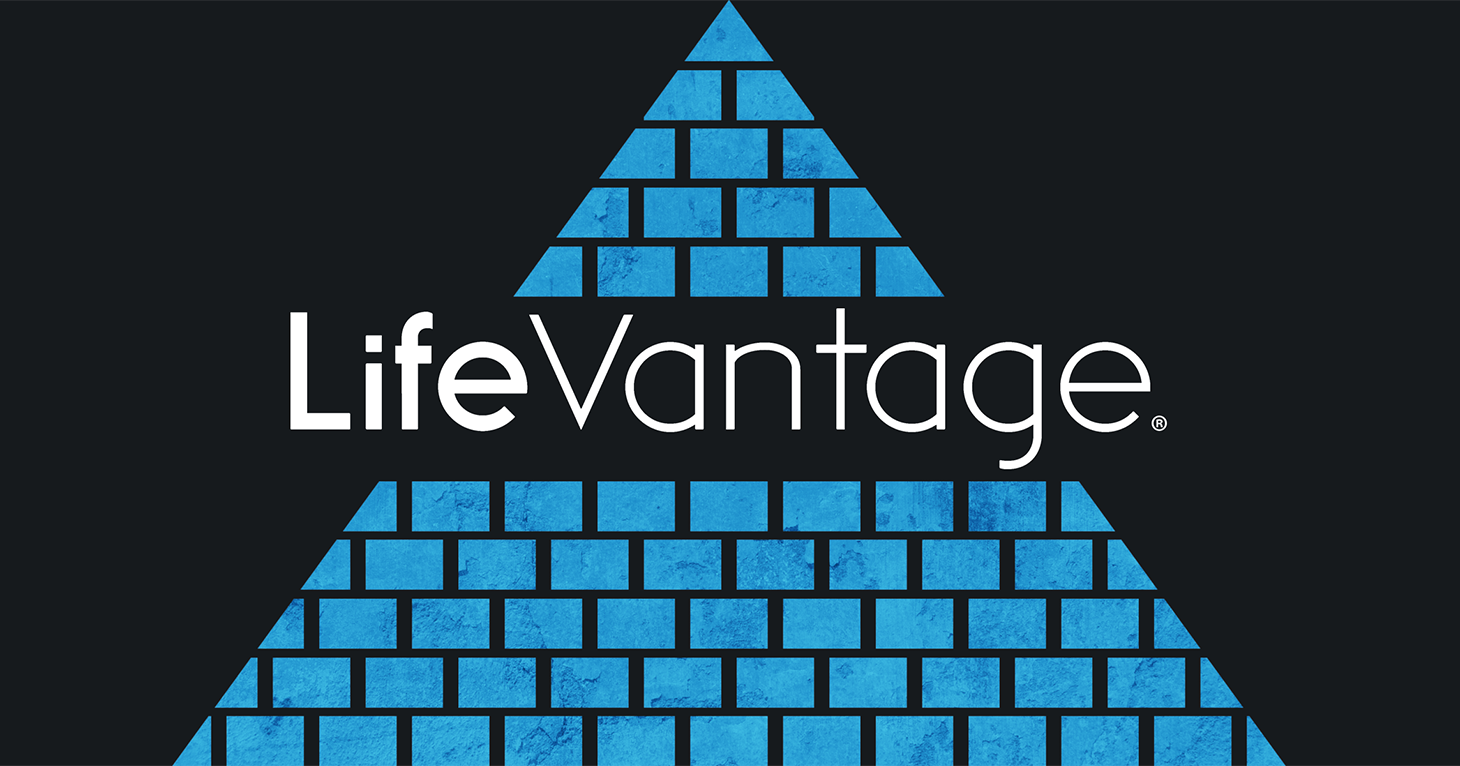 LifeVantage Faces Pyramid Scheme Lawsuit
"False dreams of wealth" are touted in an attempt to make up for products that are "snake oil," complaint alleges.